For many foreign investors, purchasing a shelf company, also known as a ready-made company, in Indonesia can be the best option to incorporate a business in Indonesia without having to go through the procedure of registering a new foreign-owned company.
A shelf company has many advantages such as boosting your business credibility, increasing client base, building relationships with larger corporate, winning projects, etc.
In this article, Cekindo is going to cover the basics of how a shelf company in Indonesia can help your business.
What is a Shelf Company?
A shelf company in Indonesia is an existing company that is already registered in accordance with the Indonesian Company Law. However, this type of company has no liabilities or assets and has never conducted any business.
To put it simply, a shelf company is registered, left to age, and then it waits for investors to purchase it.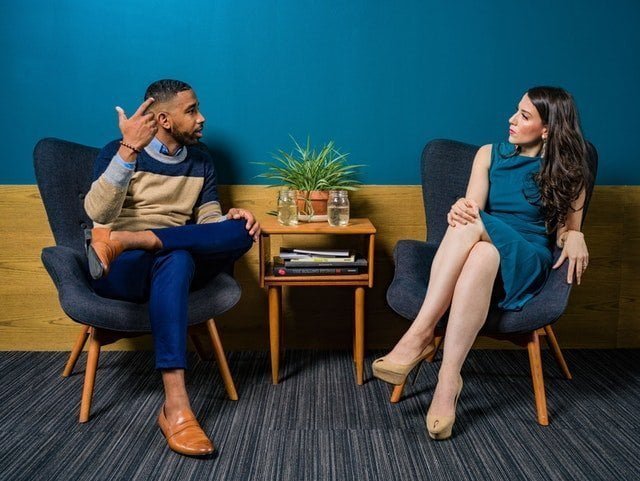 How can a Shelf Company Help Your Business in Indonesia?
With a shelf company, you can build your business contacts by establishing relationships easily with business partners, banks, local suppliers, and clients. Here we elaborate its benefits further:
Secure Business Contracts
It can be hard for investors to secure contracts in Indonesia if your company is newly registered without any history. In some cases, government projects or specific industries will need your company to be registered for a period of time before you can submit your tenders.
Gain Suppliers
A brand new company may have problems when it comes to building relationships with suppliers. Suppliers will be more reluctant to do business with you or provide less lenient payment terms if they know that your company is only recently registered.
Therefore, a shelf company helps present your business to suppliers as credible and professional.
Enhance Client's Confidence
Companies in Indonesia that are perceived as "older" are much preferred by customers. Hence, a shelf company with some age impresses customers in a positive way as it is regarded as more trustworthy and reliable as compared to a new company.
Customers will then be more confident to do business with the experienced shelf company.
Easy Banking Approval
Banks in Indonesia prefer to do business with an aged company. Therefore, you will be able to open a business bank account, apply for a credit card, and get a loan at a preferable rate with a shelf company.
Having a business bank account in Indonesia is crucial because it means that your business is well-established and professional.

Are you still confused about whether to choose a shelf company or set up a company in Indonesia? This article will help you decide, check
Shelf Company in Indonesia: a Better Choice than A New Company
.
Shelf Company Solution in Indonesia from Cekindo
Cekindo's selection of shelf companies is registered legally in Indonesia with no assets or liabilities. The various incorporation dates of our shelf companies also allow you to pick the one that matches your requirements.
When you purchase a shelf company from Cekindo, the management right will be transferred to you. Along with the management control, you will be provided with the following documents and information:
Company name and number of incorporation
Company address and phone number
Company registration documents
Tax identification number
Special Purpose Vehicle agreements documents
Business bank account number
Business internet banking access (on request)
Purchase your shelf company in Indonesia online or get in touch with us by filling in the form below should you require more information.