Keeping all documents updated is essential when doing business in indonesia
Once your company in Indonesia is well-established, you generally have obtained the general licenses such as Article of Association (AKTA), Deed of Establishment (SK), Company's Tax ID (NPWP), Domicile Letter, Business License Number (NIB) and other commercial licenses depending on your business activity (KBLI). Once your company runs, please note that it is also important to keep all documents up to date.
In General, business documents consist of the following:
Company's Identity (Name and Address)
Stakeholders Structure (Director, Commissioner and Shareholders)
Business Activities
Company's Capital
In the event that your company makes some changes in some of the areas above, it is required to adjust the documents. In accordance with changes in company structure, the documents that require revision are as follows: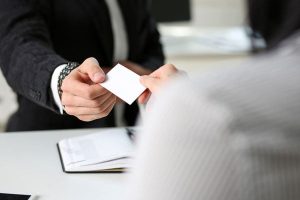 1. Company's Identity
In case you change the name and address of your company, you will have to revise all documents. Revision timeline depends on whether you move to a different tax office or remain in the same city. In the event that you remain in the same city, the process takes approximately one month. Otherwise, it takes approximately two months. The longest process takes place during TAX ID mutation.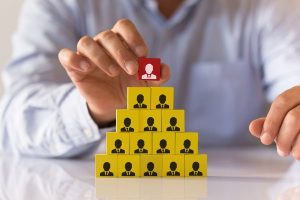 2. Stakeholders Structure
In case you plan to change the name of the director, all documents must be revised, which takes approximately one month. However, if you wish to only change the structure of shareholders and commissioner, you will only need to revise the AKTA and SK, which takes approximately three weeks.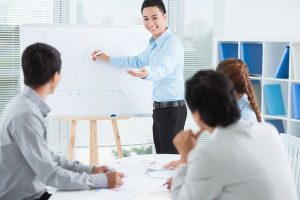 3. Business Activities
In case you plan to add more or change business activities, you will have to also revise all documents, which takes place around one month. This is usually necessary when you intend to involve in some tenders and projects. Please note that for some business activities, several other commercial licenses are required before you can run your company.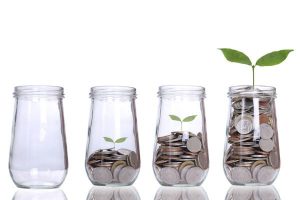 4. Company Capital
In case adjustment is required for the capital, you will have to revise your AKTA, SK, and NIB. This revision takes around one month. The capital adjustment is usually required when you intend to join some tenders and change your business activity, which requires minimum capital in specific amount. For Local PT, the adjustment is generally required when you plan to hire a foreigner as the mandatory minimum paid-up capital is IDR 1.1 billion per expatriate. Keeping your business documents up to date is important to maintain your identity and run your business. In addition to all the reasons above, the government will occasionally require some changes in the documents following the latest system.
Do not hesitate to contact us if you find any difficulties in doing so or if you require more information regarding which documents to be revised giving the current situation of your company. Our team of lawyers are ready to assist and guide you.