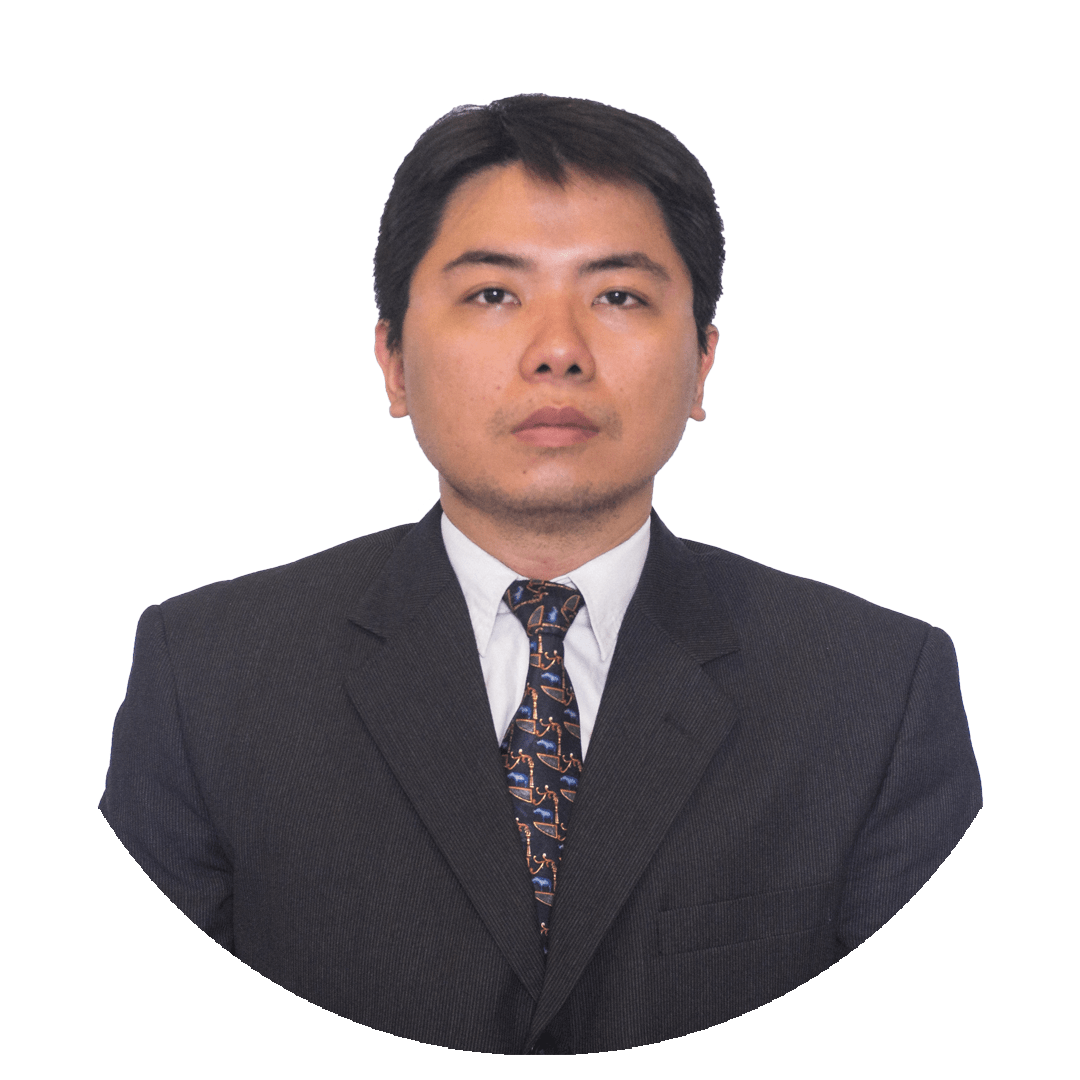 Edy Tarlesno, S.H., LL.M.
This is the Yoast SEO meta description that will be called as the subtitle of the post. If Yoast SEO meta description is empty, then this is the default dummy that will replace it

Verified by:​
Pandu Biasramadhan
Pandu is the Consulting Manager at Cekindo. He has extensive experience in working with government agencies. Notably, he has provided market-entry solutions for enterprises in Indonesia and managed regional partnership channels in Southeast Asia. At Cekindo, Pandu aspires to lead the consulting team to provide top-quality market-entry services and maintain a portfolio of global clientele. His specialty is market-entry advisory and business process outsourcing.