---
Nurmia Dwi Agustina, SE.
Chief Operating Officer
From the position of a Chief Operating Officer, Nurmia Dwi Agustina oversees activities related to Market Entry Strategies, Legal Incorporation, Licenses, and Compliance of Indonesian entities. Nurmia emphasizes on building long-term partnerships with Cekindo's clients and providing them with tailor-made solutions.
Nurmia graduated with an Accounting degree from the University of Padjadjaran in Indonesia and earned her Master of Business Administration in Business Strategy from the International MBA Institute in Switzerland. She holds Tax Brevet Certificate issued by the Tax Center of Padjadjaran University as well as Halal Professional Certificate from The Assessment Institute for Foods, Drugs, and Cosmetics of Indonesian Council of Ulama (LPPOM MUI).
Nurmia started her career as a Business Consultant at Accenture, a global management consulting company, where she gained knowledge from various positions and industries. At the same time, she became a partner of Czech.Ina Group Ltd. based in Prague, the Czech Republic where she assisted European companies in expanding to Indonesia. She currently holds a position of Honorary Vice President for the Asian market at a Portuguese organization, Expandia as well as Supervisor at Green-Books.org, a foundation for education of sustainability.
Thanks to her rich experience with assisting companies when expanding, Nurmia is an expert in areas such as Legality, Business Incorporation & Licenses, Market Research and Entry Strategy, Product Registration, Sales and Distribution, Talent Management Strategy, and Recruitment. She has been involved in various industries dealing with Healthcare and Medical Devices, Retail, E-commerce, Financial Services, Financial Technology, Telecommunications, Energy and Resources, Heavy Industries, and Non-profits mainly.
Furthermore, Nurmia is also recognised as one of the experts on the regulatory field where she is regularly invited as a speaker at seminars, workshops, exhibitions, webinars, and podcasts about incorporation, licenses, product registration and halal certification. Recent events such as Vitafoods Asia and Health ingredients (Hi) Asia as well as events organised by Enterprise SG, Singapore Chamber of Commerce, and Chemlinked were some of the events in which Nurmia participated in as a speaker.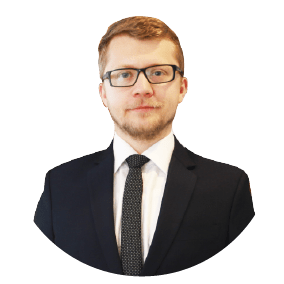 Vojtech Zehnalek, MSc.
Senior Business Expansion Manager
Vojtech Zehnalek is designated the Business Expansion Manager and specialises in providing complex advisory to foreign companies expanding to Indonesia. He graduated from Economics and International Trade from the University of Economics in Prague, the Czech Republic, and he also earned a Business Degree at the Vlerick Business School in Belgium.
Prior to Cekindo, he worked in the field of Strategic and Operations Consulting in global top-tier consulting companies such as Bain & Company and Accenture. Later, he focused on Business Development of emerging technologies (especially in the area of the Internet of Things – IoT).
He has experience in Business Performance and Strategy, Corporate Finance and Valuation and Customer Acquisition in High-Tech, Information Technology, Telecommunications, Finance sector and Startups.
---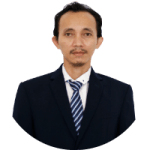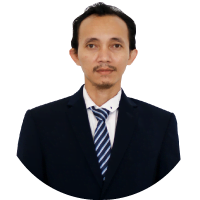 Daris Salam
Accounting and Finance Manager
Daris is the Finance & Accounting Manager leading a department that is responsible for supporting Bookkeeping and Tax Compliance of Cekindo as well as providing Accounting, Tax, Payroll and National Welfare Insurance Compliance to our clients.
Daris studied Accounting and Tax Education with a specialisation in Accounting Computerization. On top of that, he is a holder of Brevet Certificate in Tax Consulting and Competent Accountant Certification.
He has more than 10 years of experience in the field of Accounting and Finance. Prior to joining Cekindo, he was a Cost Accounting Coordinator in a go-public manufacturing company. His other previous work experiences include serving as a Branch Manager in a renowned Indonesian medicine company and a Manager in a fishery business entity. With all of his experience, he earned a comprehensive understanding of Trading, Retail, Food Production and Consulting industries.
daris.salam@cekindo.com
---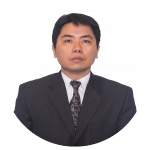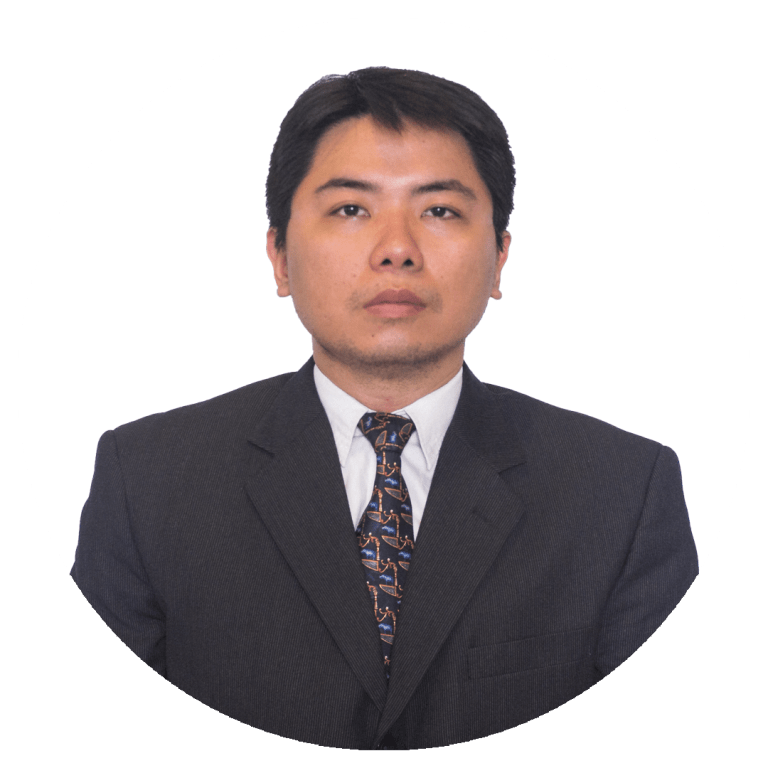 Edy Tarlesno, S.H., LL.M.
Legal and Delivery Manager
As the head of Legal and Delivery department at Cekindo Business International, Edy's main focus lies on ensuring internal and external legal compliance with the laws of the Republic of Indonesia.
Edy attained a Master's degree in International Business Law from McGill University in Montreal, Canada with the focus of Indonesian oil and gas law. He is also a sworn Advocate from the Indonesian Bar Association, licensed Mediator from the Supreme Court of the Republic of Indonesia, Certified Legal Auditor from Indonesian Legal Auditor Association (Asosiasi Auditor Hukum Indonesia/ASAHI) and Certified Legal Translator from the University of Indonesia.
Prior to Cekindo, he worked at a prominent litigation law firm specializing in bankruptcy and insolvency, where he was responsible for assisting on trial cases and researching materials. During his time working for a leading social foundation in Indonesia, where he managed hospitals, universities and several land banks in Jakarta and Tangerang, he was responsible for legal compliance, permits application and renewal, litigation and legal system maintenance. He also led the legal department in the participation of ISO 9001:2008 manual preparation and certification for foundation level.
He has also had experience in working in the legal section for a national nickel mining company, where he was responsible for manpower law, industrial relations and legal contract enforcement on a national level. Edy has experience in Corporate Law, Business Law, Manpower Law and International Investment Law based on the applicable regulations in Indonesia.
---

Engkin Nursita
HR Manager
Engkin Nursita is the HR Manager at Cekindo with extensive experience in HR Strategic Formulation Plan, Organisation Development and ManPower Planning, Remuneration & Compensation Benefit, People Development, Performance Management, Process Improvement and HR Information System.
Aside from building a professional and dedicated internal team, Engkin is responsible for delivering quality HR outsourcing services in Indonesia. He leverages his expertise in Cost Efficiency, Process Improvement and Company Policy Formulation based on the company's unique and specific goals.
Engkin graduated from Muhammadiyah University of Purwokerto, majoring in psychology. He also attended the Certified Human Resource Management Program held by MKI Consulting in 2017.
Prior to joining Cekindo, he worked in several organisations. During this time, he was responsible in the full HR spectrum, including the industrial relation area where he managed the industrial relations process referring to the updated Indonesia law, with focus on employee onboarding and offboarding. He also had experience working as an HR Business Partner at a global MNC logistics company for the Indonesian market where he provided support for the HR integration of two leading entities after acquisition.
---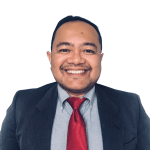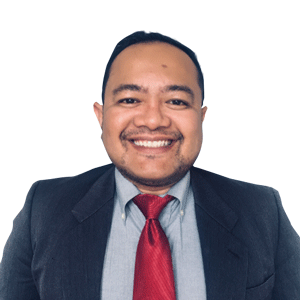 David Susandi
Branch Manager – Bali office
David Susandi is the Branch Manager of Cekindo Bali, he has been living in Bali for more than six years. He holds a diploma in Russian Culture Study from University of Padjadjaran, Bandung.
David has over 11 years of experience and previously worked in various roles including project manager, operational manager, and corporate strategist. He mainly leads by example, always tries to do his best and encourages others to do the same.
David had been on the board of many entrepreneurs' organisation and a thought leader as well. He is a member of HIPMI (Himpunan Pengusaha Muda Indonesia) BPD Bali and the President of JCI (Junior Chamber International) Badung, Bali for 2019 . He passionately promotes the power of entrepreneurship and brands to create commercial value and social impact.
---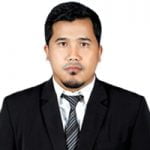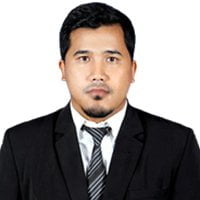 Teddy Willy
Branch Manager – Semarang office
Teddy is the Branch Manager for Semarang. He has more than 10 years of experience in multinational, national, local and distributor companies. He earned a Management degree in financial concentration from Universitas Brawijaya Malang.
Teddy began his career as a Project Control Administrator for road and canal construction. He also had experiences working as a Lead Production, Financial Auditor and Audit Manager in various companies before being promoted to be Assistant General Manager. His last position was as Branch Manager in a national wide distributor company prior to joining Cekindo.
Teddy has a wealth of experience in manufacturing, financial and production audit, sales and marketing, channel and distribution, supply chain management, heavy equipment and mining, as well as human resources, and is able to provide consultations from various perspectives in fields such manufacturing as well as trading and distribution to clients who want to establish companies in Indonesia, particularly Semarang.
---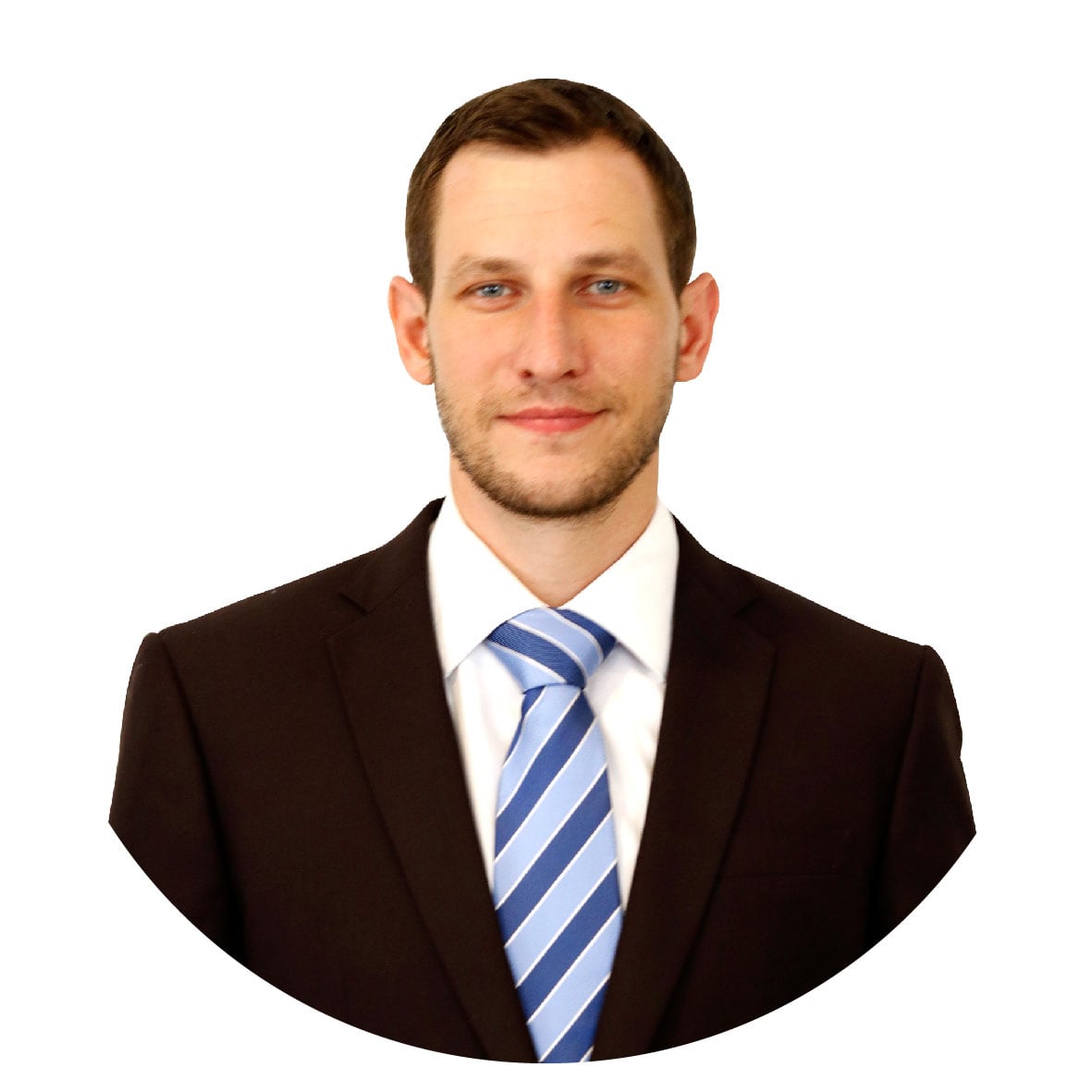 Ing. Tomas Svoboda
Country Manager – Vietnam
Tomas is an expansion manager responsible for Vietnam. His role is to define the key potential of the Vietnamese market and to ensure that Cekindo branch in Vietnam provides its clients with smooth and hassle-free market entry solutions.
Tomas graduated in Business and Management from Brno University of Technology in the Czech Republic. Soon after contributing to the highest profit in the history of JRK Waste Management, he moved to Vietnam to become the Head of Sales in Fingo and faced challenges of one of the fastest global markets.
Tomas has rich experience in Business Development, Sales, Leadership and Entrepreneurship. During his career Tomas has managed over 50 sales leaders and hundreds of sales executives. He also works as a Consultant and advises companies on their sales strategies and delivers training to their sales teams. Moreover, he is a frequent speaker at various conferences, spreading knowledge about how to become a successful entrepreneur and achieve win-win situations.