About Cekindo Semarang: How We Can Help Your Business in Semarang
For almost a decade, we have been assisting and advising clients who wish to operate in or expand to Indonesia. Therefore when regularly analysing the Indonesian market, we have identified extraordinary business opportunities of Semarang. As a leading consulting company in the archipelago, we have decided to be a part of this promising niche and support our clients where it is needed the most – on-site.
Would you need to discuss legal issues; meet colleagues in a co-working space or work without any disturbance in a private office, simply check our location below and visit us at our office in Semarang. Starting a business in Semarang has never been easier, let Cekindo Semarang help you.
eBook "Doing Business In Semarang For Expats"
As the 5th biggest metropolitan city in Indonesia, Semarang with its strategic location between Jakarta and Surabaya and its well developed infrastructure along with investment-friendly system has appealed to many foreign investors. If you are looking to invest and establish a business in Semarang, you need to know everything from business culture and company setup process to visas and licenses and even survival guide.
Download this comprehensive 26-page long eBook below
WHY INVEST IN SEMARANG?
Without any doubts Semarang is the "next big thing" in Indonesia but what are the reasons behind?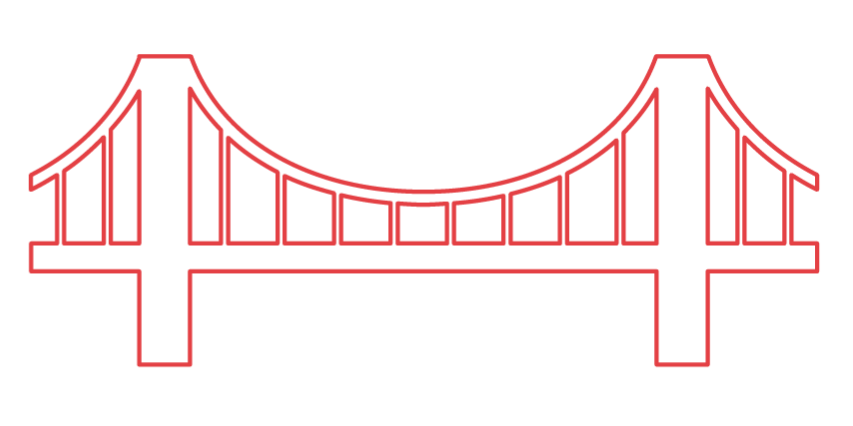 Gateway to Java
The strategic location of a city of Semarang enables foreign investors to reach any destination within the island conveniently. Situated on the north coast of Central Java, Semarang operates both international airport and port and is further connected with all major cities in Java.
Overall, there is no better choice in case you are interested in export and import businesses.l enterprises, interested in entering or expanding to the Indonesian market.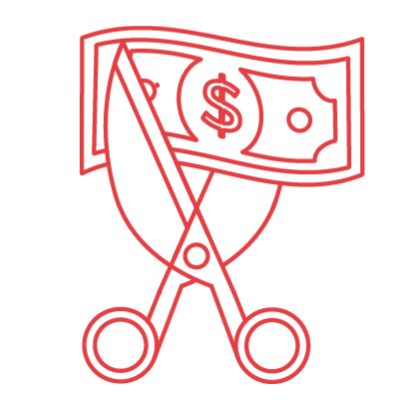 Half Price of Jakarta
Reducing expenses can cost you a great effort. Instead of looking for departments where to cut, move your business to Semarang where labour and land costs do not reach more than a half price of Jakarta.
While residing in Central Java's capital, you will still have the perfect access to the qualified labour thanks to several prestigious universities situated in the area.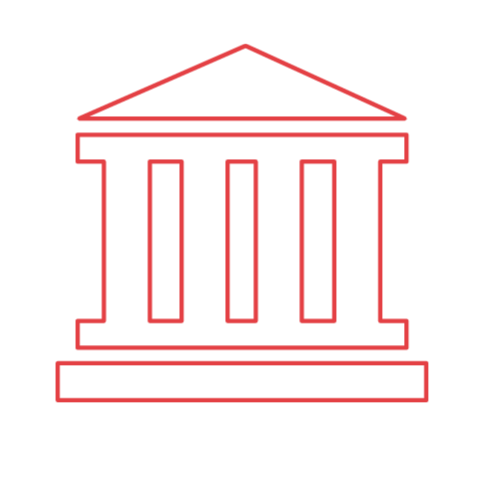 Government Support
The Indonesian government fully supports the development of Semarang and Central Java. Attracting foreign investors and creating new job positions helps the country to fight its alarming high unemployment rate.
Therefore, the Indonesian government does not only invest in the industrial park in Semarang but also proactively sets cooperation with foreign countries like Singapore.