Establishing a company is the first step to expanding your business operations into Indonesia. Register your business in Semarang and Central Java by choosing the type of company you would like to establish.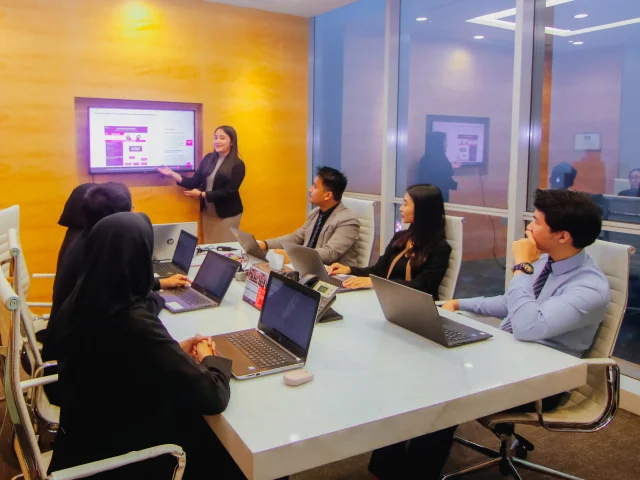 PT PMA
If you are a foreign investor wanting complete control of your business, register your business in Semarang and Central Java as PT PMA. 100% foreign ownership is one of the benefits investors can have when running a business in Indonesia. However, there are several regulations regarding business activities to note and other legalities based on the Positive Investment List.
General Representative Office (KPPA)
For the early stages of expanding into Indonesia, a representative office poses as the proper solution. A general representative office is useful for doing research on the Indonesian market before establishing commercial business operations. However, representative offices cannot conduct activities that generate financial advantage for the company.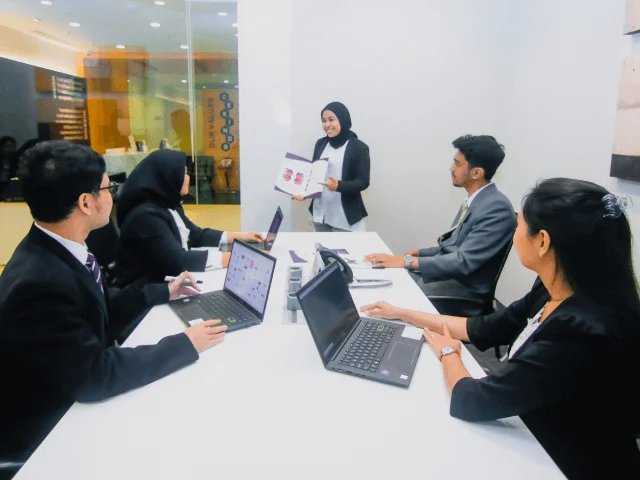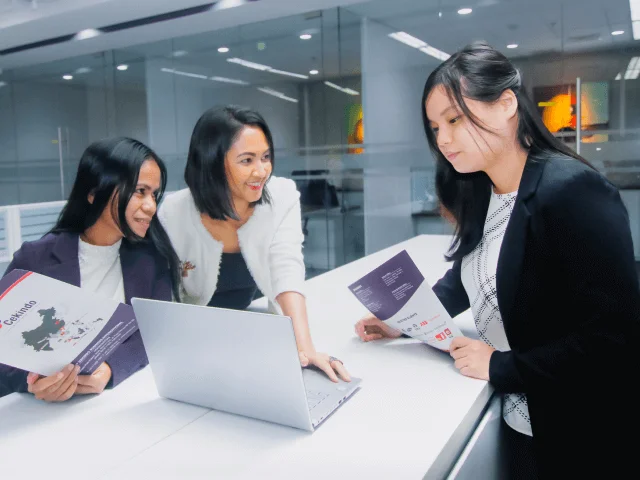 Representative Office for Business Trading (KP3A)
For a business trading company, KP3A is the representative office that can be established in Indonesia. Although it's designed for business trading companies, the KP3A is prohibited from conducting business activities that generate financial income. One of the merit differences is that KP3As allow having branches in other regions in Indonesia, while the general representative office is not allowed to do so.
Representative Office for Construction Company (BUJKA)
As another specifically designed representative office, a BUJKA is made only for foreign construction companies. This type of office may engage in large-scale construction projects. However, the activities will be accounted for as a joint operation with a local company known as a Local PT. The collaboration also allows foreign companies to do projects by obtaining a construction license (SIUJK).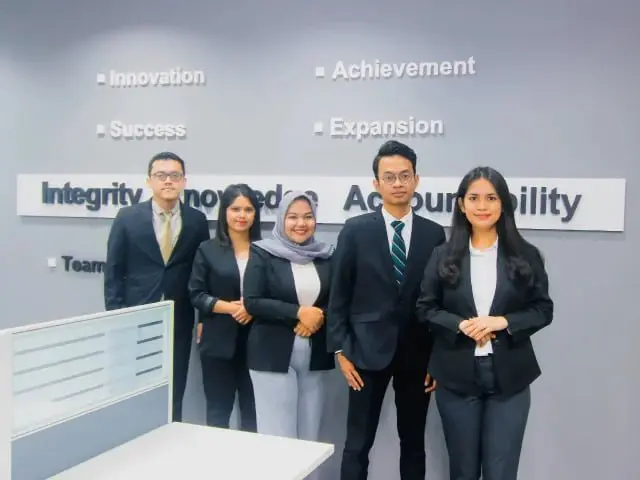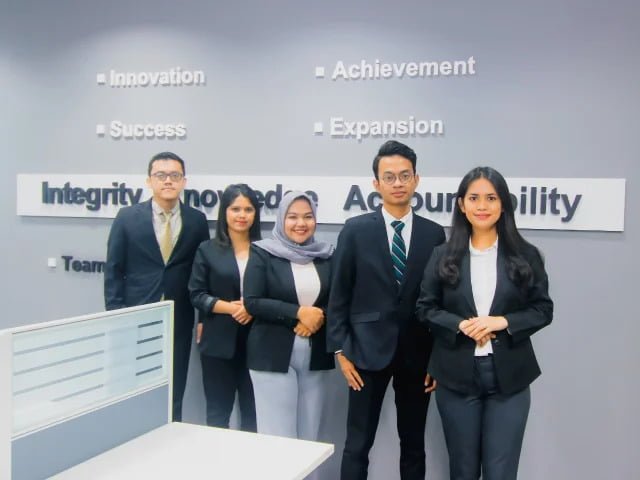 The Process of Setting Up a Company in Indonesia
Internal Process
Consultation

Talk to our experts about your expansion objectives in Indonesia.

Collecting Required Documents

Provide us with all the documents required for company establishment.

Document Review

We ensure your submitted documents are aligned with the latest regulations.

Drafting

We will prepare your application letter addressed to related government bodies.

Documents Submission

We file all your documents to the related government bodies on your behalf.
External Process
Registration of Indonesian Tax ID (NPWP)

An NPWP is required to secure other business licenses, open a bank account, and fulfilling tax obligations.

Obtain Indonesian Business Identification Number (NIB)

A NIB is required for a company to conduct immediate business operations.

Deed of Incorporation (For PT PMA)

A Notary should draft and legalized your Deed of Incorporation.

Approval of Legal Entity (For PT PMA)

After the notary submits the Deed of Incorporation, the Ministry of Law and Human Rights will approve.

Securing Other Licenses (For PT PMA)

Some sectors and business activities require more specific business licenses and permits. This process can from 7 to 20 days, depending on your business sector.
*The estimated time after all the required documents are deemed eligible for submission to the related government's bodies.
Comparisons of Company Establishment Options
for Foreign Investors in Indonesia