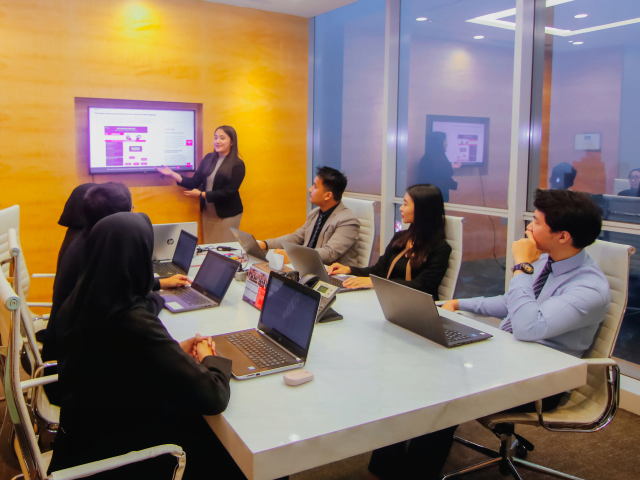 Why Do You Need a Payroll Outsourcing Service in Indonesia?
Whether you are a novice or seasoned investor, understanding Indonesia's labor law and tax policies can be daunting. Even with time to learn, the lack of familiarity with Indonesian payroll computation and tax reporting could put your business in serious jeopardy.
Payroll outsourcing services in Indonesia can help you save time and money as you do not have to keep up with regulations and their changes yourself.
Outsource Your Payroll Service in Indonesia with Cekindo
Cekindo offers hassle-free payroll outsourcing services to companies of any size. Our payroll services in Jakarta, Semarang, and Bali can handle your data with care while complying with the latest regulations. Cekindo's wide range of payroll services can also handle the following:
Payroll audit assistance
Salary, tax, and BPJS payments
Monthly payroll computation
Detailed payslips, and more.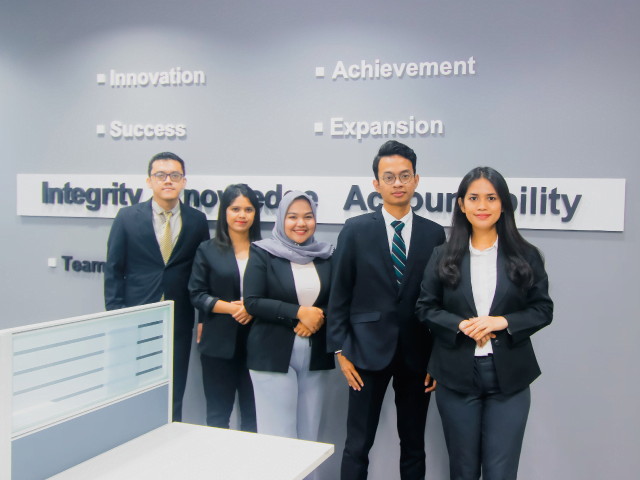 Payroll Service in Indonesia: The Workflow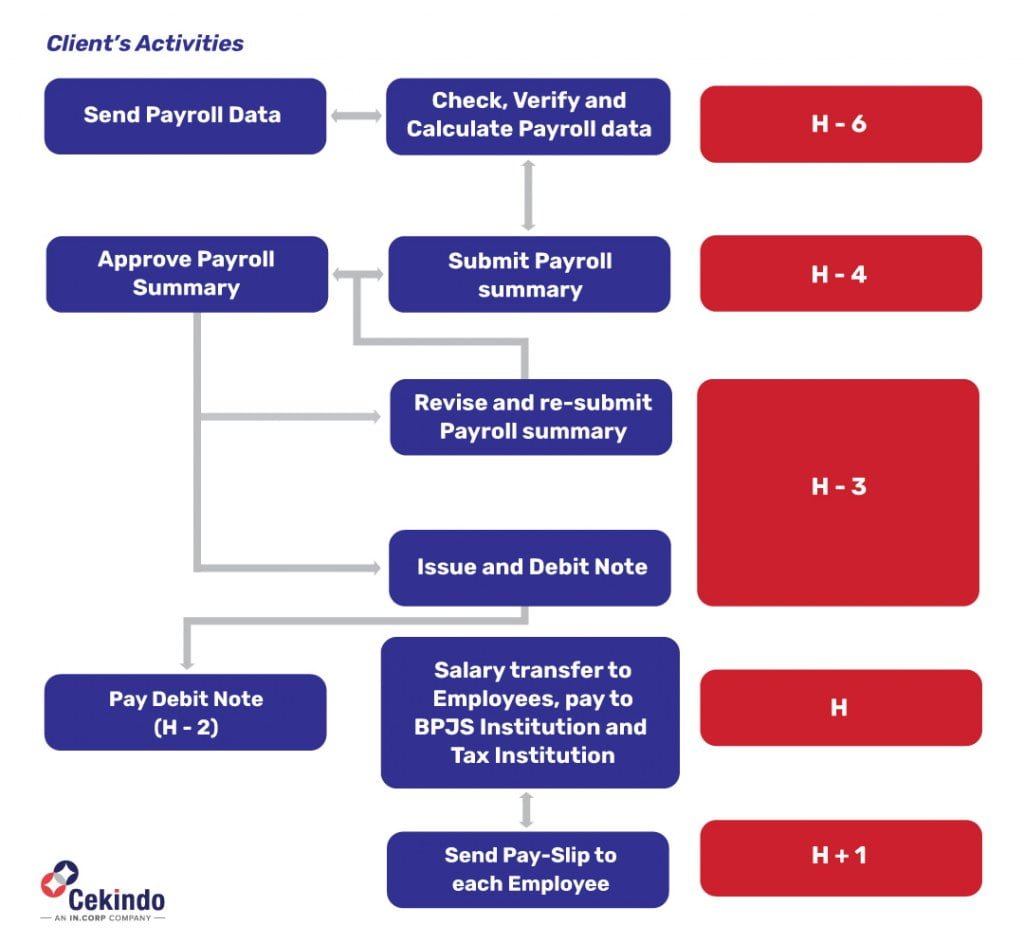 Why Choose Cekindo as Your Payroll Outsourcing Service Provider?
1
EXPERIENCED PAYROLL SPECIALISTS
Cekindo's team of payroll specialists has over a decade of experience in payroll processing. Equipped with in-depth knowledge of local policies, we can help you stay on top of the latest changes in Indonesian payroll regulations.
2
EXPERIENCED TAX SPECIALISTS
We are the best at what we do through years of professional experience. Cekindo has a team of accounting staff and tax specialists that have the right skills to get it done will not stop until they reach the client's satisfaction.
3
COMPLETE
PACKAGE
In Indonesia, payroll processing consists of numerous intricate details, such as monthly payroll and tax computation, social security reports, detailed payslips and salary, tax and BPJS payments, among others. Cekindo's payroll outsourcing is a one-stop service that handles every minute detail.
4
ONE POINT OF CONTACT
As a market-entry consulting firm, we are committed to ensuring that your expansion into Indonesia will be as seamless as it can be. That is why at Cekindo, we always assign a single account manager as your point of contact for your every need.