Types of Legal Entities for Foreign Investors in Indonesia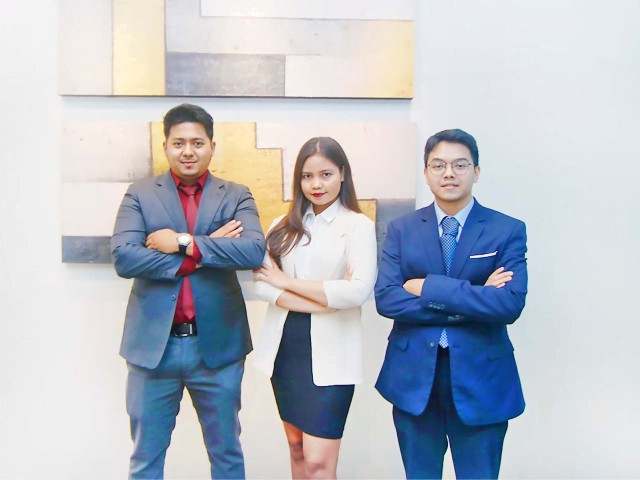 PT PMA
If you are a foreign investor that wants full control of your business, then establishing a PT PMA is the best option you can opt for. PT PMA is the only legal entity in Indonesia that allows 100% foreign ownership. However, each sector has regulations on their permitted business activities as well as the maximum amount of shares foreigners can own determined by the Positive Investment List.
General Representative Office (KPPA)
A representative office is suitable for foreign investors and business owners that are at the early stage of expanding into Indonesia. RO's allow foreign businesses to test the Indonesian market before establishing any commercial operations. RO's also work best for non-sales activities, such as customer service support, approaching potential clients, as well as conducting marketing and brand awareness initiatives.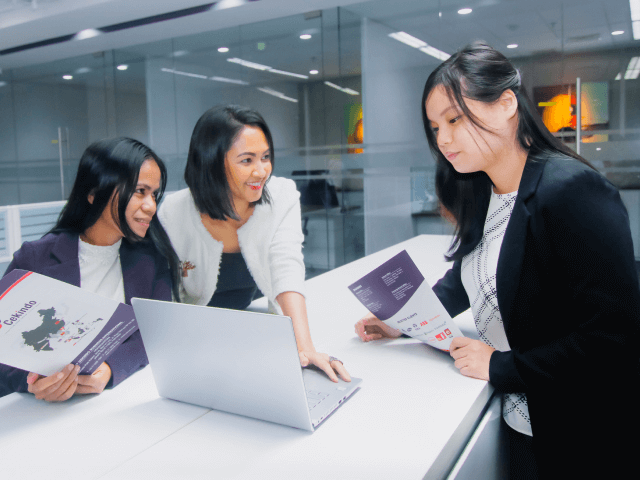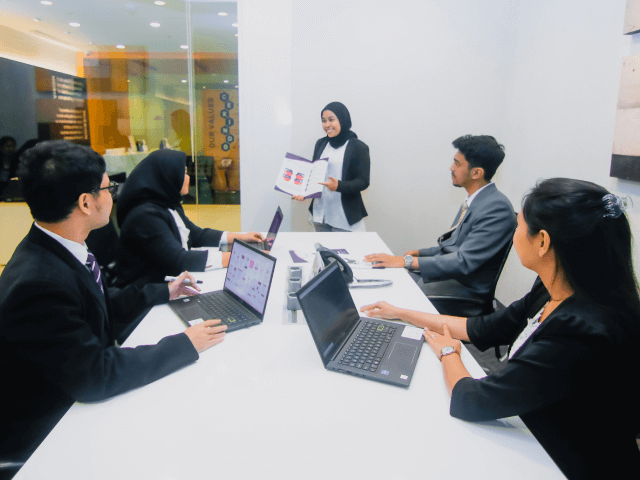 Representative Office for Business Trading (KP3A)
KP3A is a representative office that is established specifically for business trading. Both general and trading RO's are prohibited from conducting business activities that generate financial income. However, a trading RO may be established in any part of Indonesia, whereas a general RO is not able to do so.
Representative Office for Construction Company (BUJKA)
Similar to KP3A's, a BUJKA is a representative office specifically established for foreign construction companies. A BUJKA may engage in large-scale construction projects, but only under a joint operation with a local company known as Local PT. Despite its limitations, a BUJKA is still a good start for foreign construction companies to set their footprint in Indonesia, as they are allowed to collaborate on building projects without obtaining a construction license (SIUJK).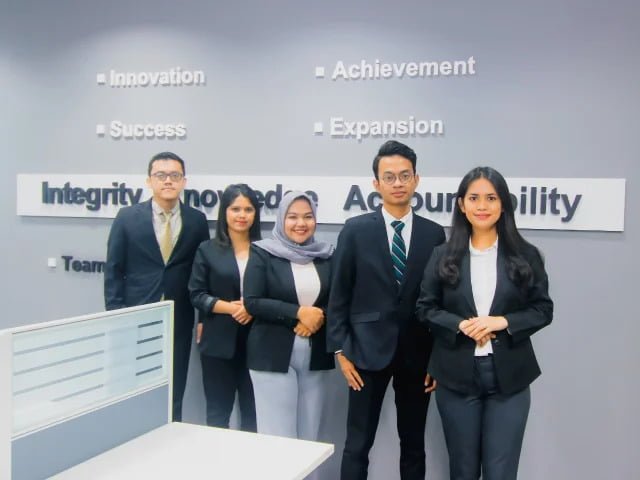 The Process of Setting Up a Company in Indonesia
Internal Process
Consultation

Talk to our experts about your expansion objectives in Indonesia.

Collecting Required Documents

Provide us with all the documents required for company establishment.

Document Review

We ensure your submitted documents are aligned with the latest regulations.

Drafting

We will draft your application letter addressed to related government bodies.

Documents Submission

We file all your documents to the related government bodies on your behalf.
External Process
Registration of Indonesian Tax ID (NPWP)

An NPWP is required to secure other business licenses, open a bank account, and fulfilling tax obligations.

Obtain Indonesian Business Identification Number (NIB)

A NIB is required for a company to conduct immediate business operations.

Deed of Incorporation (For PT PMA)

A Notary should draft and legalized your Deed of Incorporation.

Approval of Legal Entity (For PT PMA)

After submission of Deed of Incorporation by the notary, the Ministry of Law and Human Rights will give approval.

Securing Other Licenses (For PT PMA)

Some sectors and business activities require more specific business licenses and permits. This process can from 7 to 20 days, depending on your business sector.
*The estimated time after all the required documents are deemed eligible for submission to the related government's bodies.
Comparisons of Company Establishment Options
for Foreign Investors in Indonesia