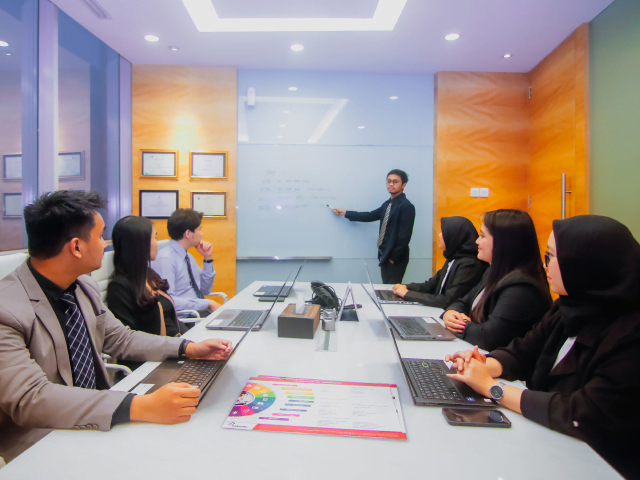 Start Your Lombok Visa Application
Due to its ever-changing restrictions amidst the pandemic, immigration in Indonesia is one of the tightest and most complicated bureaucratic processes in the world. Cekindo has been trusted by international visitors and business owners for over a decade and can help you secure your stay and work visa in Indonesia with ease. Get starting with your Lombok visa application by contacting one of our trusted visa agents.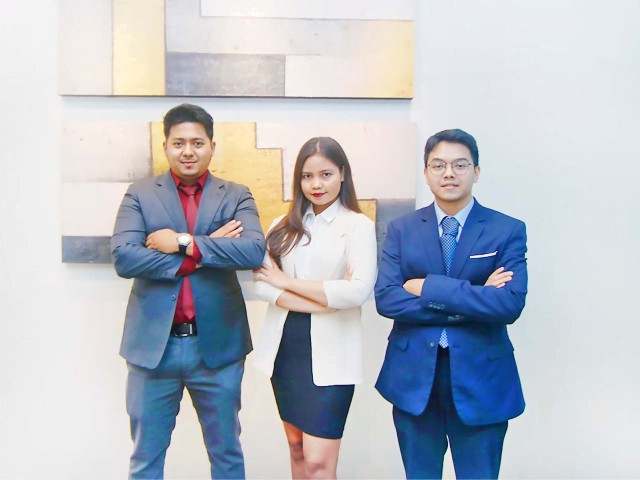 Find Opportunities for Business in Lombok
There are a number of methods to enter the Indonesian market, but figuring out which one is ideal for your company can be difficult. Using a business consulting firm in Lombok can provide a wide range of services to make the process of forming a company more accessible and assist you in developing a solid business plan. Make your dreams for a business in Lombok a reality by consulting with us.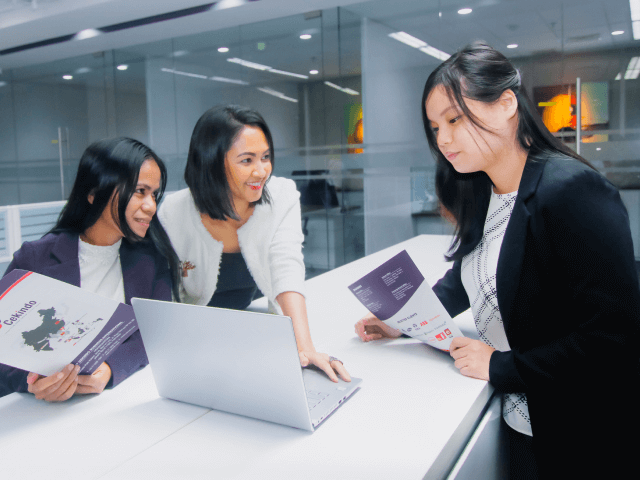 Learn the Basics of Buying Property in Lombok
Lombok provides a profitable property investment opportunity for international investors because it is considered Indonesia's fastest-growing tourism destination, with much of it still undeveloped. When buying property in Lombok, is it integral to meet the legal requirements to acquire said property? Remain compliant when purchasing property by using our legal compliance services.
1
Our
experience
We have been in the industry for ten years, helping enterprises of all sizes worldwide expand into the Indonesian market.
2
High-Quality
Services
The vast experience of our consultants has satisfied clients expanding their business into Lombok and beyond.
3
Your one-stop
solution
With our full range of services as a business consulting firm in Lombok, we provide various solutions to enhance your business plan and make your expansion to the island a reality.