Legal Advisory Services: Why Is It Important to Stay 100% Compliant?
Compliance critical to ensuring your business runs smoothly. To be fully compliant, you must adhere to all regulations and requirements set out by recognized governing bodies. In Indonesia, failure to comply with applicable laws can lead to unfavorable or even severe consequences, such as adverse exposures, fines, lawsuits, authority inspection, or the revocation of your business license or permits. Avoid those adverse scenarios with Cekindo's legal consultation services in Indonesia.
Legal Consultation Services in Indonesia: When Will You Need One?
From the very beginning of your business, a professional legal consultation can help you determine the foundation of your company and make sure that it is not violating any local laws. As your business grows, legal consultation services in Indonesia can continue to help you develop business activities, provide legal documents, draft corporate contracts, and keep you informed about the latest regulatory developments that may affect your business.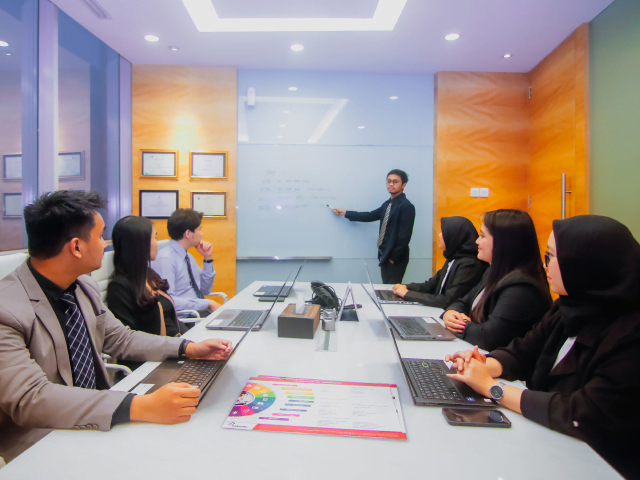 Legal Consultation Services in Indonesia with Cekindo
Cekindo's in-house legal consultants have over a decade of experience in providing legal advice and assistance to worldwide investors starting their business in Indonesia. Through this professional experience, we can give you a clear picture of Indonesia's business environment before entering the market. Our legal services include legal entities' establishment and acquiring both general and specific business licenses. We provide our legal consultation services in Indonesia through direct consultation (personal meeting or call) and comprehensive presentation.
Why Choose Cekindo for Legal Consultation Services in Indonesia
1
WE ARE EXPERTS AT WHAT WE DO
Our team comprises of experienced legal specialists and practitioners that have been assisting clients from all over the world throughout the years.
2
WE PROTECT OUR CLIENT'S INTERESTS
We always thoroughly listen to our client's requests and needs because we understand that every business has its own unique objectives.
3
ONE-STOP SERVICES
Whether you require assistance to establish a company and obtain business licenses, we are here to assist you.
4
TIME AND COST SAVING
With legal consultation services in Indonesia, you do not have to keep up with the latest regulations overhauls yourself.