Enter the Indonesian Market and Beyond
Cekindo's decade of experience and vast network as a part of InCorp Group cemented its status as a leading consulting company in Indonesia. Providing a variety of market entry and corporate services, we have assisted domestic and international clients of every size to expand and operate in Indonesia, and by extension, the rest of Southeast Asia.
Our expertise not only stems from experience but also the talent of our team. Hailing from different backgrounds such as tax & accounting, human resources, and business consulting, Cekindo is truly a one-stop solution for a seamless business expansion experience. Seeking assistance for business expansion services has never been easier – we are ready to implement tailor-made solutions for your business needs as your trusted advisor, counselor, and business partner.
Business Process Outsourcing
Product Registration & Import
Compliance & Secretarial Services
Transfer Pricing Services
Featured Business Insights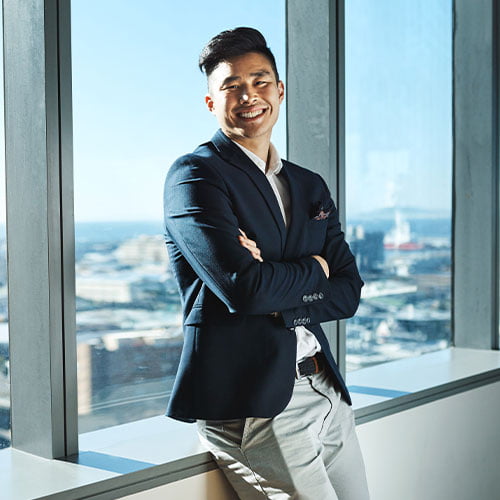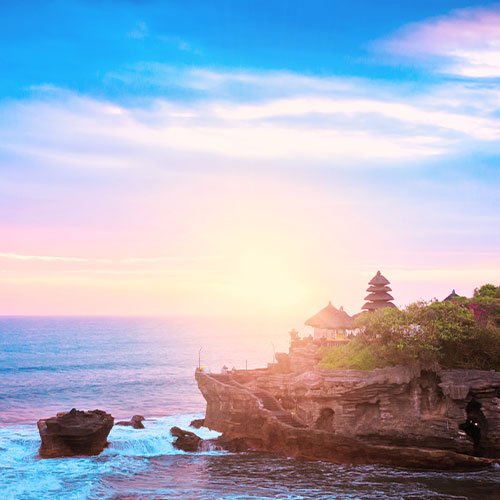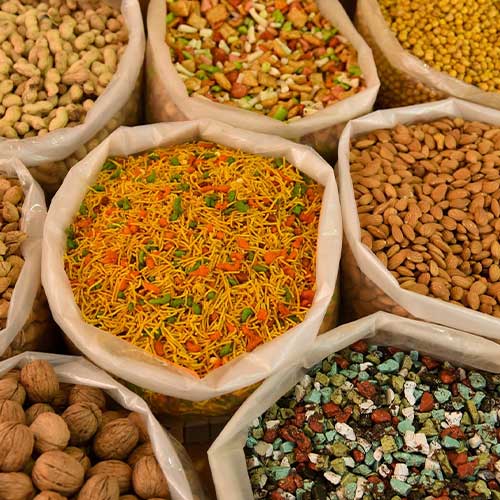 150+
Trained Professionals
8+
Local & International Awards
Notably, Best Market Entry Consulting Firm in Indonesia, awarded by APAC Insider in 2020
1500+
Local & International Clients