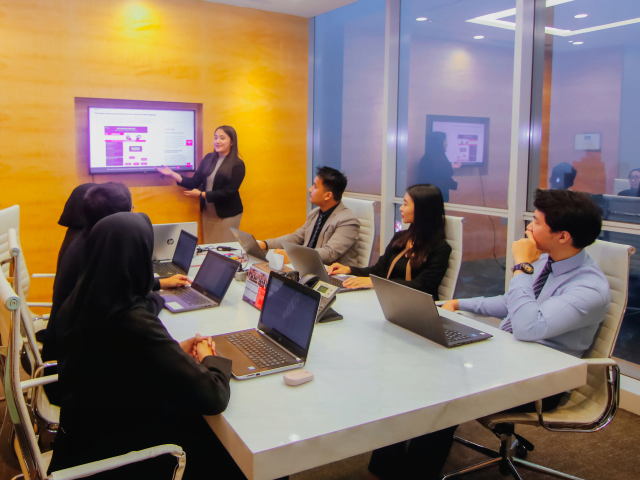 Why Choose Cekindo as Your Accounting Outsourcing Provider?
To ensure all businesses in Indonesia have good financial health, the government requires them to comply with financial and tax reporting obligations. However, operating in a country that is riddled with complex regulations, you will need assistance from accounting experts with an in-depth understanding of Indonesia's financial reporting standards.
Outsourcing accounting services from a trusted and competent partner such as Cekindo can lift your financial and tax reporting burdens, so you have the freedom to scale up your business operations.
Accounting Services in Indonesia with Cekindo
Operating from three branches – Jakarta, Bali, and Semarang – Cekindo offers accounting services in Indonesia of the highest quality and accuracy.
Our seasoned accounting staff, who are well trained with local business knowledge, can provide you with a detailed report as well as objective checks and balances, which will help you improve compliance.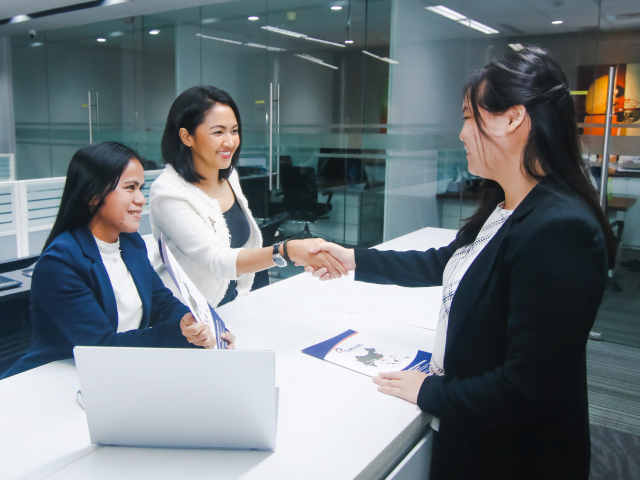 Accounting in Indonesia: Workflow & Timeline Schedule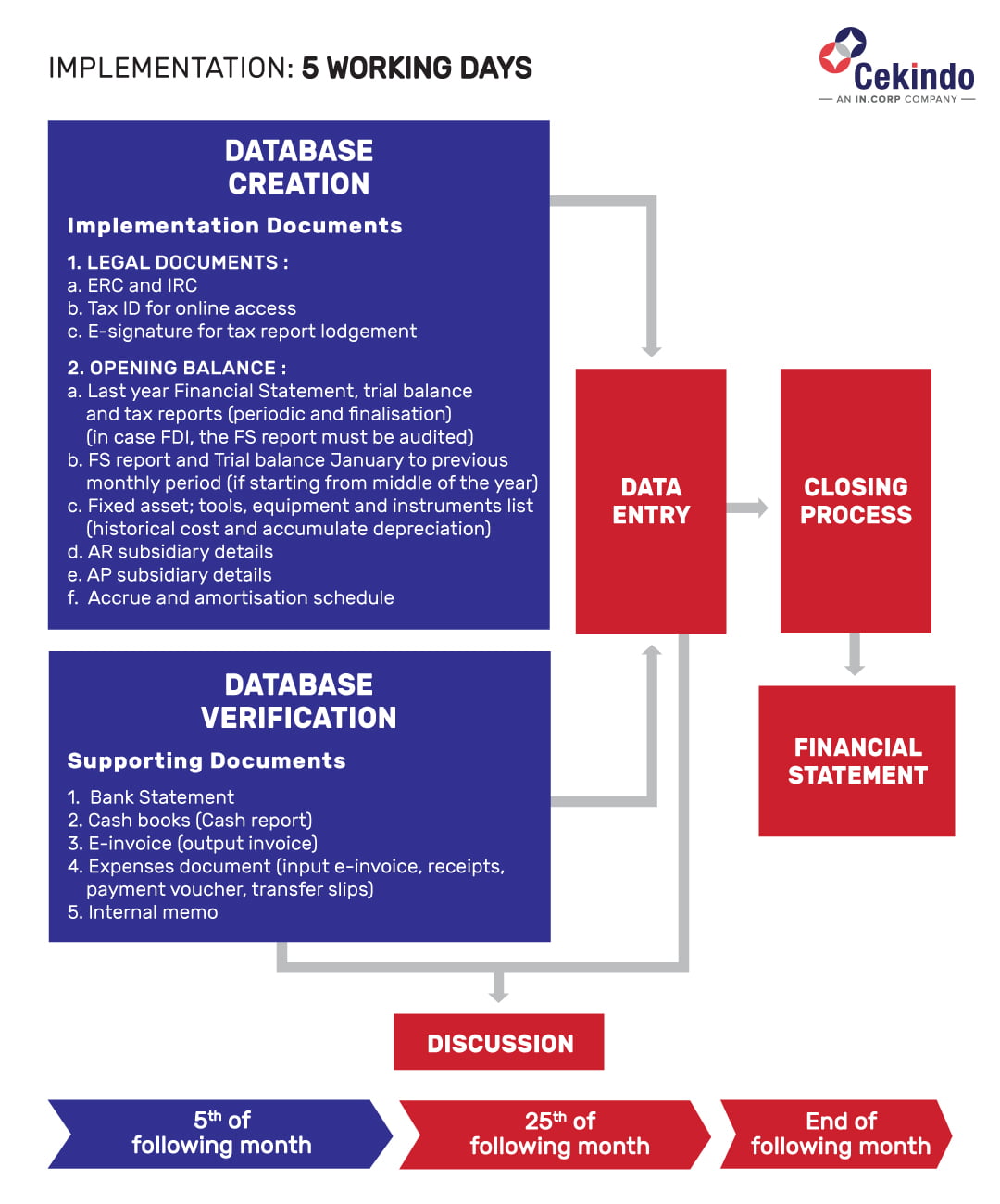 Why Choose Cekindo's Accounting Services in Indonesia?
1
HIGH-QUALITY SERVICE
We constantly provide high-quality service by seeking to understand your issues and needs. Our solutions are personalized for each and every business.
2
EXPERIENCED TAX SPECIALISTS
We are the best at what we do through years of professional experience. Cekindo has a team of accounting staff and tax specialists that have the right skills to get the job done while meeting clients' satisfaction.
3
COMPLETE
PACKAGE
We do not do things halfheartedly. To ensure client satisfaction, we offer a complete package that includes accounting services, tax reporting services, and auditing services.
4
TIME & COST
SAVING
Save time and minimize costs as you outsource your accounting and tax operations. Your internal talent can focus on business strategies that will help grow your business.