Why Virtual & Serviced Offices?
Serviced office and virtual office in Semarang are convenient business solutions for independent entrepreneurs as well as small and medium-sized enterprises. Semarang is known for its emerging business potential especially in sectors such as the manufacturing and textile industry.
The expanding city's infrastructure (LRT, airport and Jakarta-Surabaya toll road), and cheaper labour costs are boosting other smaller industries and attracting both foreign and domestic investors.
However, the city does not have sufficient office spaces. Flexible space and time is not the only benefit that is offered by both virtual and serviced offices. You can also save overhead costs significantly while maintaining professionalism and brand image.
Virtual Office Semarang
In Indonesia, it is forbidden to use a residential address for business purposes. To obtain a certificate of domicile required during company incorporation, a business address must be used. The policy that is aimed to improve the business climate in big cities causes headaches to many investors in Semarang as the insufficient amount of offices shoots up the prices.
A virtual office is an office building located in a business area. Thus, both foreign and Indonesian entrepreneurs can register their business address without renting an actual office. The building is, however, fully equipped offering desks and other facilities suitable for business meetings. Not only a logo of your company is displayed at the entrance, but a team of business consultants handles your calls and mail to ensure smooth operation of your company.
Our virtual office in Semarang offers numerous benefits to modern-day businesses, including: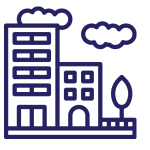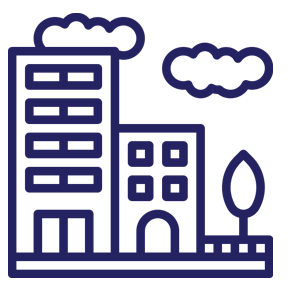 A professional business address in city center
Having a professional business address in the city center will help enhance the image of your company. This address can be used on your business card and letterhead as well as for business administration.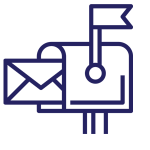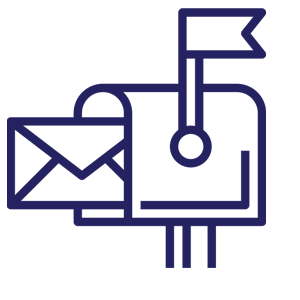 Mailing address
We provide you with a mailing address that comes with a proper mailbox, where people can reach you via post. Our mailing address can be used to receive, send and redirect your mail.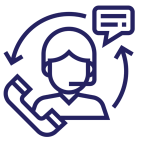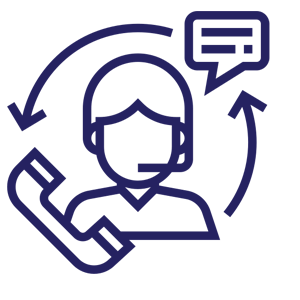 Calls handling
In addition, if you require a dedicated phone number in Semarang with personalised call answering for a more immediate communication, Cekindo will provide you with such.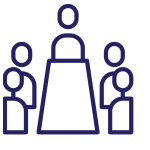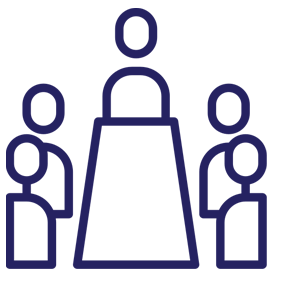 Meeting room or conference room
Do you have any business meetings in Semarang that require a convenient and professional environment? Upon request, Cekindo can provide you with equipped meeting rooms for meetings and business discussions.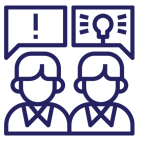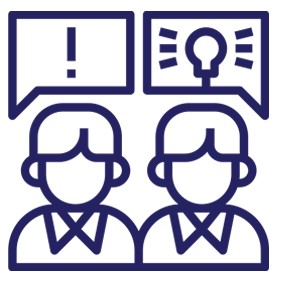 Free Business Consultancy
Our experienced consultants and legal specialists are available on site to support your business growth. By leveraging our knowledge and extensive experience, we can provide you with the best advice or guidance to further grow your business in Semarang and in Indonesia.
Virtual Office Semarang Packages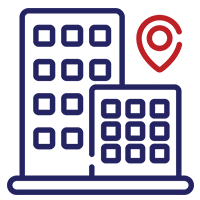 PRESTIGIOUS ADDRESS
You will get a prestigious business address in a premium location with an affordable price. This address then can be used for company registration in Semarang. Along with a prestigious address, you will also get a Domicile Letter.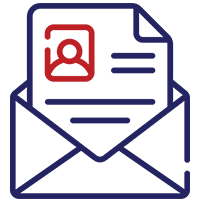 PRESTIGIOUS ADDRESS & CALLS
Other than a virtual office address for your company, you can also enjoy mail and call handling services. A professional receptionist will answer your calls on behalf of your company, whether in Indonesian or in English.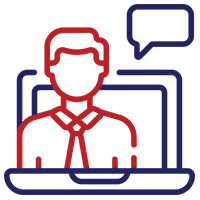 ULTIMATE PACKAGE
As the name says, our Ultimate Package offers all of our virtual office services, from a prestigious business address and a Domicile Letter to call handling and mail forwarding services.
All packages are available for a choice of 3 months, 6 months, 1 year and 2 years. Purchase Now.
Serviced Office in Semarang
On the contrary to a virtual office Semarang, a serviced office is an actual workspace that offers several office solutions. Investors can opt for private offices that are rented on a monthly or yearly basis, rent a meeting room to organise business meetings or pay for a desk at co-working space. All in a fully equipped office environment.
Benefits offered by a serviced office in Semarang include: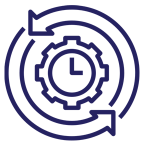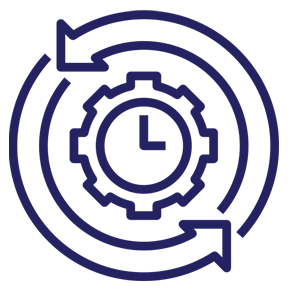 No setup time
With a serviced office, there is no need to go through the company incorporation process that costs both your time and money.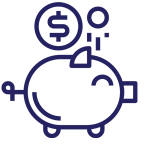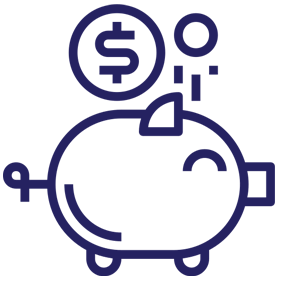 No overhead costs
You can minimise overhead costs that can be expensive sometimes.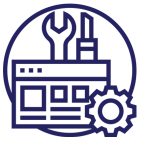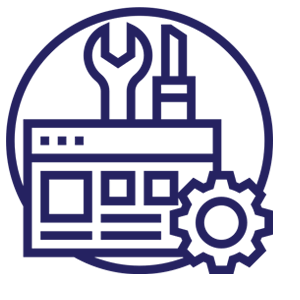 Flexibility
You will not have to deal with the rigidity of a traditional office space. When you want to upgrade or downsize, it will be easy and convenient because serviced offices come in many sizes.
---
Cekindo serviced office in Semarang not only offers a broad variety of offices, but also a consulting team that is happy to provide you with on-site market entry solutions anytime during the working hours.