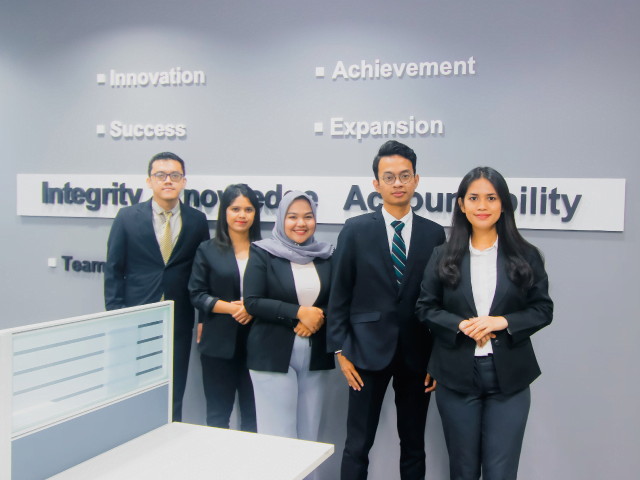 Maximizing HR Recruitment in Semarang
Hiring the right employees is one of the factors of HR recruitment that significantly contributes to success. However, finding suitable candidates to grow your business is not as simple as it seems.
Finding an HR recruitment service provider can be a solution to maximizing the output of finding the right employees. An HR recruitment service provider will keep your company running while focusing on core business matters without worrying about hunting for the appropriate employees.
HR Recruitment Services in Semarang by Cekindo
Having many year of experience in the Indonesian market, we are known for our HR recruitment services. Cekindo can swiftly find and recruit suitable candidates that can support business growth in Semarang.
Our HR recruitment services also include an extensive network and rich resources. Therefore, our HR professionals can perform an executive search and recruit the most suitable employees for any business purpose, whether local or international.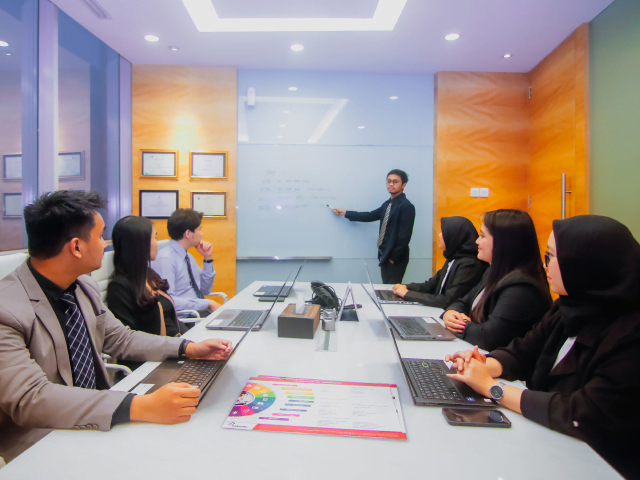 Cekindo's HR recruitment services in Semarang
Start HR Recruitment with Cekindo
1
Broad & Resourceful Network
Cekindo's HR recruitment services hold a broad, resourceful network to find the right candidates as quickly as possible.
2
Complete HR Services
HR recruitment services from Cekindo offer complete assistance in searching for candidates as well as handling the administrative operations in your company
3
Time and Cost Saving
With Cekindo's HR recruitment services in Semarang, you can focus on maintaining business operations without having to worry about the recruitment process