The Importance of Hiring the Right People for Your Business in Semarang
Most of the well-known businesses in Semarang will confirm that hiring the right employees is one of the factors that significantly contribute to their success.Thus, the importance of having a skilled team is not to be underestimated. When your company has a team consisting of only talented and skillful people, they can support your overall business strategy and provide advice and suggestions when you are to set up functional expertise and strategic capabilities.In Indonesia, particularly in Semarang, finding suitable channels and networks to recruit highly-skilled and qualified people requires special attention and knowledge, not to mention the dedicated time and effort.
Executive Search Firms Indonesia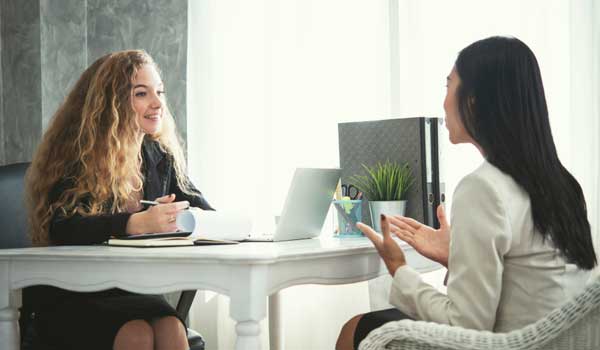 Each company or entrepreneur can have more options of recruiting the best talent by choosing a recruitment agency in Semarang who will help them with their executive search through extensive network and resources.
Doing recruitment by own resources can be suitable for big enterprises with HR professionals of more than 10 employees who are able to manage the whole process.
On the other hand, in a situation when an enterprise or an entrepreneur is new to the market or when the size of the company is considered to be small or medium, recruitment process is becoming more challenging and hard to manage internally due to the lack of own resources, time, or missing local labour market expertise.
One of the most notable advantages of having a recruitment partner in Semarang is that the daunting responsibility for hunting the appropriate employees can be delegated to your recruitment partner and you can stay focused on your core business activities.
Furthermore, there is no need to employ your own HR staff who will be doing recruitment just for a short period of time.
Why Outsource Your Recruitment in Semarang to Cekindo
Having been in the Indonesian market for many years, Cekindo is no stranger to finding and recruiting the best people that can support your business growth. Leveraging our extensive network and rich resources, our team of HR professionals can perform an executive search and recruit the most suitable employees for your international business.
The services we offer as Professional Executive Search Agent: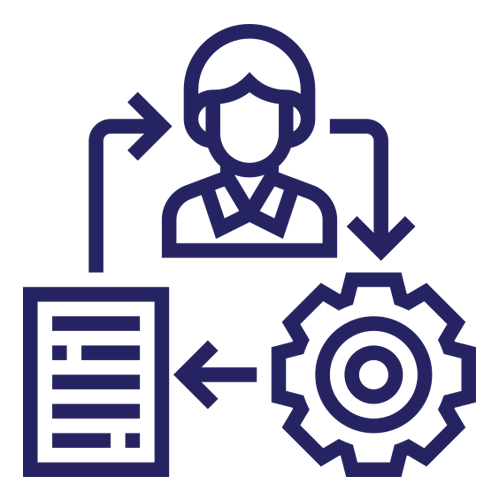 Promoting job vacancies
Screening and shortlisting of the applicants
Conducting pre-interviews
Arranging final interview with the applicants
Furthermore, we can also assist you with further HR Employment matters such as: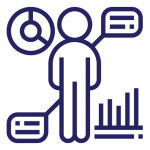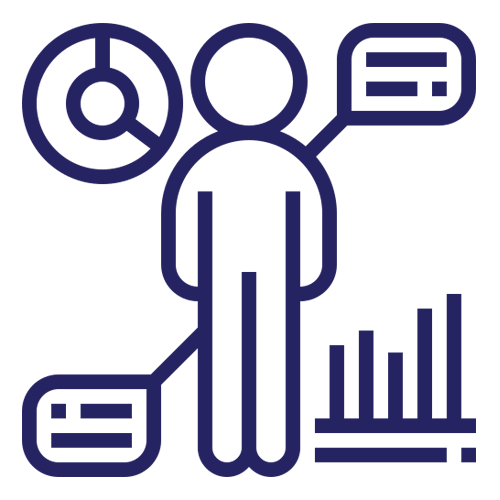 Employment sponsorship
Drafting of employment contracts, offering and termination letters
Monthly payroll outsourcing service
Registration to national health & social insurance system, management of monthly contributions
Individual & corporate income tax service
Other recruitment-related services, such as payroll processing, are also available to help your business grow faster.
---
Get in touch with us by filling in the form below and we will get back to you with a proposed solution to satisfy your business needs.