With the clean energy transition accelerating globally, what will happen to the coal power plant business in the future? During Indonesia's year-long leadership of the Group of Twenty (G20), energy transformation was one of the primary issues discussed by the major economies.
To minimize carbon emissions and promote sustainable development, Indonesia has pledged to reduce greenhouse gas emissions by 29% independently and 41% with international collaboration by 2030. The Indonesian government requires strong backing from state-owned businesses, private businesses, and foreign organizations to meet its goal of reducing carbon emissions.
According to John Riady, Group CEO of Lippo Karawaci and Executive Director of Lippo Group, the nation should continue to prioritize the energy transition while addressing the harmful effects of the COVID-19 outbreak during the past two years.
The Future of Coal Power Plant Companies
Indonesian President Joko Widodo highlighted Indonesia's capacity to produce 418GW of renewable energy during the B20 launch earlier this year. He stated that his administration is getting ready to retire up to 5.5GW of coal power plant production.
The act is done while cautiously examining how this transition may negatively affect the lives of Indonesian citizens in a country where up to 60% of the energy mix is coal.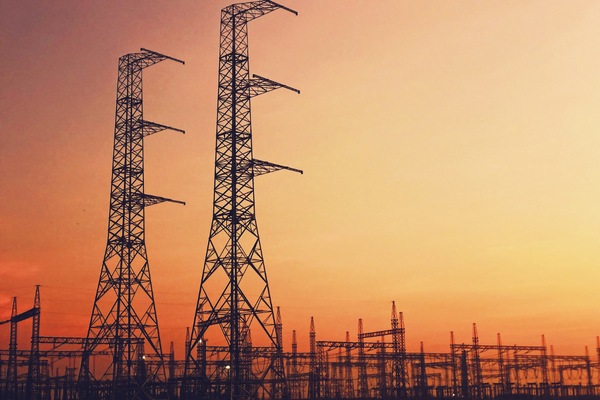 The implications for concerned parties are another consideration in the switch from coal to renewable energy. Companies like Enel and EDP have transformed their assets from coal power plants to renewables. This covers the effects on those living in the towns constructed around coal power plants and those employed directly.
The transition must consider converting coal power facilities to renewable ones, especially the advantages and benefits of coal power plants to social conditions. These consist of substations, synchronous condensers, generators, and land space.
Decommissioning coal-fired power stations is a goal of this initiative. Enel and EDP have spent the last ten years switching from thermal to renewable energy. Enel's repurposing strategy emphasizes collaboration with regional stakeholders at every stage of the procedure and the complete retention of all non-retiring personnel.
Circularity is another crucial issue. Enel wants to repurpose as many essential parts of the coal power plant as possible while minimizing trash. The dedication of Enel extends beyond its personnel. It aids suppliers in company transformation and workforce retraining for a changed operational model.
Indonesia's Transition to Green Energy
The acceleration of the clean energy transition is difficult for many nations, including Indonesia. Sri Mulyani Indrawati, Indonesia's finance minister, repeatedly indicated that the nation's need for power is continuing to rise along with the need to lower carbon dioxide or CO2 levels.
She claimed that money is required to achieve zero carbon emissions. Through renewable energy resources and system modernization, the long-term U.S.-Indonesia relationship will be accelerated by the signing of a memorandum of understanding (MOU) by PLN President Director Darmawan Prasodjo and USAID Mission Director Jeff Cohen.
Under the Ministry of Energy and Mineral Resources's direction, cooperation is a component of USAID's aid to Indonesia. Utilizing this MOU, USAID will help Indonesia develop workable decarbonization plans for the power sector, such as the early retirement of coal power plants, and identify incentives to boost renewable energy investments to advance a potential just energy transition partnership. This would support the Indonesian government's ambition to achieve net zero emissions by 2060 or earlier, in line with the Paris Agreement.
How To Stop Depending on Coal Power Plants
One way to stop depending on coal power plants is to invest in the development of renewable power plants such that there will be a shift in reliance. The Asian Development Bank (ADB) declared that it would no longer provide financing for coal-fired power facilities.
This statement came when other major players, notably Japan and South Korea, made comparable promises. Given the volume of coal used in Southeast Asia each year, such a shift in policy would be significant if implemented.
Because of Indonesia's significantly distinct structure for energy production and delivery, a new strategy is needed. Refinancing proposals made to coal-fired IPPs in Indonesia will have far less of an impact on coal use there than in the Philippines since there is less room for privatization. With the ongoing initiative, Indonesia is a potential investment destination for doing business.
Instead, any move to sustainable energy in Indonesia needs the support of a state-owned company – PT PLN, which dominates the country's electrical industry and doesn't follow the same business principles as a private enterprise. In contrast to commercial power companies in the Philippines,
PLN is not required to pay its shareholder, the Indonesian government, a cash dividend. However, they are under strict instructions per the recently enacted Presidential Regulation No. 112 in the Year 2022 to accelerate the termination of coal-fired power plants operation in Indonesia.
Companies needing assistance with business licensing or company registration may reach InCorp Indonesia (formerly Cekindo) for further inquiries