All successful businesses in Indonesia had a beginning and often started small. Furthermore, there's no secret formula for the expansion. However, when it comes to starting a business in Indonesia, the decision for expansion needs careful consideration. There are certainly pitfalls to avoid as well as things to consider for a successful expansion.
Therefore, before your business expands, access the health of your business and determine if it is ready to grow is critical before you take the leap of faith.
In this article, we offer some great forethought that your business can benefit from. If you have considered all of them very carefully, then you know it is time.
Starting A Business in Indonesia Requires Thoughtful Consideration
From business model and financial capability to target market and reliable partners, details can be found below.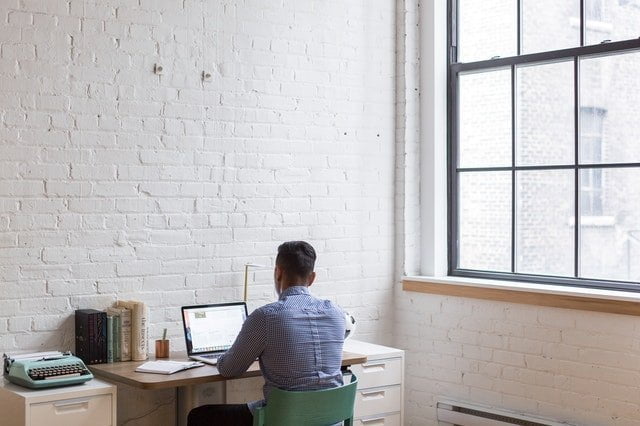 Determine How Your Expansion Fits Your Existing Business Model
Analysing your current business model and seeing how your expansion fits lay a clear picture ahead for you to achieve success.
For instance, expansion that works in one location does not necessarily mean that it will also work in another location.
As a business owner, it is critical for you to research well and take in the calculated potential and risks.
Be clear about whether your business expansion is a clear-cut attempt that works well with your current business model.
Know Your Financial Capability
Consider discussing with a professional financial consultant to come up with a detailed analysis of financial investments before expanding your business to Indonesia.
There are many financing options for you to choose from in Indonesia. To name a few, there are Small Business Administration (SBA) loans, term loans, asset back loans, invoice financing, equipment financing, lines of credit and many others.
Most lending institutions and investors are more willing to assist you when you have a proven track record of profitability. Each financing option has its pros and cons and it is essential for your business to select the one that allows the maximum flexibility for your expansion plan.
Analyse Your Target Market for Expansion
It is urgently important to get to know the new market your business is entering. Here are some of the elements you will need to prepare your business for: SWOT analysis, market opportunity or sizing, product gap analysis and market segmentation analysis.
Your expansion decision must be an informed one with comprehensive analysis and consideration. Make sure you have the customer base in your selected market before you go ahead with the expansion. For comprehensive market research and analysis in Indonesia, you can also consult with Cekindo.
Choose Reliable and Helpful Partners
Your successful expansion effort also depends hugely on getting the right partners along the journey.
Expansion is challenging and stressful. That's why you need to find the right business consultants, legal professionals, banking partners, financial advisors or market research agency to mitigate the stress and risks. These partners can help your company to better navigate markets in Indonesia as you increase your business global footprint.
Then, you can channel your energy to make a huge difference in your expansion with a focus on strategic priorities.
Plan Your Work-Up Projections
As you focus on your initial financing, you should also focus on the next phase by forecasting your financial projections. Your work-up projections should always be one of the priorities when it comes to business development.
When business opportunities occur, you'll already have a more complete plan of what is required in terms of competition, market share, execution costs and potential risks.
How Cekindo can Assist
In addition to having the aforementioned things considered, your business expansion can go a lot smoother by having the necessary assistance.
Cekindo's team of experienced business consultants and legal experts will make sure you have the proper strategy in place to ensure that all your investment dollars are put to good use in your expansion.
Contact us today to learn more about our business consulting services that work for all kinds of expansion scenarios in Indonesia. Fill in the form below or visit one of our offices available in Jakarta, Bali and Semarang. Starting a business in Indonesia will be easier with Cekindo.