When it comes to doing businesses in Indonesia, Lombok has become more and more of a good alternative for foreigners aside from Bali. Located in the west of Sumbawa and the east of Bali (40km away), the island is known for its magnificent landscape, tranquil ambiance, lower price and of course the boom of tourism.
Now, Lombok is one of the world's top tourist destinations that attracts millions of visitors every year, with one million of them being international tourists. Just less than a year after the destructive earthquakes in 2018, Lombok has already gained back 90% of its tourism activities and operations including islands Gili Meno, Gili Air and Gili Trawangan. Therefore, business opportunities are bound to surge with the recovery.
Apart from that, the new international airport in Lombok and the island's government effort to building more complete infrastructures have brought bright prospects — destined to bring in more foreigners to explore business opportunities in this area.
In this article, Cekindo will show you how you can explore business opportunities in Lombok with an Indonesian business visa.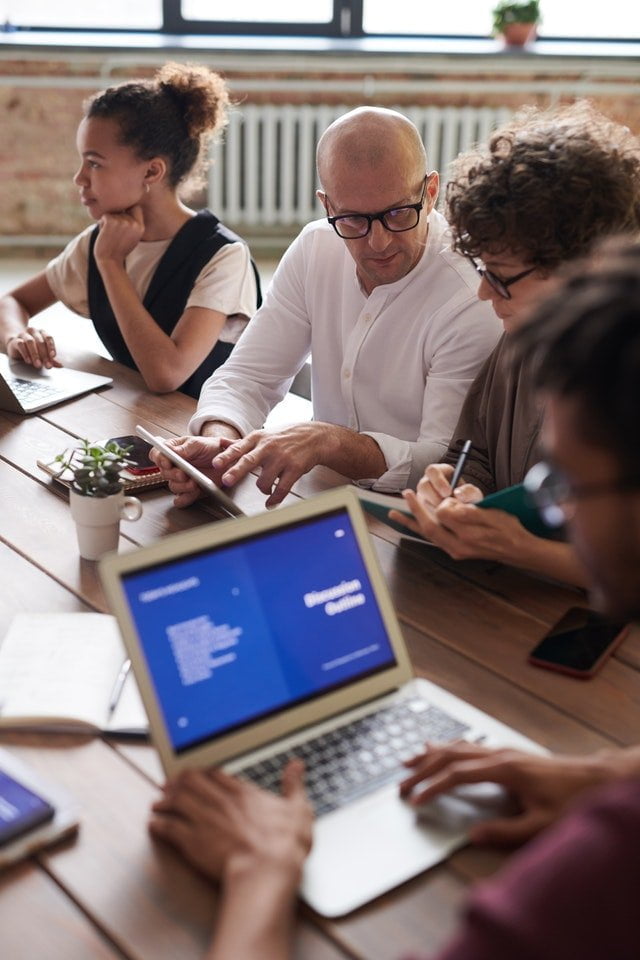 Business Opportunities in Lombok
The expanding tourism industry in Lombok has allowed foreigners to capitalise on their resources and create revenues. Here are some profitable business opportunities you can explore in Lombok:
Accommodations such as hotels, guesthouses and villas
Property and real estate
Tours and outdoor activities
Restaurants and bars
Transportation
Company Establishment Options in Lombok
There are several types of business entities that are available to foreign investors in Indonesia. Each of these options comes with its own requirements.
Foreign-owned Company (PT PMA)
Foreign-owned company is the only company setup that can be 100% owned by foreign nationals. The maximum foreign ownership, however, depends on the business industries you are in or the business activities you carry out. The Negative Investment List lays out all the restrictions for full foreign ownership.
Locally Owned Company (PT)
Compared to a PT PMA, a locally owned company allows foreigners to do business in Indonesia without many restrictions, under a Special Purpose Vehicle arrangement. You will have 100% local ownership through a Special Purpose Vehicle arrangement.
Representative Office
A foreign parent company will usually set up a representative office in Indonesia as part of their strategy to enter the market in the country before setting up a PT PMA. A representative office can only be responsible for the parent company's non profit-generating activities such as marketing activities, promotions and market research.
Explore Lombok with an Indonesian Business Visa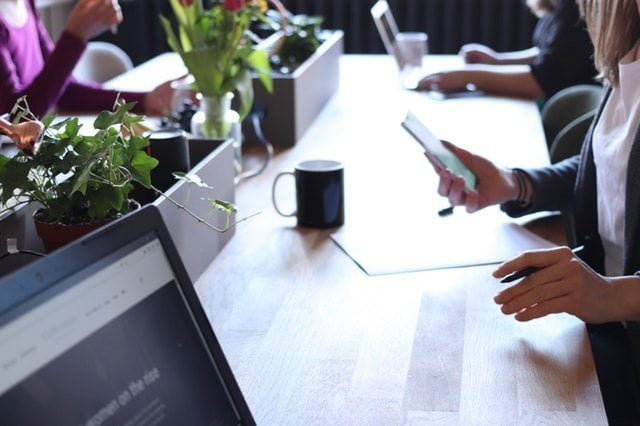 If you need to find out what business opportunities there are in Lombok and what type of company setup suits your venture, a business visa in Indonesia can be a good option, especially the multiple entry business visa type 212.
The business visa 212 allows multiple visits to Indonesia and is valid for one year. You can stay in the country for a maximum 60 days each visit. The major advantage of a business visa 212 is that it gives you unlimited arrivals in Indonesia without having to extend or apply for another visa after each visit.
How to Get a Business Visa in Indonesia
To obtain a business visa in Indonesia, you must have a registered legal organisation to sponsor you and get a telex. Your sponsor can be Cekindo and you do not have to worry about looking for one on your own.
Business Visa 212 Requirements in Indonesia
Cekindo can act as your sponsor and you just have to provide us with the following documents:
A copy of your bank statement of a foreign account (a minimum of US$1,500 should be shown on this statement)
A copy of your passport
Indonesian embassy in your home country that you will collect your business visa
Return flight ticket to prove that you will leave Indonesia after 60 days
Cekindo can Help with Business Visa Application and Company Setup in Indonesia
Cekindo is a powerhouse business consulting provider in Indonesia offering business owners and entrepreneurs advice for business visa application and company setup in different sectors. Our solutions are customised to support your business based on your requirements and circumstances
Cekindo has a team of highly experienced consultants and lawyers in Indonesia to advise on local laws by assisting many successful clients over the years. Our goal is to make doing business in Indonesia as easy as possible for you in full compliance with the local regulations.
Fill in the form below to get in touch with us.