The rapidly growing Indonesian market has been attracting international investors for quite long. Bali and Jakarta as the top destinations for international companies, and now the government has decided to develop Semarang as well. The so-called growth centers across the archipelago have been determined with the Semarang business opportunity.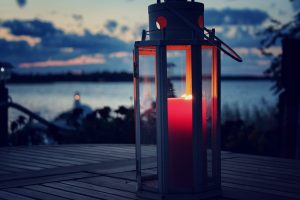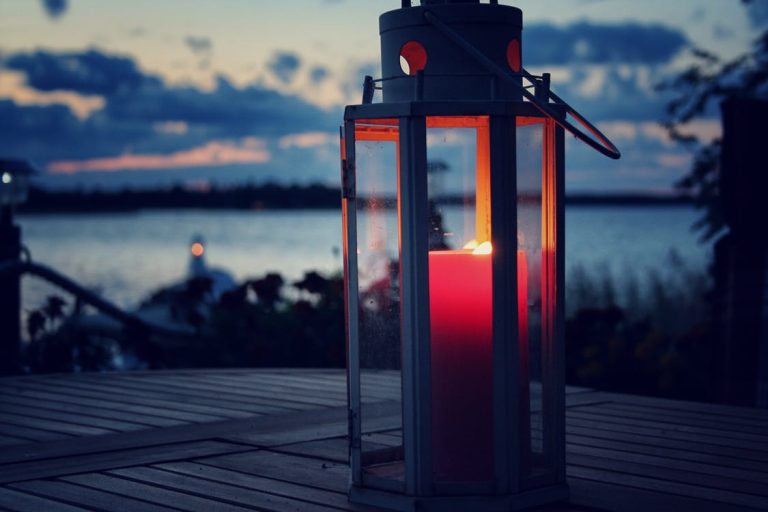 Convenient Location
The main selling point of Semarang business opportunity has been its convenient position on Java Island. Even though the island makes up 15 percent of the Indonesian territory, half of the country's population live there.
Since the time of Dutch colonization, Semarang has been a very important trade place. It is because of the direct access to the Java Sea. Except for being the only international port serving Central Java nowadays, Semarang also benefits from its location. Semarang located between the two most important domestic markets—Jakarta and Surabaya.
Whether your company serves international or domestic markets, Semarang business opportunity gives you a competitive advantage concerning costs of both manufacturing and distribution of your goods.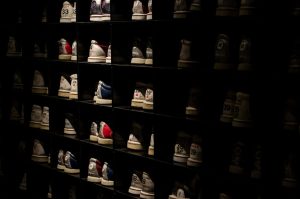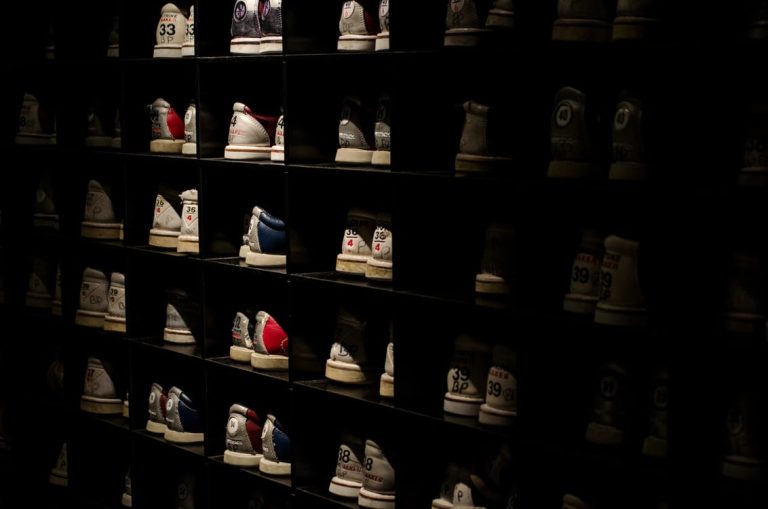 Industrial and Manufacturing Centre
In case you are deciding among several business ideas, one of the factors worth considering might be a sector absorbing the most employment in your area. Currently, these are the agricultural, trade, and industrial sectors with positive prognosis for the future growth in Central Java.
Moreover, Semarang business opportunity in manufacturing and industrial will soon become one of the biggest in Indonesia. We can see from the Kendal Industrial Park that will be finished in 2021. Companies from several countries across Asia are planning to invest a total of IDR4.3 trillion (USD 331.7 million). For that, there will be about 4,000 jobs opportunities.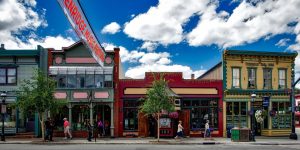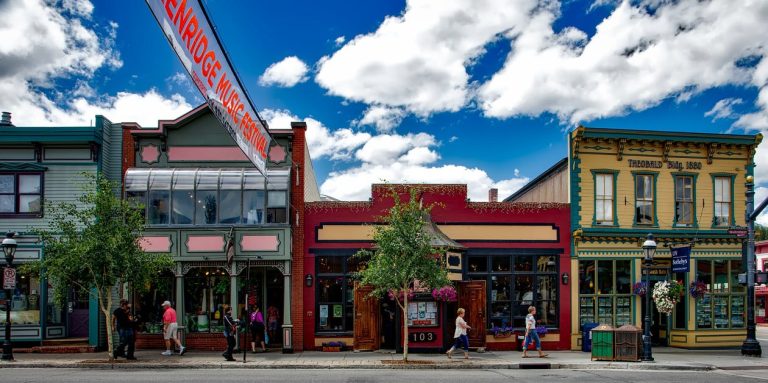 Government Support
The government fully support the development of Kendal Industrial Park. The development considers the industrial sector essential for boosting future growth in the area. The project will also enhance bilateral trade and relations between Indonesia and Singapore, which is the main international investor.
The government effort to increase investment in Semarang is a very important step for the future of the capital city in the region. Increasing investment in infrastructure; Availability of information and investment opportunities; The development of computerized systems that leads to an increase in both international and domestic investments.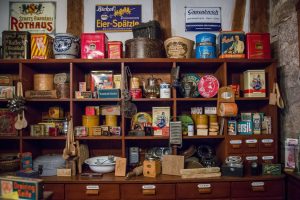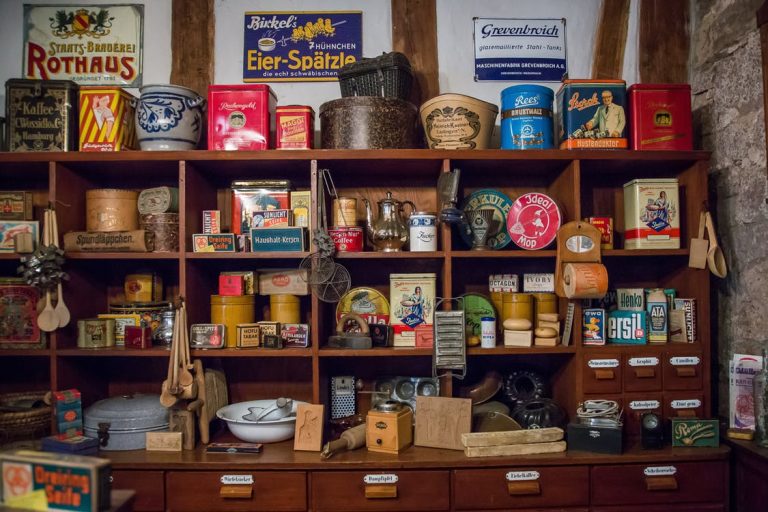 Half the Price
Even though building an industrial park will lead to an increase of foreign investors, Semarang business opportunity has been already attracting domestic companies. With wages about half of Jakarta's and land costs about one third, many companies consider Semarang as a cost-effective alternative for a manufacturing location.