Are you looking for higher education jobs in Indonesia? Or, are you looking to set up a foreign university in the country? Good news because the Government of Indonesia has recently announced their intention to provide foreign universities with investment opportunities.
Thomas Lembong, the chairman of the Indonesian Investment Coordinating Board (Badan Koordinasi Penanaman Modal or BKPM) stated that the adjustment of regulations to foreign capital investment was under consideration and would change sooner rather than later.
The purpose of the change is to encourage more foreign universities to set up their campuses in Indonesia. By doing so, more and more Indonesian students will stay in the country instead of going abroad to pursue their studies. This is because Indonesian students studying overseas means the loss of state revenue for the country.
Once this regulation is in effect, there will be a significant rise of employment opportunities in higher education sector in Indonesia.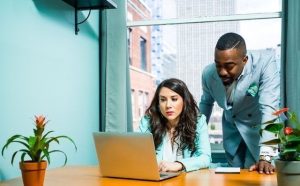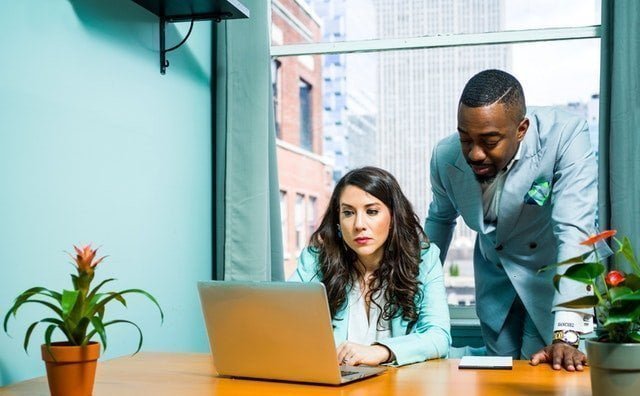 Simplification of Employment Permit Process for Foreign Workers in Indonesia
The Indonesian government has simplified the process of immigration and work permit application of foreigners working and living in Indonesia.
Presidential Regulation No. 20/2018 regarding Expatriate Manpower Utilisation has replaced Presidential Regulation No. 72 /2014 for this change.
The implementation of this new rule includes the integration of permits application into the online TKA system in order to simplify the entire application process.
Regulation 20/2018 is then followed by Regulation 10/2018 from the Minister of Manpower (MOM) with regard to Procedures for the Utilisation of Expatriate Manpower and Regulation 16/2018 from the Minister of Law and Human Rights (MOLHR) regarding Procedures for Granting Visas and Stay Permits for Expatriate Manpower.
With these changes, foreign employees do not need to obtain an IMTA (Expatriate Manpower Employment Permit or Izin Mempekerjakan Tenaga Kerja Asing) anymore.
Now, a RPTKA (Expatriate Manpower Utilisation Plan or Rencana Penggunaan Tenaga Kerja Asing) is the permit for employers to hire foreign workers.
A notification from MOM is also required along with the RPTKA for foreign employment. A notification is also mandatory for the application of VITAS (Limited Stay Visa) and ITAS (Limited Stay Permit).
The new process now takes much less time – no more than 4 working days – compared to the previous time-consuming process. The validity of RPTKA and notification is the same duration as stated in the employment contract.
Employment of Foreigners in Higher Education in Indonesia
There are more rules for foreign employees in the higher education to comply with, aside from the aforementioned regulations.
Decree 40/2012 issued by MOM regarding Certain Positions that Are Restricted for Expatriates shows some positions in Indonesia that can and cannot be taken by foreigners. This needs to be considered when looking for higher education jobs in Indonesia.
To make it simple, this article only states the positions that are permitted to be occupied by foreign workers who want to work in Indonesia as lecturers. According to Decree 42, those positions are as follows:
Biblical ethics lecturer
Islamic lecturer
Academic coordinator
Arabic lecturer
Korean language and culture lecturer
Chinese lecturer
Italian lecturer
English lecturer
Turkish lecturer
Spanish lecturer
Japanese lecturer
Biophysics lecturer
Management lecturer
International economics lecturer
Psychology lecturer
Physics lecturer
Philosophy lecturer
Theology lecturer
Information lecturer
Information system lecturer
Analytical chemistry lecturer
Information technology lecturer
Computer lecturer
Psychology counseling lecturer
Cross-cultural lecturer
Linguistics lecturer
Business management lecturer
Special needs lecturer
Marketing lecturer
Music lecturer
Mathematics lecturer
Research lecturer
French lecturer
Informatics lecturer
Industrial engineering lecturer
German lecturer
Electrical engineering lecturer
Visa and Permit Applications with Cekindo
Consisting of a team of visa and permit specialists as well as legal experts, Cekindo offers professional visa and permit application services based on the purpose of your visit to Indonesia.
For questions regarding your visa or permit eligibility, compliance and application, our experienced team is here to provide you with the consultation you need.
Get in touch with us by filling in the form below. You can also visit our offices in Jakarta, Bali and Semarang.