We invite Consulting firms and other individual professionals around the world for mutually beneficial cooperation in the field of Market Entry and Corporate Secretarial, Business Development services in Indonesia and other countries.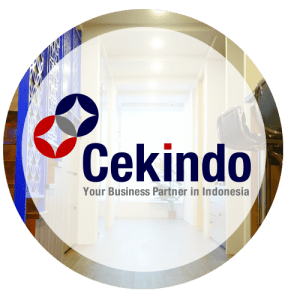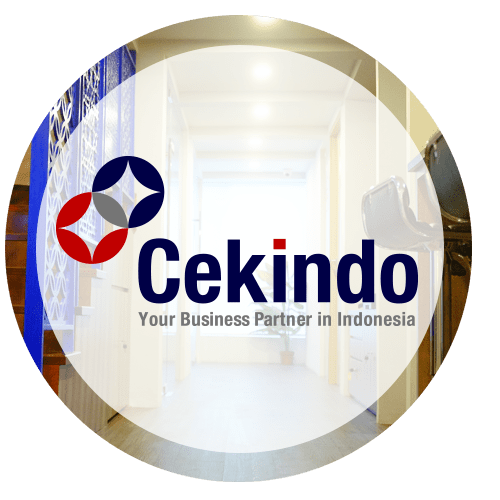 Why Cekindo?
Cekindo is a Leading Consulting firm of Business Services to clients expanding and operating in Indonesia with Full-range of Market-Entry and Corporate Secretarial services with served hundreds of clients from multinational companies include Fortune Global 500, to small and medium large enterprises and achieved Indonesian Quality Award – the Best of the Best 2015 in it's category.
Five Reasons To Choose Cekindo
Client-Focused Consulting Firm
We are flexible and tailor our services to meet a client's requirements
Speed Delivery
Cekindo's local presence with a set of Standard Operating Procedures always ensure faster and smoother process than the competition.
Multinational Team
We are professional and dynamic, with diverse backgrounds and an international working culture and understanding
Competitive Price
Cekindo offers competitive pricing with highest quality assurance to all range of clients from multinational companies, to small and medium enterprises, as well as private entrepreneurs
Integrity and Confidentiality
Cekindo is committed to delivering professional services based on prevailing laws and keeping our client's data strictly confidential
How To Cooperate With Cekindo?
Cekindo opens the cooperation with the companies and professional individuals who are running the same business like Cekindo. We will assist your clients who interested to expand the business in Indonesia. And we will recommend your service to our clients who want to expand the business in your country.
There are basically two types of models that we can offer to our partners:
1) Direct Cooperation Model
You introduce the potential clients to Cekindo, and we will fully assist the clients to expand their business in Indonesia and keep you in all communication.
The benefits for you: commission 7%  from the total agreed contract value.
2) Indirect Cooperation Model
You find the potential clients who want to grow the business in Indonesia, and we will assist you as our partner to make sure that your clients get what they need. In this scheme we communicate and receive service payment just with our partner and you maintain all communication with end-clients include final service proposal.
The benefits for you: you will get special partnership service price from Cekindo.
Contact Us
For valuable corporation with Cekindo, please contact us through the contact form below or email directly to our Principal Consultant:  michal.wasserbauer@cekindo.com
LET US BE YOUR BUSINESS PARTNER IN INDONESIA!