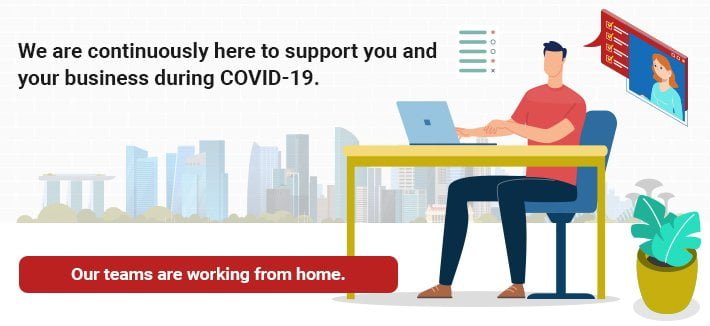 Cekindo has been closely monitoring the latest updates on COVID-19 and in light of the most recent measures delivered by the Government of Jakarta, all of us will be working from home and our office will be closed with effect from Monday 14 September 2020.
During this critical period, please be assured that our Business Consulting as well as Service Delivery Teams have adopted and adapted well with these COVID-19 measures. We will continue to be of assistance to our local and global clients.
The following FAQs have been listed for your easy reference:
Where should I reach my business consultant?
Where should I reach my legal or delivery officer?
How should I send over my documents?
Will you be able to collect physical documents or deliver them during the period when the physical office is closed?
Can I have a virtual meeting with you if necessary?
Will you be able to access all the compliance related documents if we require them?
Are your office phone lines working and can we reach the relevant staff through the main office line?
Will you still be able to establish companies during this period?
Can I still open corporate bank accounts in Indonesia?
Can I still conduct banking transactions / get access to banking services for my company in Indonesia?
How will you deliver the work permits and visas that have been issued and sent to your address?
Contact Us