Outsourcing business operations to a suitable location like Semarang can bring significant cost savings to your operational costs, especially when you are running a business in Indonesia. Before making a decision to outsource, it is necessary to come up with a proper plan and find a suitable business process outsourcing partner.
Why Outsource Your Business Operations to Semarang
Semarang is perceived to be a good location to start your Business Process Outsourcing (BPO), mainly because of the lower labour costs in comparison to other Indonesian regions, like the capital city Jakarta or a highly popular tourist destination Bali. Despite the lower labour costs, it would not be difficult to find skilled human resources. By outsourcing your business operations, you can have more time to focus on the core activities that will support the growth of your business in Indonesia.
Portfolio of business services that can be outsourced is very wide. In general, businesses outsource the following tasks to a business process outsourcing provider: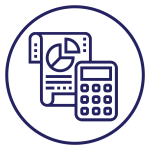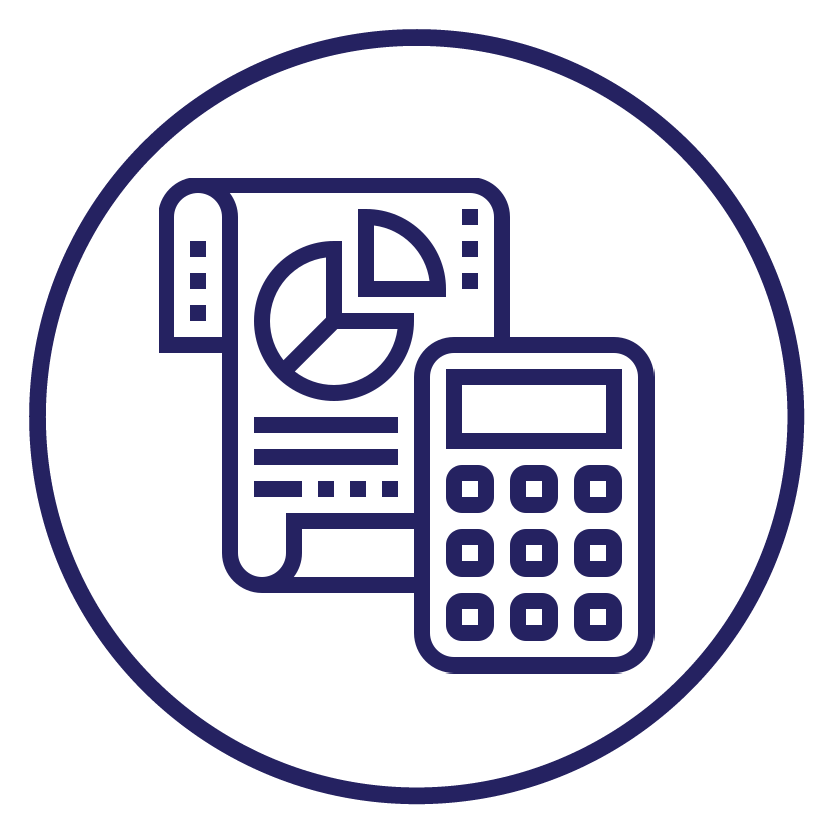 Accounting and tax reporting
Payroll outsourcing
Documentation review to ensure compliance
Customer help desk (call center)
Recruitment of employees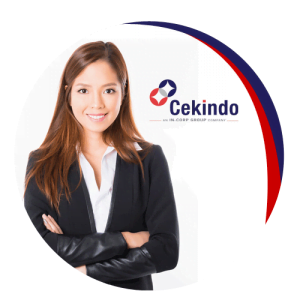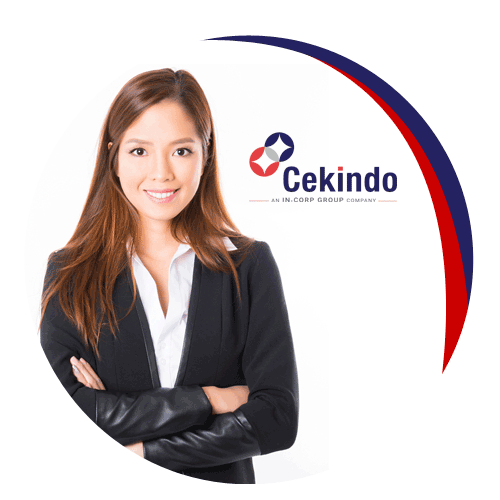 Cekindo as Your Business Process Outsourcing Provider in Semarang
Having a team of professional consultants and experienced specialists, ranging from HR to payroll, tax and accounting, Cekindo understands the needs of our clients and the challenges they face when carrying out their business operations in Indonesia. Our range of services include, but not limited to, the above-mentioned points. Are you intending to launch your operations in Semarang? To know more about how our business process outsourcing services in Semarang can help your business, get in touch with us by filling in the form below. We will get back to you with a proposed solution to satisfy your business needs.