As you may already know, Indonesia is a country that boasts thousands of islands from Sabang to Papua. Each region in the archipelago may have its own unique culture that cannot be found elsewhere across the country. Different culture and different location, not to mention challenges in language, require you to put in effort when sourcing products from Indonesia. Export from Indonesia to your domestic market can be tricky if you do not carefully verify the supplier.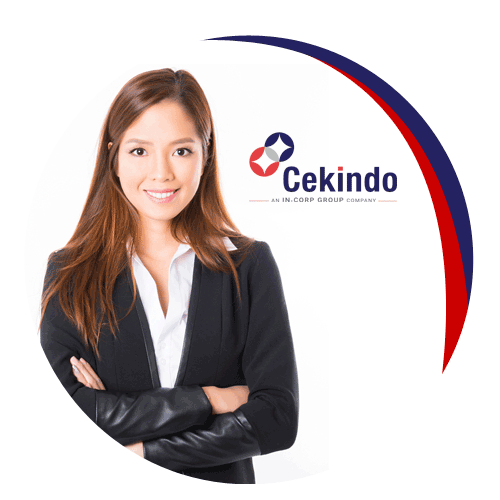 Cekindo as Your Buying Agent in Semarang
Semarang is an important trading centre in Indonesia, particularly because of its location in between two biggest cities, Jakarta and Surabaya. The capital city of Central Java is also known for its garment and textile businesses that produce batik and other kind of cloths of excellent quality.
Furthermore, Semarang also boasts its seaport container terminal that enables import & export overseas. A buying agent in Semarang can basically help to arrange and supervise the whole process, from the goods or products purchase in Indonesia to their arrival in your intended location anywhere in the world.
Our team that consists of knowledgeable and experienced consultants and negotiators can provide the following services:
Supplier verification: you can rest easy without having to think about fake suppliers
Price and contract negotiation: we will prepare the contract and negotiate the best price for you
Administrative documents: we will take care of all documents to ensure compliance
Logistics and shipping: our extensive network enables easy and fast shipping
Account management: we will also handle the account management
---
To know more about how our buying agent services and how they can help your business operations, get in touch with us by filling in the form below.
We will get back to you with a proposed solution to satisfy your business needs.