In case a foreign entrepreneur or business would like to perform certain business activities in Semarang regency or other regions, but prefer to establish the legal entity at a later time, local representation service is the right option to successfully start a business.
Cekindo as Your Local Representative in Semarang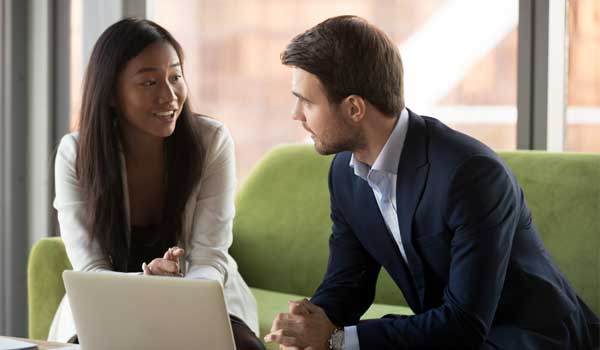 As an independent local representative, we can increase your organisational flexibility by cooperating with a number of local partners in Semarang as well as other Indonesian cities. Furthermore, we are able to lighten your workload by managing and coordinating your local activities, especially in the sales, distribution, purchasing or HR areas.
Through regular communication with specific local partners in Semarang and other Cekindo offices, Cekindo will support you in maintaining and strengthening relations with your partners across Indonesia. This will promote mutually beneficial business relationships and allow new opportunities to grow.
To know more about how our local representation services can help your business operations in Semarang, get in touch with us by filling in the form below. We will get back to you with a proposed solution to satisfy your business needs.