Rich in business opportunities, the Balinese market gets into troubles several foreigners per year. While most entrepreneurs focus on company registration and securing a proper visa, it is compliance with the Indonesian taxation system that is put aside.
Cekindo is a member of 3E Accounting International, a global accounting network that embraces top international accounting firms worldwide. We are pleased to be the agency that represents Indonesia and offer our clients integrated international one-stop services.
Outsourcing Bali: Accounting and Tax Compliance with Cekindo
We Take Care of:
– Corporate Income Tax
– Individual Income Tax
– Value Added Tax
– Withholding Tax
– Local Taxes in Bali
Unravelling Myths about Accounting and Taxes
To the surprise of many, it is not only companies and locals that are obliged to pay taxes in Indonesia. Foreigners staying in Bali for more than 180 days during one taxation year must apply for a taxation number known as NPWP. This concerns expats on a retirement visa as well.
Regarding corporate tax obligations and accounting services, business leaders will find outsourcing payroll, audits and filing tax reports very useful.
Why Choose Cekindo as Your Accounting and Tax Outsourcing Provider in Bali?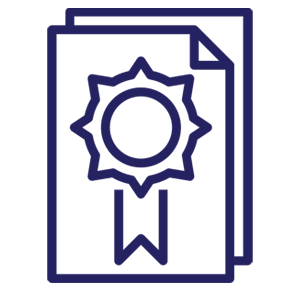 HIGH QUALITY SERVICE
We constantly provide high quality service by seeking to understand your issues and needs. Our solutions are personalised for each and every business.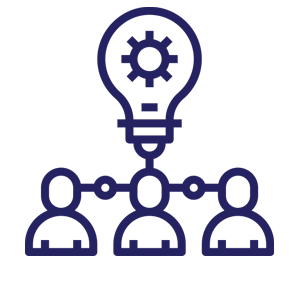 EXPERIENCED ACCOUNTING STAFF AND TAX SPECIALISTS
We are the best at what we do through years of professional experience. Cekindo has a team of accounting staff and tax specialists that have the right skills to get it done will not stop until reach client is satisfied.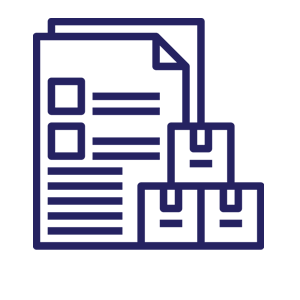 COMPLETE PACKAGE
We do not do things halfheartedly. To ensure client satisfaction, we offer a complete package that includes accounting services, tax reporting services and auditing services.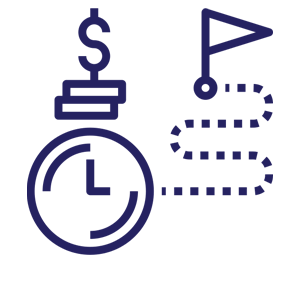 TIME & COSTS SAVING
Save time and minise cost as you outsource your accounting and tax. Your talents can focus on business strategies that will help grow your business.
Outsourcing Tax and Accounting in Bali
Why waste your time and money in an effort to keep up to date with Indonesia legislation that keeps changing from time to time when you can spend both time and money on business tasks and activities that can generate handsome profits?
Cooperate with Cekindo instead. With almost 10 years of experience in the market, Cekindo has assisted thousands of clients with their tax and accounting matters in Bali as well as across Indonesia. Our team consists of experienced accounting and tax specialists that are ready to support your tax and accounting tasks on a daily basis.
Let's discuss the best solution for your business. Get in touch by filling in the form below.