Serviced and virtual office in Bali are excellent business solutions for independent entrepreneurs, freelancers, digital nomads as well as small and medium-sized enterprises.
Boasting stunning natural landscape and a vibrant atmosphere, Bali makes one of the most popular destinations for tourists from all over the world. The incoming flow of tourists that keeps growing from year to year offers a myriad of business opportunities to both local and foreign entrepreneurs.
Full-time freelancers and digital nomads can be seen everywhere across the island. Small businesses have also been emerging. To keep pace with modern business needs, virtual and serviced offices are offered.
Virtual Office Bali
Cekindo virtual office in Bali is conveniently located in Istana Kuta Galeria, which is only steps away from the beach, trasportation and all conveniences. Because of the strategic location, it will be easy and convenient for you to have a meeting with a client or an employee.
What is a Virtual Office?
A virtual office is an office building located in a business area. Thus, both foreign and Indonesian entrepreneurs can register their business address without renting a traditional office that comes with a physical space.
The building is, however, fully equipped with desks, meeting rooms and other facilities to support business needs. When you buy a virtual office in Bali, the logo of your company will be displayed at the entrance.
Moreover, you will be provided with a team of business consultants to handle incoming calls and mail to ensure smooth operation of your company.
Why Use a Virtual Office?
One important thing to note when doing business in Indonesia is that using a home address for business purposes is strictly prohibited.
A business is required to obtain a certificate of domicile during company incorporation. As such, your business must be located in a business district, not residential district.
Those who are looking to cut down costs and flexibility should opt for a virtual office.
The benefits offered by Cekindo Virtual Office
There are plenty of benefits that you can enjoy when subscribing to our virtual office package in Bali. The most noteworthy ones are: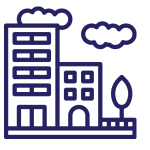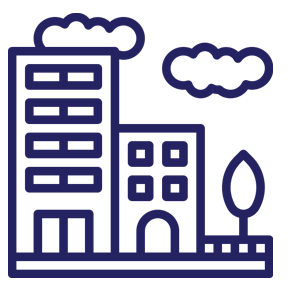 A professional address in a premium location
Having a professional office address in a premium location will help create a professional image of your company. Furthermore, you can boost your company image and promote your business when you use the premium address on business cards and letterhead as well as for business administration and company registration purposes.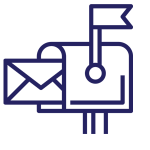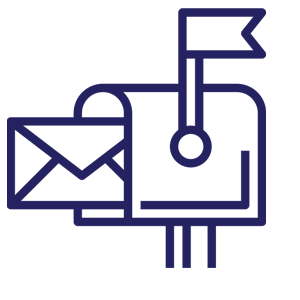 Mailing Address
We provide you with a mailing address that comes with a proper mailbox, where people can reach you via post. Our mailing address can be used to receive, send and redirect your mail. If you wish, we can also forward your mail to a designated address.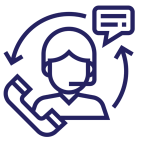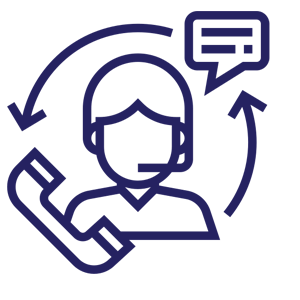 Calls Handling
In addition, if you require a dedicated phone number in Bali with a personalised call answering service for a more immediate communication, Cekindo is here for you with a dedicated Bali phone number and professional call answering.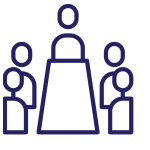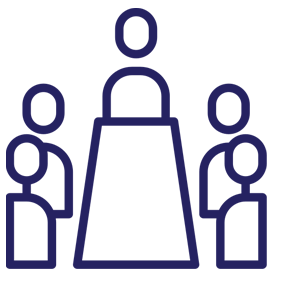 On-demand Meeting Room or Conference room
As a business owner, having a meeting with a client or an employee is inevitable. Meetings will be more professional when being conducted in a professional environment. Upon request, Cekindo can provide you with meeting rooms of various sizes for your meetings and business discussions.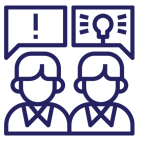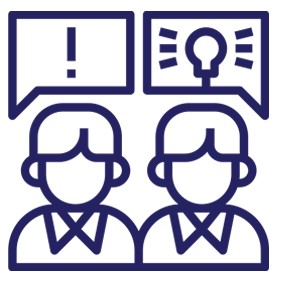 Free Business Consultancy
Our professional consultants and legal experts are available on site to support your business growth. Whether you need to consult your business strategies or needs with us, we will leverage our knowledge and extensive experience to provide you with the best advice or guidance on market entry, business setup and more.
Nearby Amenities
Cekindo Virtual Office in Bali is surrounded by numerous cafes, restaurants and bakeries, all are within walking distance. Kuta Beach and Legian Beach can also be reached within a few minutes on foot. What is more, Ngurah Rai International Airpot is situated only 15 minutes away, providing easy and quick access to business owners who travel often.
---
Serviced Office in Bali
Unlike a virtual office, a serviced office is an actual workspace that offers office solutions, with the same purpose to accommodate modern business needs. Investors can opt for private offices that are rented on a monthly or annual basis.
What is a Serviced Office?
Serviced office is an office with complete equipment and maintenance. The equipment and maintenance are fully managed by a management company or a serviced office provider.
In contrast to a traditional office space, a serviced office is fully furnished with office facilities and amenities to support modern business needs.
Serviced office is becoming an extremely popular choice among solopreneurs, small and medium-sized businesses as well as the emerging startups in Bali.
The benefits offered by Cekindo Serviced Office
Cekindo Serviced Office in Bali, Indonesia offers flexible office rooms to satisfy a vast array of dynamic business needs. By securing your Cekindo serviced office, you can enjoy the following notable benefits: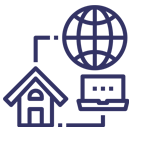 High-speed internet access
In this modern era, working without the internet connection would be impossible. And, working without a fast internet connection is a pain.
Cekindo serviced office is equipped with high-speed internet access. Complete your tasks or have those smooth business meetings or conferences without having to worry about poor internet connection.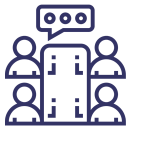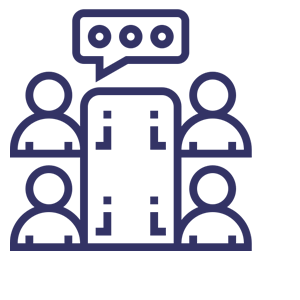 On-demand meeting and conference rooms
For a professional business owner or entrepreneur like you, business meetings are necessary.
Whether meeting a potential client or an employee, if your business meetings require a professional environment, Cekindo can provide you with a range of meeting and conference rooms upon request.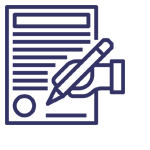 Flexible lease agreements
Running a new business or a freelance operation can sometimes be unpredictable. This is where Cekindo Serviced Office comes into place. We offer flexible lease agreements, starting from 3-month lease.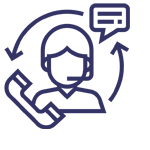 Other services
Cekindo serviced office comes with useful services such as a highly-skilled receptionist to take care of your incoming calls and mail and provide other administrative support, and daily cleaning services.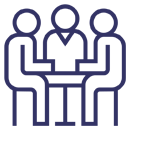 Free business consultation
Cekindo team consists of on-site experienced consultants and legal specialists who are more than happy to provide you with free consultation to support your business growth in Bali or expansion to other cities in Indonesia. You are more than welcome to consult your business plans or strategies with us. We will leverage our knowledge and extensive experience to provide you with the best advice or guidance.
Nearby Amenities
Cekindo Serviced Office is located in the same building as Cekindo Virtual Office in Bali. Thus, the amenities are the same.
When you decide to buy our virtual office Bali or serviced office package, you will be granted access to free consultation with our consulting team that is available onsite during working hours. Feel free to ask about market entry solutions.