Visa Options for Foreigners Entering the Philippines
All foreign individuals seeking to visit, work, retire or invest in the Philippines are required to obtain the right visa to be granted legal entry upon arrival in the country. Failure to do so will lead to punitive penalties and prosecution in accordance with Philippine laws.
Broadly speaking, visa options for foreigners fall into two categories: non-immigrant visas and immigrant visas.
Non-Immigrant Visas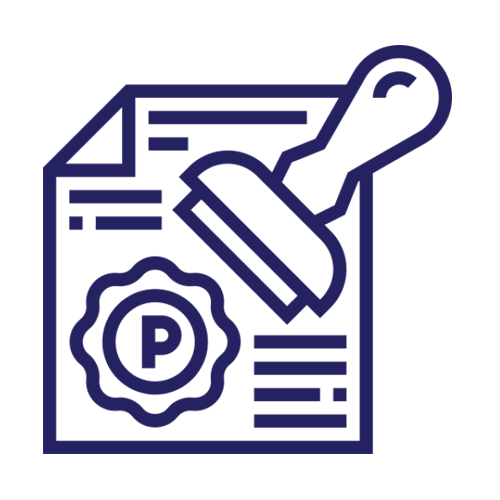 Temporary Visitor's Visa
The most common type of visa that belongs to this category is the Temporary Visitor's Visa. A temporary visitor's visa is issued for purposes of pleasure (travel), business and medication. However, those who meet the following requirements will not be required to obtain this visa to enter the Philippines:
Applicants are from countries that have an agreement on visa waiver or exemption with the Philippines;
Applicants do not intend to stay for more than 30 days;
Applicants with passport validity of at least 6 months from the day of arrival in the Philippines; and
Applicants can show original copies of their return tickets.
Other non-immigrant visas include transit visa, diplomatic visa, student visa, pre-arranged employment visa, investor visa, non-commercial missionary visa, and seaman's visa.
---
Immigrant Visas
Two common visa types that belong to this category are quota immigrant visas and marriage visas.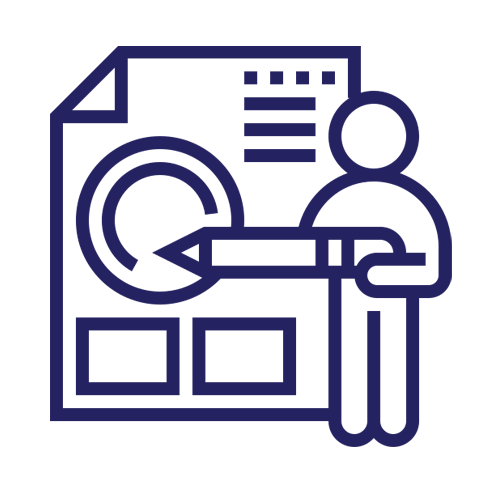 Immigrant Visa
A Quota Immigrant Visa is granted to applicants from countries that have diplomatic relations with the Philippines. Foreign nationals who possess technical knowledge, special experience or outstanding ability in certain fields or sectors that can contribute to the country's economic growth can apply for this visa.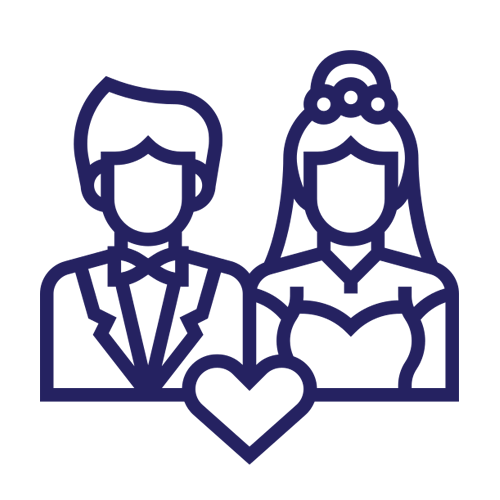 Marriage Visa
A Marriage Visa, on the other hand, is granted to applicants who are legally married to a Philippine citizen under Philippine laws. Some of the requirements to be satisfied to be granted this visa include:
Not being afflicted with harmful or contagious disease; and
Having sufficient financial capacity to support a family so as to not become a burden to the community and the country.
In addition to the above, the Philippines also offers Special Visas, which are visas issued by legislative bodies or presidential proclamations.
---
Special Visas
In the Philippines, the most common types of special visas are special non-immigrant work visas and special immigrant visas.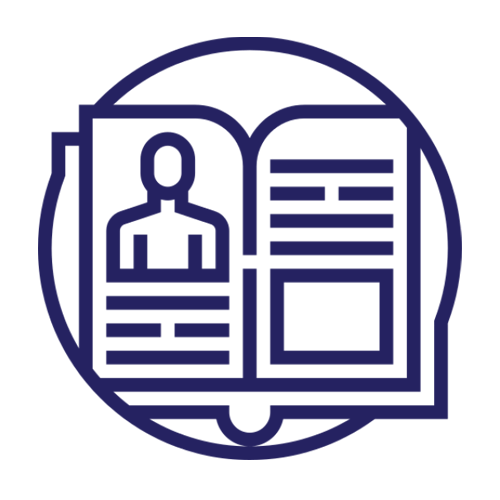 Special Non-Immigrant Work Visas
The primary types of special non-immigrant work visas are 47a2 PEZA Visa and Regional Operating Headquarters (ROHQ) Visa. The former is granted to foreign nationals who are employed by companies registered with the Philippine Economic Zone Authority (PEZA) or Board of Investments (BOI) or those engaged in oil drilling activities, whereas the latter is granted to foreign company executives who are assigned to perform duties in the regional operating branch in the Philippines for a maximum of three years.
Special Immigrant Visas
The most common special immigrant visas in the Philippines are the following:
1) Special Investor's Resident Visa (SIRV) that is granted to foreign investors interested in investing a minimum of USD 75,000 in either new or existing companies in the Philippines (companies should be engaging in certain industries or are publicly-listed);
2) Special Visa for Employment Generation (SVEG) that is granted to foreign individuals or companies who will employ not fewer than 10 local employees; and 3) Special Resident Retiree's Visa (SRRV) that is granted to those who are 35 years old or older with sufficient funds (as required by the government) to retire in the Philippines.
---
Special Work Permits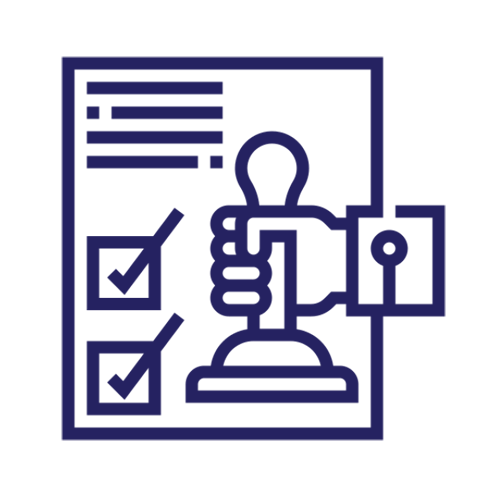 Alien Employment Permit
Before they can obtain work visas in the Philippines, foreign nationals are required to apply for a work permit. All foreign nationals seeking long-term employment in the country are required to obtain an Alien Employment Permit (AEP). An AEP authorizes a foreign national to obtain lawful employment provided that no local manpower is able and willing to perform the job position they want to engage in. Those who intend to come to the Philippines for short-term employment of up to 6 months can apply for a Special Work Permit.
Want to get the right Visa in the Philippines? Start by filling out the form below.