Work Visas in Singapore
As mandated by Singapore laws, all foreign citizens are required to obtain a work visa to work legally in the country. So after incorporating a Singapore company, do remember to apply for work visas for all your foreign employees. Failure in doing so will lead to punitive penalties and prosecution for both the company as well as the employee.
In general, there are three work visa options for all your foreign employees:
Work Permit for labourers and domestic workers
S Pass for mid-level skilled workers
Employment Passes (EP) for experienced PMEs i.e. professional, managerial and executive personnel with good credentials.
An additional category is Singapore Personalised Employment Pass, which is not tied to any employer and is also discussed below.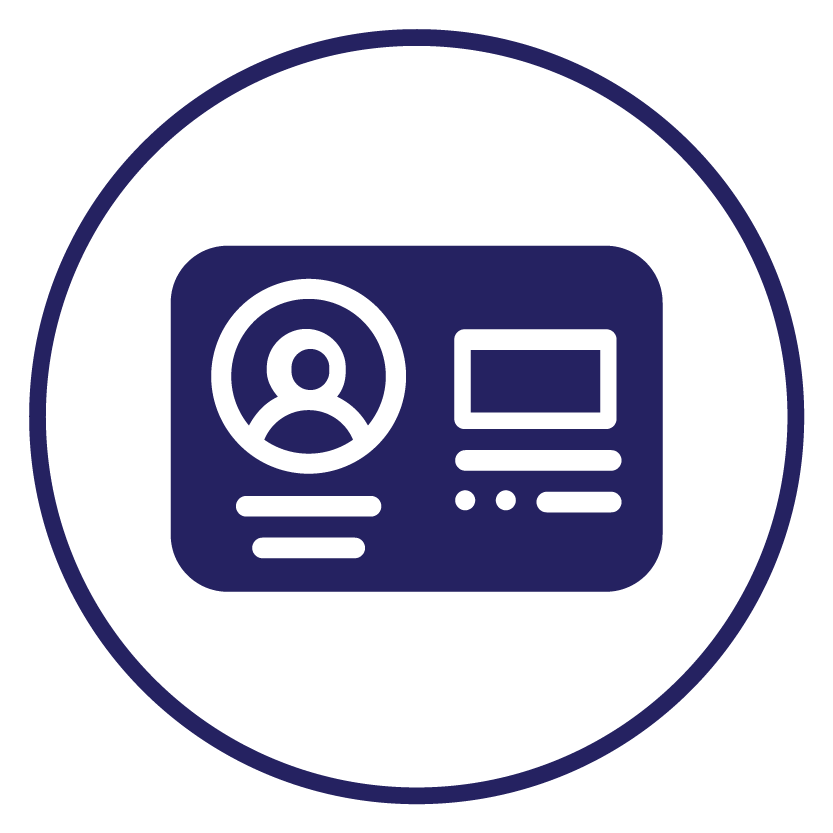 What is a Singapore Work Permit
In Singapore, work permits are basic-skilled workers from an approved source territory. This approval is given depending on the sector the worker has a job offer from. Importantly, the minimum age restriction for this work visa is 18 years for all non-domestic foreign workers. The upper limit, meanwhile, is 58 years for Malaysians, and 50 years for non-Malaysians.
Here, all employers have to keep two additional considerations in mind.
First is the requirement to pay foreign worker levy (FWL) for their work permit holders to the Singapore Government. How much to pay is determined by the sector the company employing the worker belongs to, as well as the educational qualifications and skills of the workers involved.
Second is the adherence to the Dependency Ratio Ceiling (DRC) by all employers in Singapore. DRC is the permitted ratio of foreign workers and the total workforce in a Singapore company.
Both these mechanisms have been devised keeping in mind the need to regulate foreign manpower in Singapore.
---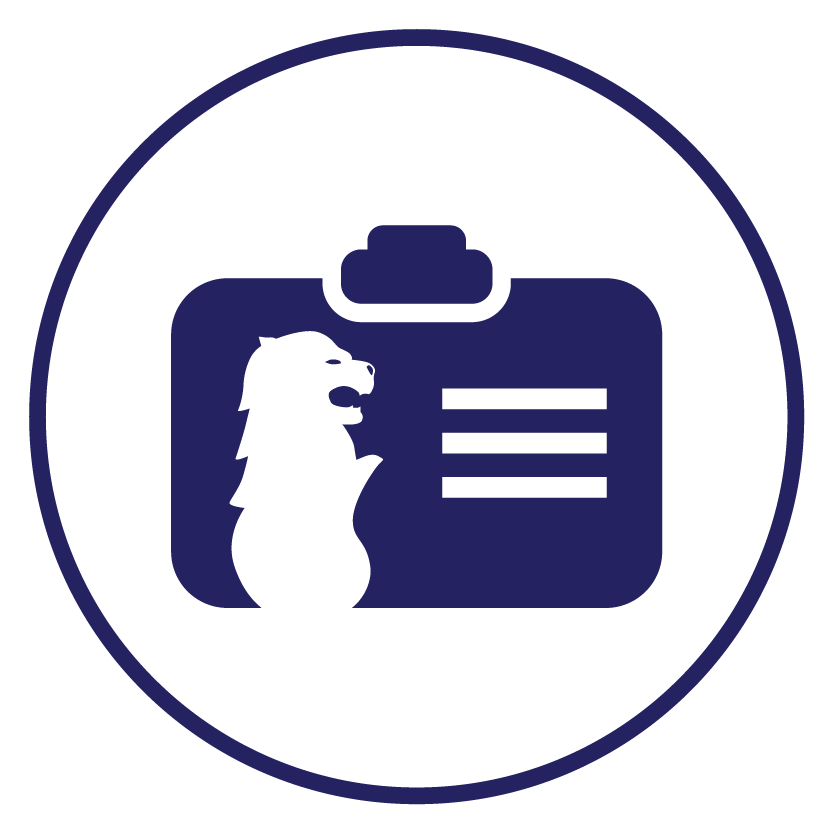 What is a Singapore S Pass
S Pass is issued to mid-level skilled foreigners, and like the Work Permit, FWL and DRC are also applicable for all S Pass holders. Moreover, while the monthly levy per S Pass holder ranges anything between S$315 and S$550, Singapore Ministry of Manpower (MOM) has capped a sub-Dependency Ceiling (sub-DC) for S Pass holders in a service sector company to 15%, and 20% in other sectors.
To assess an S Pass application, MOM looks at:
• Monthly salary of at least S$2,200 for young inexperienced applicants; but experienced applicants have a higher salary threshold.
• Degree or diploma.
• Work experience.
---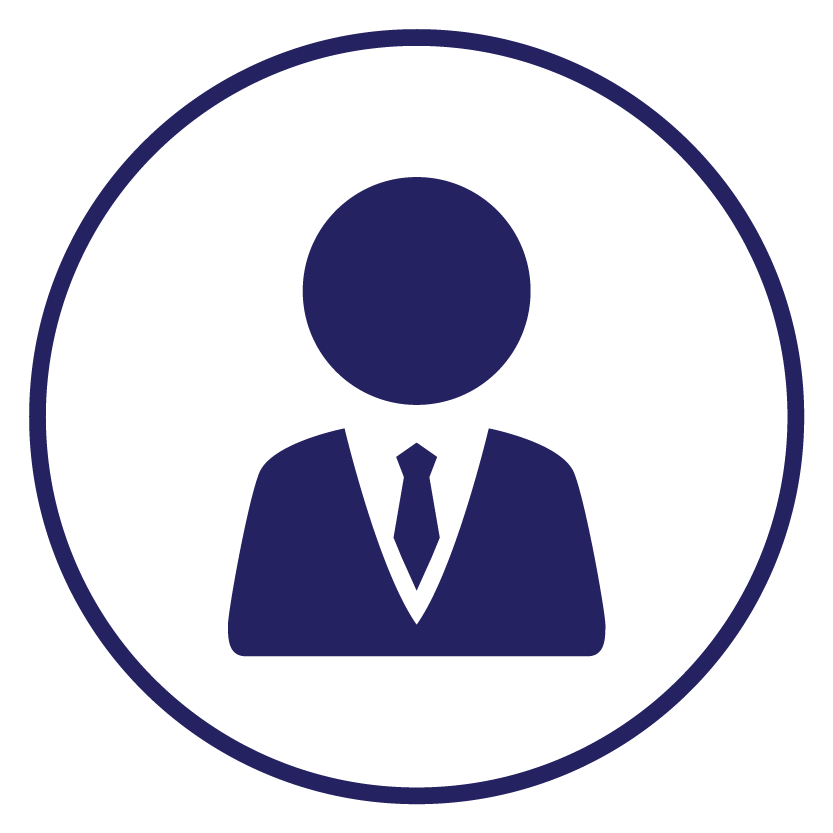 What is a Singapore Employment Pass (EP)
Normally issued for three years, EP's eligibility conditions are:
Nature of PME roles.
Monthly salary of at least S$3,300 for young inexperienced applicants; but experienced applicants have a higher salary threshold.
Acceptable qualifications.
Importantly, FWL and DRC doesn't apply for Employment Pass applications, and to be successful in an EP application, the following considerations are important:
Salary offered must commensurate with the applicant's qualifications and experience.
Usage of jobsbank.gov.sg to demonstrate the intent of hiring a local first.
The applicant must compliment the local workforce with his or her skills.
Preference is given to an applicant from tier regions.
Importantly, EP holders with a salary threshold of at least S$4,000 per month, have the option of bringing their families to Singapore, using either a Dependant Pass, or a Long Term Visit Pass. Later, they can – after at least six months of living in Singapore – apply for Singapore's permanent residency as well.
---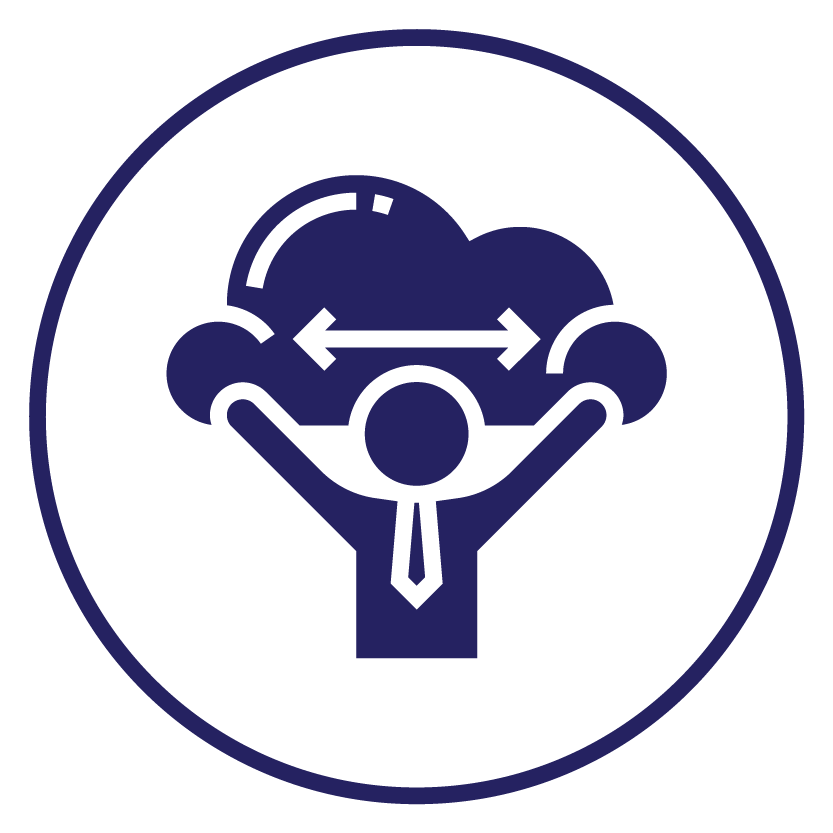 What is Singapore's Personalised Employment Pass
A special category of Singapore work visa is the Personalised Employment Pass (PEP). This is issued to top-tier professionals depending on their last drawn salaries, and importantly, is not tied to any employer. So PEP holders can pursue any employment opportunity in Singapore, and aren't required by MOM to reapply when changing jobs. The salary criterion is as below:
Overseas last drawn fixed monthly salary must be at least S$18,000, and must be within the last six months.
EP holders in Singapore earning at least a monthly salary of S$12,000 can also apply for PEP.
Apply for your Singapore work visa today. Get started by filling in the form below.