In need of legal agreement service that can cater to your needs for legal agreement for your business in Indonesia? You've come to the right place
In professional business, a legal agreement is extremely essential to describe the agreed terms and protect the interests of each involved party. Structuring and elaborating those interests are also crucial to ensure that the agreement can be legally enforced between parties. Cekindo provides legal agreement service and can assist in creating a tailored legal document based on client's interests, needs and request. The service consists of two different options:
Legal Agreement Service in Indonesia with Cekindo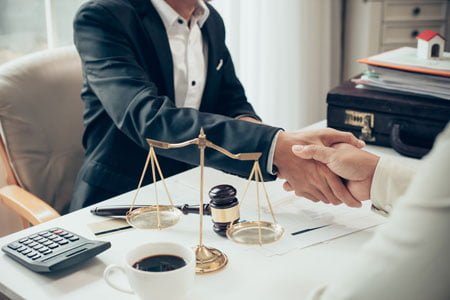 A. Legal Agreement
– Agreement Drafting
We can create a tailored legal agreement based on client's interests, needs and request in various business sectors. This service covers legal consultation and legal interpretation of Indonesian regulations. The result would be in the form of draft of requested agreement, which can be revised up to three times within one month period.
Timeline: 10 working days
– Agreement Reviewing
We can assist an agreement review and revision for existing legal agreement provided by the client. The performed service consists of legal consultation, legal analysis, legal memo as a recommendation for contract improvement and contract restructuring.
Timeline: 7 working days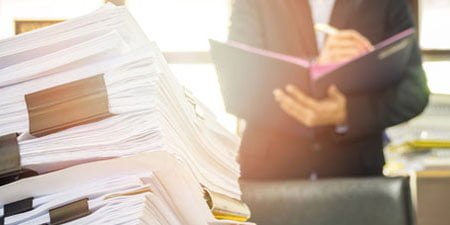 B. Standard Business Agreement
Cekindo also has several standard business agreements that can be provided to clients within two working days with free legal consultation to improve the content:
– Sales and Purchase Agreement
– Business Purchase Agreement
– Lease Agreement
– Loan Agreement
---
Need further information on the kind of legal agreement you require? Do not hesitate to contact us and one of our legal experts will get in touch with you to discuss your needs.
Fill in the form below. You are also welcome to discuss your needs directly with us by visiting one of our offices in Jakarta, Bali and Semarang.