Being one of the fastest-growing economies in the world, Vietnam becomes a strategic place for many foreign entrepreneurs to invest. Its relatively cheap but highly qualified population is not the only reason attracting businessmen from all over the world to set up a company in Vietnam.
#1 Strong Economic Growth Rates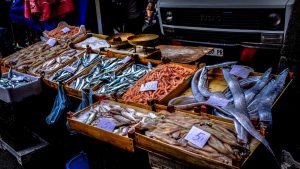 Since the economic reforms launched in 1986, Vietnam's economy has grown substantially even at a time of uncertainties. Even though the financial crisis slowed down the growth, the country's economy remained quite resilient and soon afterward returned to pre-crisis numbers. Currently fully recovered, the 6.41 rise of GDP in the first nine months of 2017 is expected to grow up to 7 percent in the next year.
The country that used to be one of the world's poorest is now becoming a hub for labor-intensive goods. It has long been an attractive foreign direct investment (FDI) destination, so foreign investors now want to set up a company in Vietnam. It is expected to slowly replace China in its leading position among strong Asian economies.
Related article: Should You Be Investing in Vietnam?
#2 Young, Skilled Population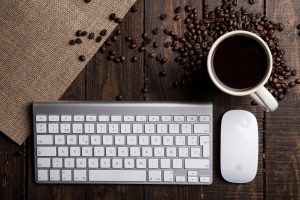 Foreign investors might also benefit from the growth of the Vietnamese population. The third-largest population in South East Asia is relatively young, with more than half of the inhabitants below the age of 30. This vast, well-educated, and relatively cheap workforce has become one of the Vietnamese major assets.
Vietnam's literacy rates are over 90 percent and one of the highest Internet penetration levels in Southeast Asia. Foreign investors are taking advantage of its technological awareness, the solid entrepreneur community, and the country's general openness to new ideas. Together with that, to set up a company in Vietnam costs investors cheaper labor for local employees who are equally competitive.
Related article: Should You Outsource Recruitment in Vietnam?
#3 Government Support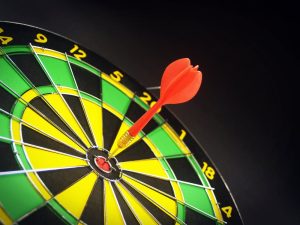 Since the Vietnamese government realizes the economic impact of foreign investments. It shows persistent commitment to reforms and numerous amendments to its regulations. The Socio-Economic Development Plan (SEDP) for 2016 – 2020 acknowledges insufficient progress on certain policies and highlights the importance of its adjustments.
The solid effort to make investments in Vietnam more transparent earns results. Vietnam's position in the annual survey of regions that provide ease of doing business is regularly improving. According to the World Bank Group, Vietnam is now ranked 82nd out of 190 countries, with a progress of 9 positions upward compared to the previous year.
#4 New Market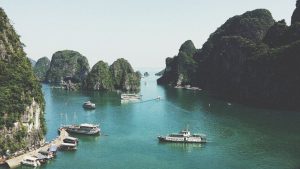 The Vietnamese economy has experienced a boom over the last 30 years. Starting a business in Vietnam is relatively new and less tough than in other countries. Consequently, investors not facing harsh competition while trying to implement innovative or risky ideas with their business.
#5 Free Trade Agreements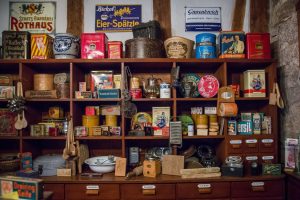 Vietnam is a member of the ASEAN and World Trade Organisation, enabling its relatively smooth trading with other countries. Moreover, it has signed regional free trade agreements as well as bilateral ones with the majority of the world's leading economies. The Free Trade Agreement (FTA) with the European Union, which comes into effect in 2018, will support Vietnam's eagerness to promote the country's economic growth.
#6 Low Expenses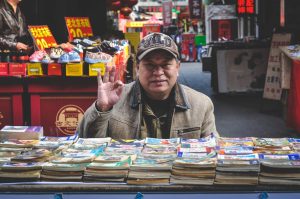 With its growing economy, Vietnam is now becoming a "developing" country. While it might evoke ideas about a strong motorbike culture and pollution, the consequent economic advantages outweigh these cons.
Simply, starting a business in Vietnam opens up large potentials for making vast savings. After all, local prices and cost-of-living in this country are not that high. Unlike other developed countries, here you will be able to have the best local talents in the field. This also applies to a new company or business.
#7 Infrastructure Development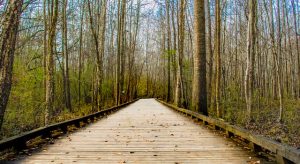 Modern infrastructure is being one of the key factors for economic growth. Even though, the government does not underestimate its role and invests in its renovation. New urban rail networks, the expansion of regional airports as well as an international hub airport are all part of major infrastructure development programs.  Moreover, Vietnam profits from its strategic location at the center of the ASEAN. Also, the country's long coastline providing the country direct access to the world's main shipping routes. This becomes another great reason for starting a business in Vietnam that will be profitable for foreign investors.