Indonesia is expected to welcome 20 million tourists in 2019 and it is quite unlikely that the archipelago will manage to provide them all with adequate services.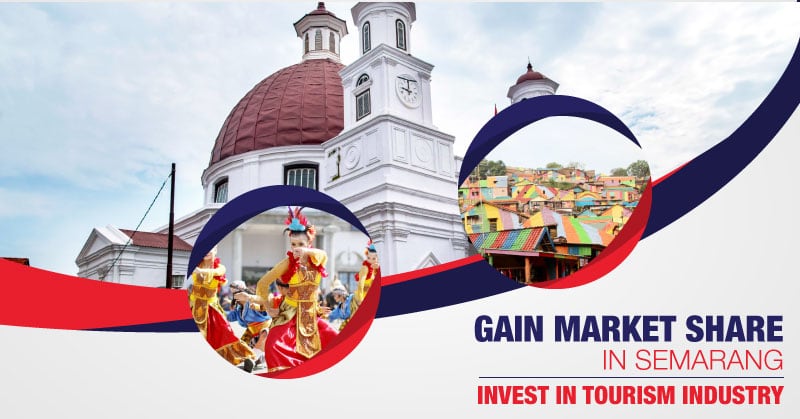 The Indonesian Government has come up with initiatives to develop new tourist hubs across the country. The purpose is to divert some tourists to locations other than Bali and amazed them with the concept of 'Wonderful Indonesia'.
Semarang offers excellent business opportunities to foreign investors, particularly in the tourism sector.
Tourism in Semarang has grown exponentially for the past several years. The industry has become a significant driver of the economy and growth strategy in Semarang, as well as the country as a whole.
The following content will show you the most prosperous business ideas in tourism in Semarang.
1. Hospitality Sector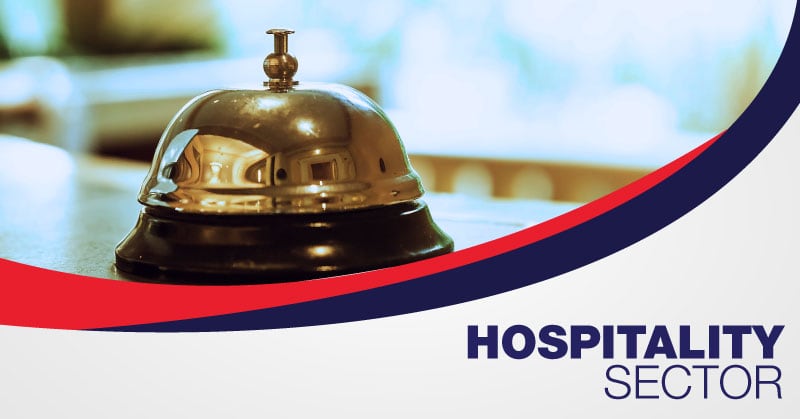 The hospitality industry provides jobs and opportunities directly or indirectly to countless numbers of foreign investors and entrepreneurs. Thanks to its location on the seashore and in the middle of the North Coast Road, which connects big Javanese cities such as Jakarta and Surabaya, Semarang is a great spot to start hospitality businesses – lodging and accommodation.
Common lodging and accommodation include a luxurious hotel, hostel, villa and resort that provides shelters to various types of travelers – families, solo travelers, large groups, as well as ones backpacking on budgets.
For most tourists and travelers, having a safe place to sleep is the top priority when arriving in a new location. Even though tourism is growing in Semarang, a majority of its visitors are Indonesian travelers who are known for their high expectations and strong purchasing power on the other hand.
International travelers are, on the contrary to Indonesians willing to spend their holidays in hotels and luxury villas, interested in experiencing 'authentic local life'.
Offering short-term leasing on unique homes, condos, apartments, or even tree houses can generate a reliable stream of passive income easily.
Interested in being part of the promising Hospitality Market in Semarang?
2. Culinary and Food Tourism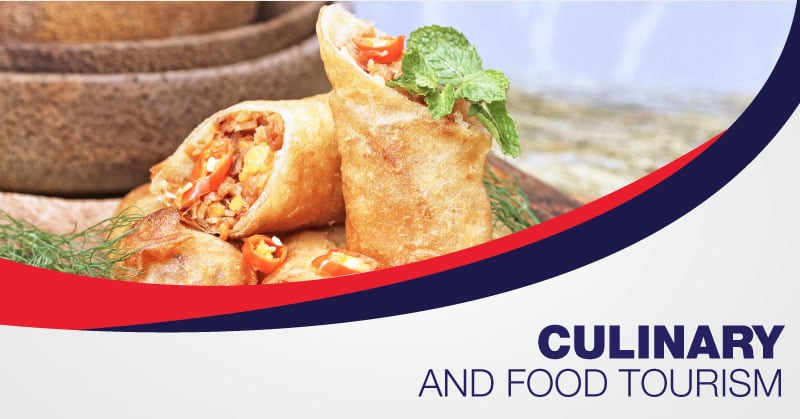 Travelers and tourists always yearn for a trip full of culinary memories. Bars, restaurants, cafés, anything related to culinary and food, are part of the business value chain of tourism in Semarang.
Even though most of the culinary businesses offer food tourists are familiar with, Indonesians are dying for tasting meals that are unique. Semarang has been known for delicacies such as lumpia Semarang and tahu gimbal but unusual dishes such as purple rice are booming there as well.
As a foreigner living in Semarang, you have a great advantage in the culinary market. Unseen international dishes coming from your country will attract the attention of curious citizens and help you to gain the market presence in Semarang.
Even the locals might profit from food tourism. Culinary is not only about the ability to cook but mainly about creative ideas and marketing. If you can think of any unusual project, then you should try your luck in the culinary industry in Semarang.
Moreover, you can further extend your culinary and food businesses through guided food tours, which take very little capital to do.
3. Tour Guide and Organiser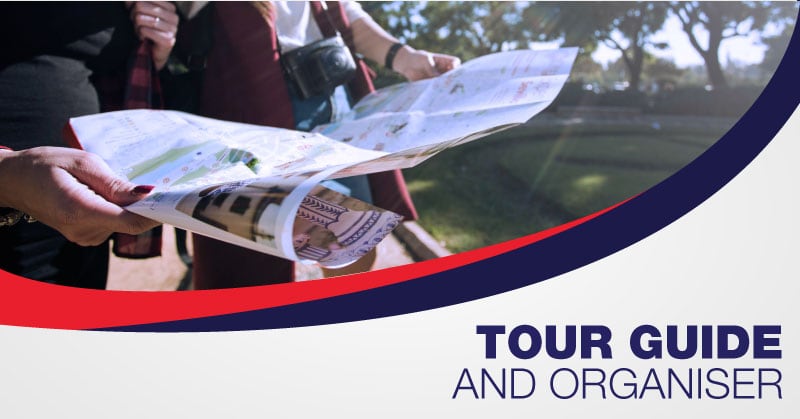 One of the tourism businesses that an entrepreneur can successfully start and gain profits from is to become a tour guide or set up an agency to organise tours.
To be a tour guide, one of the requirements to successfully launch this type of business is that you are equipped with conversational skills, and of course, a second or even a third languagecould be a plus.
Common languages other than English are Indonesian, Dutch, French, Chinese or German. You can even be a translator or an interpreter to foreigners while organising your tours.
As a tour guide or tour organiser, you will also need to be familiar withthe attractions, terrain and transportation in Semarang. Also, do not forget about checking all required licenses necessary for this kind of job.
4. English Lesson Provider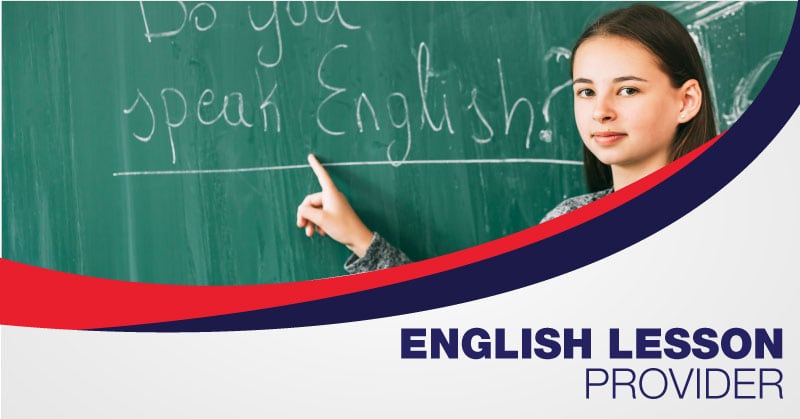 Even though a majority of tourists heading to Semarang are Indonesians, the number of foreigners staying in the capital of central Java is increasing rapidly.
Foreigners who do not master Indonesian quite naturally prefer tours, accommodations, restaurants that can present their services and products in English. To underestimate English skills of staff working in hospitality, culinary or leisure industries, can result in fatal consequences of these businesses.
An English lesson provider is an essential part of the growing tourism industry in Semarang. Your job will help many to prevent losing their positions on Semarang's market and get their staff ready for the stream of incomers.
You need to be qualified to teach English or run your English language centre or school. However, if you do not have the mastery of English, you can help to serve as a middle-man to help locals search for qualified native speakers.
If you are those aspiring entrepreneurs who want to make a living but do not have start-up capital yet, you can offer translation services to tourists or serve as a tour guide as mentioned above. English is required everywhere in Semarang due to the limited English that locals can understand.
Get Legal Advisor from Semarang
Legal advisors from Cekindo in Semarang will not only guide you through the process of company incorporation but advise you during conducting market research.
To put your capital into tourism in Semarang is definitely an investment worthy of consideration. Contact us today.