A professional business image enhanced by a prestigious business address, like the one offered by a virtual office provider in Bali, is becoming more and more crucial to make or break a deal.
First impressions matter for you and your business in Bali, especially when your goal is to attract potential clients and partners. This statement is especially true when it comes to your business address. Your business says a lot about you as a company.
Scams and frauds that tend to occur daily have the ability to make people wary of buying products or services from unreliable sources. So, this is when your professional business address comes into play.
Your business address says a lot about you as a company. By having a commercial address via a virtual office help convey the impression that you are an established company with trustworthy and credible reputation.
Furthermore, a convenient, central location makes having a meet-up more accessible for your clients and partners.
This article elaborates why business address matters in Bali and what it can say about you and your business.
Virtual Office in Bali and How its Address can Help Your Business
You are an Expert
First and foremost, you tell people that you are an expert in your industry when you have a business address in Bali. You do not even have to say it out loud because your business address does the job for you.
On the other hand, a home address or a residential address leaves your clients with a more negative impression.
This is when virtual office shows its importance as a good virtual office provider always offers the best business address in a premium location.
Don't worry if you do not know where to base yourself virtually. Always decide the location by choosing a virtual office that is populated with your business sector.
By locating your business in an area with those prominent businesses of the same field, you tell your clients that you're also one of them.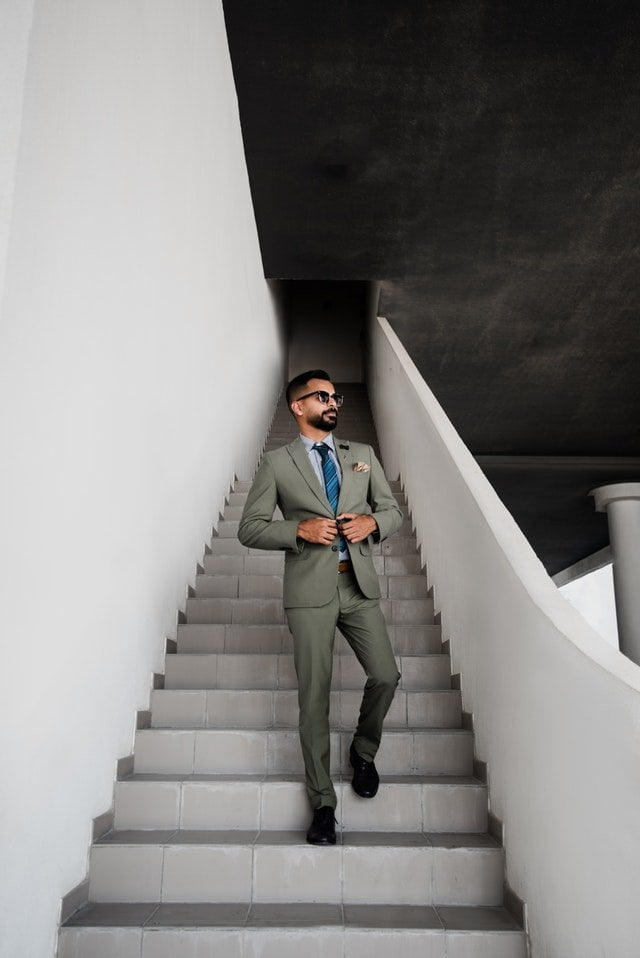 You are Serious to Do Business
Your clients need to perceive you as trustworthy and reliable from the get-go.
They need to know that you are serious about your business and you are more experienced than your competitors.
A fast and simple way that you can appear professional with profound expertise from the very beginning is to have a popular business address, a local phone number and a dedicated person who always stands by to attend to inquiries.
Although the truth sounds harsh, humans are likely to judge based on the appearance.
This is why you need to look professional on the outside before you can show them what you have on the inside.
While working from home may be economical for most businesses, but having your home address appearing online or in the business directories will not send a positive message to your clients.
It makes sense for clients to think that you are an amateur and not highly-skilled.
A virtual office with a zip code in a well-known area and a dedicated phone number with reception service will give your clients peace of mind.
You are Credible
You don't just use a business address to impress your clients; a business address can help you tremendously when it comes to establishing your business credibility for financial institutions and loans.
To qualify for various loans and bank accounts setup in Bali, you are required to establish a positive credit history of your business. This has to be separated from your personal credit history.
Two of the requirements to build a positive business credit history are a legit business address and a business phone number.
A business address enables you to register your company with business directories, and a local phone number allows your business to form a trade credit relationship with the telecommunications provider in Bali.
Virtual Office Solution in Bali from Cekindo
As you can see, your business address in Bali can either help or damage your reputation. Of course, you do not want your business address to ruin your reputation because ultimately, it will hinder your clients from doing business with you.
Cekindo's virtual office is located in the heart of Bali with professional support and ease of accessibility. Delight your clients by having a prestigious business address with our virtual office solution that comes with modern facilities and amenities.
Buy our virtual office online or get in touch with us should you require more information by filling in the form below.