Have you ever dreamed of opening a restaurant of your own in Bali one day? You will enjoy this kind of work in Bali since it resonates with your passion.
The restaurant industry in Bali is undoubtedly a highly profitable sector to venture into, thanks to the booming tourism and locals' appreciation towards international cuisine.
If you do it right, opening a new restaurant in Bali can be both exciting and rewarding. However, it can also be overwhelming if you don't get yourself familiar with the Indonesian laws and regulations, particularly those related to permits and legal entities.
If you have already decided that you want to start a restaurant business in Bali, your next step would be preparing a checklist so that you do not miss out on anything.
To help you get started, Cekindo has put together a checklist for you to walk you through the steps needed to get your restaurant business up and running.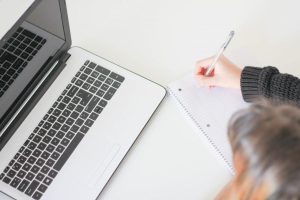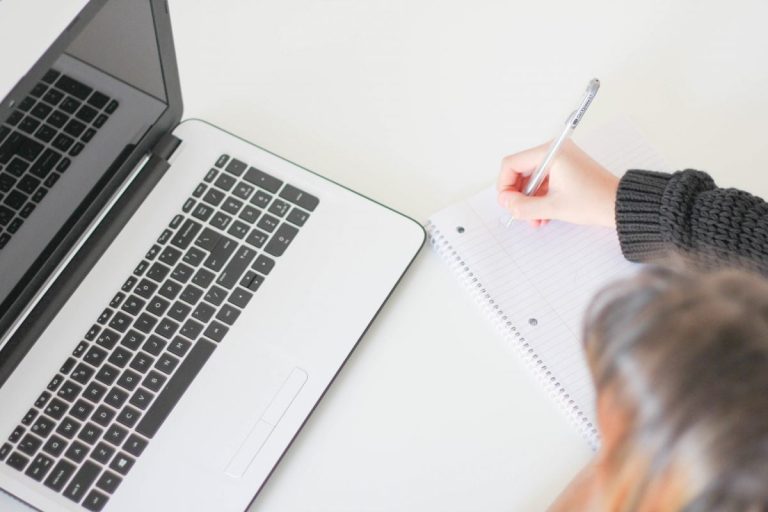 Necessary Equipment for Your Restaurant
We all know that a thought-out business plan and amazing culinary creations are keys to a successful restaurant business in Bali.
Once you've had a solid business plan and decided on your menu, you will need to know what type of equipment needed to maximise your business profits.
You can always find good quality new or second-hand equipment in the local supply stores in Bali. You can choose to buy or lease your equipment as well, depending on your budget. Do not skimp on your equipment as they are basically the backbone of your restaurant.
Here's is the easy-to-follow restaurant equipment list for you:
Front of House
Tables and chairs
Point-of-sale (POS) system
Podium
Dishes
Linens
Security system
Back of House
Freezer
Refrigerator
Kitchen range (gas or electric)
Food preparation counters
Oven
Ice machine
Dishwasher
Sinks
Mixers, food processors and slicers
All sorts of knives
Racks for dry goods
Pans, pots, cutlery and bowls
Payroll software
Time and attendance software
Safety equipment in compliance with local regulations
Legal Entity Options for Your Restaurant
Common legal entities available for setting up a restaurant in Bali include the following:
PT PMA (foreign-owned company)
PT (local company)
PT PMA and PT offer different major benefits. In terms of requirements, there are also differences between the two. Find out more about company registration in Bali and Indonesia.
Required Licenses for Opening a Restaurant in Bali
To become a restaurant owner in Bali, you will need to obtain a license from the Ministry of Culture as the restaurant sector falls under the tourism industry sector.
This license is known as Tanda Daftar Usaha Pariwisata (TDUP) in Indonesian language. You will need to apply for this license once you have registered your business in Bali.
Since many foreigners cannot live without alcohol, you may want to also sell alcoholic drinks in your restaurant, apart from the delectable dishes. If you are thinking of doing so, you will also need a special permit known as the SIUP-MB.
Additional permit such as the NPPKBC is required as well if you intend to produce your own beer or other types of alcoholic beverages.
And, there is still one more permit you need, if you'd like your customers to enjoy live or pre-recorded music in your restaurant at the same time: an intellectual property license is mandatory.
How to Obtain Your Restaurant License
You must submit your application to the tourism department of your local government where your restaurant is located.
The process of obtaining a restaurant license is summarised as follows:
Register your tourism business (in this case your restaurant business).
Local government verifies your application.
Your business will be included on the list of tourism businesses.
The restaurant license/certificate under the tourism business will be issued.
If there are any changes in your supporting documents, the list of tourism businesses needs to be updated.
Cekindo Can Assist in Opening A Restaurant in Bali
With us as your business consultant and partner, you will have peace of mind during your restaurant business incorporation. All that is required from you is preparing the necessary documents, we will take care of the rest.
If you are ready to work in Bali by opening your own restaurant, get in touch with us by filling in the form below to discuss your business goals and requirements further. Or, come to our office in Badung. We also have offices in Jakarta and Semarang.