Indonesia is no doubt a truly attractive market that all foreigners are eyeing. Recently, the country has also been ranked the world's 16th largest economy, making business setup in Indonesia something to be considered. However, regardless of where you are from, an entrepreneur's life can be an exciting yet frightening roller coaster if you are not fully prepared, especially when it comes to company formation in Indonesia.
Apart from just putting in all your effort, it is important that you focus on the right things, especially at the very beginning of your company incorporation. Several good first steps include getting familiar with the legal aspects of your sector, doing market research, assessing your finances, and so on.
In this article, Cekindo thinks it will be useful to highlight some of the things you need to consider before incorporating your company in Indonesia.
1. Choose a Company Name
Choosing a company name is important when it comes to company formation in Indonesia, and not always so easy to change after your company is incorporated. Certain names may not be appropriate or available for your business type. If you need help, an experienced business consultant can provide you with useful advice.
Your company name must follow some requirements:
It is not allowed to be the same as another company's name
It is mandatory that your company name has three words
Crude and profane words are forbidden
It is always a good idea for you to prepare three names so that you can have options.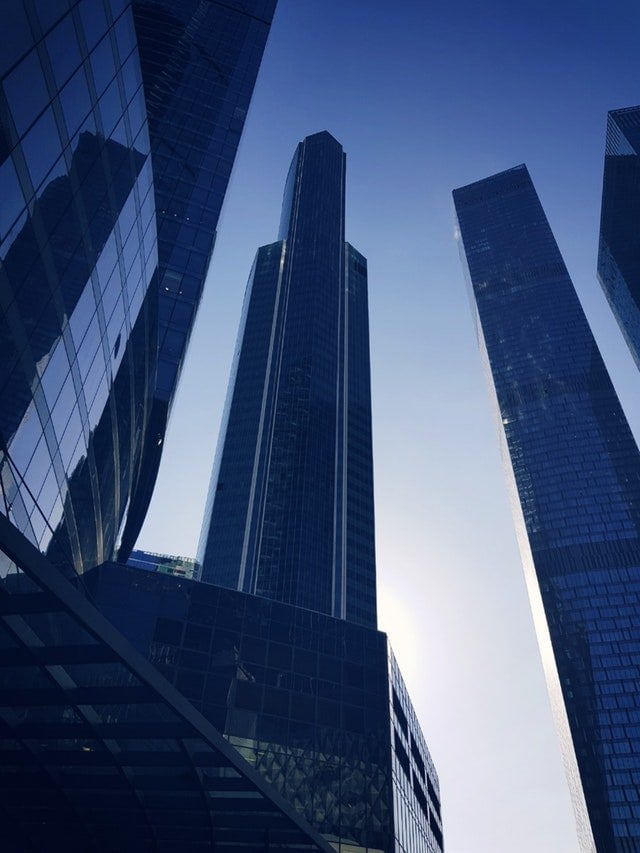 2. Determine the Availability of Your Business Sector before Setup in Indonesia
Another critical step to take when incorporating your company in Indonesia is to know if the business sector you are interested is actually available.
The Indonesian government groups all companies in the country into several business classifications or KBLI in the Negative Investment List. Therefore, it is possible that the business sector you want to invest in is in fact prohibited for foreign investment.
3. Secure a Business Address for Business Setup
You must firm up your official office address in a commercial area before you can register your company in Indonesia, whether it is a traditional office or a virtual office.
Don't be surprised that your registration is delayed or even declined if you do not submit your actual office address. For business owners who do not have a physical office, a virtual office allows you to have a solid address in a popular commercial area so that you can incorporate your company without any issues.
4. Find Out if You Have Sufficient Capital
Starting a business in Indonesia requires minimum capital and that is why you are encouraged to know if your capital is limited. Having not enough capital can be a large hurdle for you to start a business, let alone to run a business.
For a foreign-owned company PT PMA, a foreigner must have an investment plan of at least IDR 10 billion with a minimum paid-up capital of also IDR 10 billion. The best thing to do is to prepare the necessary minimum capital.
5. Allow Time for Incorporation
One to one and a half months are the time foreigners need to begin their incorporation process before they want to start their businesses. A business consulting firm can simplify your incorporation process but it still requires time. There is no way that the Indonesian government will make an exemption for any type of business.
Therefore, we strongly advise you to have at least one to one and a half months for the entire incorporation. This is the minimum time required and the incorporation may take even longer if your business requires other permit/license applications.
Business Setup in Indonesia with Cekindo
Incorporating your company or business setup in Indonesia provides many advantages for your business such as lower corporate tax rate, owner's limited liability, and better access to grants and capital.
Let us take care of your company formation in Indonesia, including the registration and the paperwork, so that you can focus on what is vital to growing your business in Indonesia. Our experts will complete the process as timely and effectively as possible to get your business up and running.
Fill in the form below to get started.