Entrepreneurs are grinding it out in Medan because doing business in the city is no doubt a great idea. For many foreign investors, Medan is not only rich in culture in history, but also presents itself as a dynamic economic hub of the world.
As the robust capital of North Sumatra, Medan offers a large pool of human capital and talent, lower operational costs as well as a strategic location close to Singapore and diverse natural resources. The city is known as a trading hub for palm oil export. In North Sumatra, there are approximately 4 million acres of palm oil plantations.
As you can see, business opportunities in Medan are plenty for foreigners. However, it is very important to first understand how business setup in Medan is done in order to succeed.
This article elaborates the must-known facts about business setup in Medan. In no particular order, here are the 3 facts foreign investors need to chew on before jumping right in.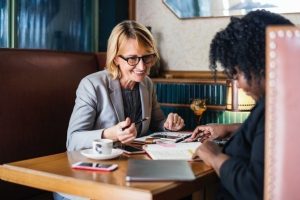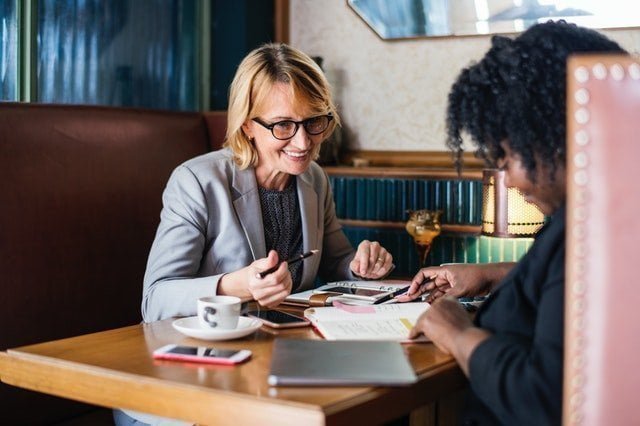 Top Sectors in Medan
It's an undeniable truth that successful startups are not easy to achieve. However, your odds will be much higher when you pick the right sector with sufficient market research. There is a lot of sectors in Medan you can dive into and here are the top 3 Cekindo would recommend:
Trading (Export/Import)
Here's the fact: Medan is one of the progressive markets in trading. About 60% of the economy in North Sumatra is backed by trading, agriculture and processing industries.
The export and import activities will further increase substantially and continuously, thanks to the surging of middle-class population and internet penetration.
Agriculture
Agriculture in Medan has consistently shown positive performance every year. This is because agricultural products such as palm oil, rubber, coffee, cocoa, coconut, tea, chicken, ducks, etc. are in demand by Indonesian on a daily basis. With over 264 million souls in Indonesia, you can imagine the massive business opportunities.
Related article: Business Licensing within Agricultural Sector in Indonesia
Real Estate
As the third largest city in Indonesia and a mandatory stopover city for tourists, it is not surprising to see real estate as the rising star among other sectors. In just two decades, Medan's population has doubled to 2.5 million and accommodations such as apartments, hotels, and houses can be seen everywhere.
Economies in Medan and North Sumatra
Known for its fertile plantation and rich commodities, Medan has attracted many investors from different parts of the world to start investing in the city as well as the North Sumatra region.
As previously mentioned, the agricultural sector in Medan is burgeoning, particularly in palm oil. Therefore, as part of North Sumatra, Medan's economy has benefited greatly from the colossal amount of trade, amounting to thousands of billions of dollars.
Business Setup Process in Medan
Many entrepreneurs believe that the timeline of business setup process in Medan can be done within a month. Here's the problem: Medan, or Indonesia overall, will require you to be prepared for a slightly different processing time.
No matter how great your business idea or how ready your paperwork is, the reality is there's no fast process. The entire process of business incorporation in Medan takes 1 to 2.5 months and often involves some complex procedure. So you will need to plan your business setup well in advance. Contact Cekindo to know further about this.
Interested in exploring the city of Medan? Use a business visa to conduct market research directly. Apply your Indonesian business visa online for a quick process.
Ready to Start Doing Business in Medan?
Whether you require further information about the market in Medan or assistance with company registration and business establishment, you are always welcome to contact us by filling in the form below.