The Financial Services Authority OJK (Otoritas Jasa Keuangan) recently made effective Regulation No. 18/POJK.07/2018 (POJK 18/2018) on March 10, 2019, in order to improve the process of complaint handling and consumer protection in the industry of finance in Indonesia. Details are set out under this regulation with focus on the customer, instead of just on the needs of the business.
In accordance with Regulation POJK 18/2018, all financial service providers (PUJK) in Indonesia must have their consumer complaint service established and operated. PUJKs are those operated under the Sharia or conventional system, including people's credit banks, general banks, investment managers, securities brokers, insurance companies, pension funds, leasing organisations, pawn shops, reinsurance firms, fintech companies, and guarantee fund institutions.
The consumer complaint service is free of charge and is implemented to handle and resolve consumer complaints for PUJKs. PUJKs are required to have a dedicated and trained employees to handle complaints and must have a written complaint handling procedure. Administration penalty will apply if PUJK fails to handle complaints appropriately.
In this article, Cekindo will show you the three critical steps for customer complaint handling process under Regulation POJK 18/2018. They are receiving complaints, handling complaints and resolving complaints.
Receiving Complaints
Complaints from clients must be recorded in writing or verbally. Furthermore, PUJKs is obliged to give detailed explanation to clients regarding the requirements and process of a complaint filing when admitting the complaint. Furthermore, the complaint procedure summary must be published on the PUJK's official websites.
Once the complaint is received, PUJKs is required to go deeper to analyse the case by examining all relevant documents for their accuracy and completion. For incomplete documents, clients have 20 days from PUJKs to submit all required documents. If clients fail to submit the complete documents within the 20-day timeframe, an extra 10 days may be given depending on the PUJKs. Upon the receipt of all documents, clients will get a receipt from PUJKs for the submission.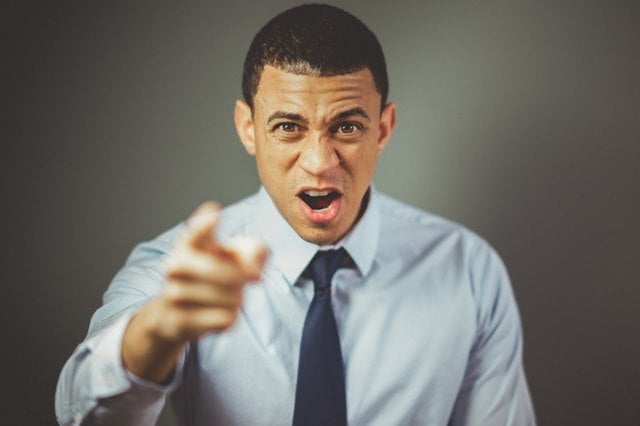 Handling Complaints
PUJKs must process, investigate, analyse and resolve customer complaints within a certain time period. Verbal complaints have a maximum of 5-working day timeframe to be resolved; and written complaints must be resolved within 20 working days. In certain conditions, an extension of another 20 working days may be allowed, depending on the complaint's complexity.
A complaint handling process may be stopped if it meets one of the following conditions:
Clients are not able to provide the required documents before the set timeframe
PUJKs have resolved the complaints according to OJK regulations
Complaints are not reasonable or not relevant to the PUJK's financial transactions
Resolving Complaints
PUJKs can resolve customer complaints with either of the following approaches:
Give explanation for questions or problems from customers
Provide resolution or offer settlement on the complaints
For any resolutions provided by the PUJK, clients have the right to decline the offered resolution or settlement if they are not satisfied. When this happens, a dispute can be opened through the Court of justice or other dispute settlements permitted under Indonesia Law.
Consult with Cekindo before Setting up a Business in the Industry of Finance in Indonesia
Cekindo is a professional business consulting firm in Indonesia forging global partnerships with businesses of all sizes. We are here to consult and assist our clients to navigate the Indonesian business world with exceptional results.
With a team full of talented and experienced people, we are the go-to resources for you to set up a business in the financial services industry. Enjoy a seamless business experience in finance in Indonesia. Consult with Cekindo now by filling in the form below. You are also welcome to visit one of our offices in Jakarta, Bali or Semarang.