A virtual office in Bali is definitely an amazing tool to help you manage your business, time and money, whether you are a full-time entrepreneur or a freelancer.
In today's world, freelancing is one of the biggest job trends, including in Bali. More and more people have become either freelancers or solopreneurs for its plentiful advantages. The advantages include flexible location and schedule, and the ability to work from home.
However, working from home sometimes does not give you everything you need to get your affairs in order and excel as a freelancer in Bali. One of the most beneficial things you can do as a freelance is to take advantage of the virtual office concept.
A virtual office in Bali is ideal for freelancers as it allows you to provide your clients with outstanding work.
Here are some benefits of a virtual office and why you should get one of your own.
Benefits of Virtual Offices in Bali for Freelancers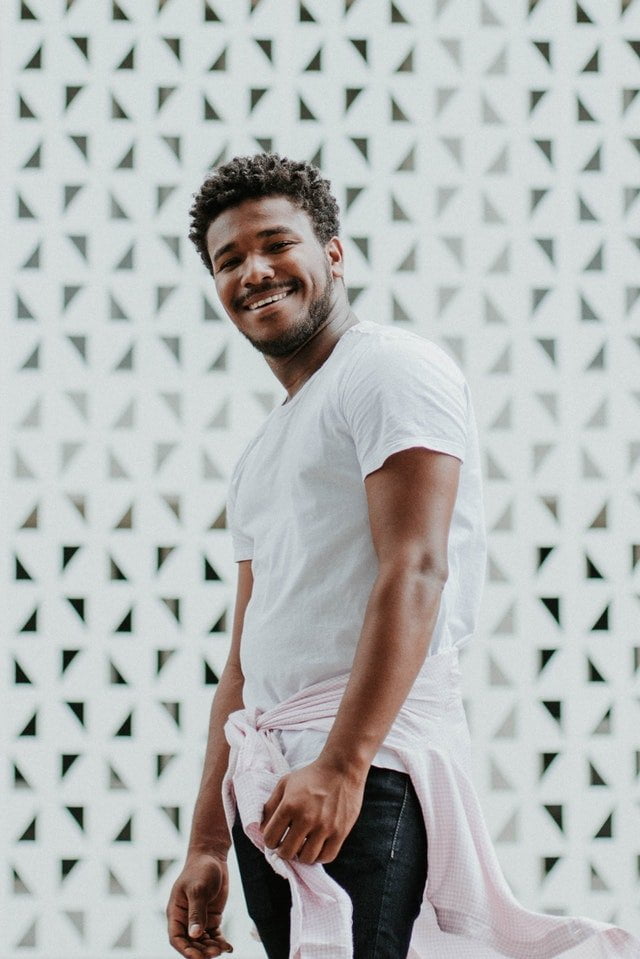 The Professional Impression
One of the biggest downfalls when it comes to freelancing is the challenge to make the right first impression.
With the market that is full of freelancers, you need to let your appearance speaks for itself, apart from your marketing strategy and experience. The challenge is even greater for new freelancers.
With a virtual office, you can appear more trustworthy and professional when compared to your competitors in the same industry. How?
You can have a business address via the virtual office, instead of your residential address, to show that you are actually a legit business.
This is why a virtual office is a good starting point for your brand and reputation.
You can even multiply the benefit by hiring a virtual receptionist.
Instead of handling your business calls during your vacation time, your virtual receptionist can handle your clients by scheduling an appointment or taking a message.
Your Credibility Counts
Being credible can go a long way towards your freelancing career and landing lucrative clients. Clients are more willing to deal with a business they trust rather than some individuals that they do not know.
Therefore, having a business address via a virtual office that is tied to your freelancing portfolio can help you establish your business identity and credibility. Clients will then perceive you as a business who takes their work very seriously.
Your Privacy Matters
Protecting your privacy is another benefit that comes with having a virtual office. Chances are, you will have a lot of different clients as a freelancer.
So, do you really wish that your clients can just drop by your place without making an appointment or receiving all the soliciting mail at your home address?
You surely do not want it to be that way. A virtual office address can help protect your privacy and safety.
Rather than having strangers coming to your place and receiving all the mail, packages and contracts that you may not be able to pick up while you're not home, you can meet your clients in a virtual office and have all your mails handled.
Saving Time and Making Money
Renting an entire office space for your freelancing business is not really necessary. It costs far less by renting a virtual office and you can have all the benefits just like those offered by a traditional office.
In addition, virtual offices often include the options of a dedicated phone number with call forwarding and answering services by well-trained and knowledgeable receptionist.
Having all your time-consuming administrative work handled by a highly trained receptionist allows you to free up your schedule and focus on money-making business activities.
How Cekindo Virtual Office can Help Freelancers
Now you can reap these awesome benefits of a virtual office in Bali with Cekindo. Our benefits include a premium business address in a strategic location, virtual assistance and free business consultation.
Reach out today and start boosting your freelancing career. Other than Bali, we also have virtual offices in two big cities Jakarta and Semarang.
Fill in the form below or visit us on-site in Badung.