Indonesia is always regarded as a land full of potential, rich culture, diverse resources and abundant workforce with a wide array of opportunities. These attractive characteristics have sparks many investors' interest and that's why corporate giants have continuously flocked to the country to grab their market share, including from India. More and more Indians, both individuals and companies, are expected to grow in numbers when it comes to doing business in Indonesia.
According to Randstand Workomonitor, Indians who are between 25 and 34 years old prefer to start a business on their own instead of being employed. The survey also stated that 56% of the respondents have a strong will to leave their current employers now and start their own venture. With the great intention of Indians to become entrepreneurs, Indonesia has thus become one of their great choices to do business.
Before you jump right in to the Indonesian market, you will need to know your options to make sure your entrepreneurial journey is a rather smooth one without wasting your time and money. This article is going to discuss essentials you should know as an Indian who is interested in doing business in Indonesia.
Sectors with Active Participation by Indian Companies
Traditionally, the majority of Indian businesses in Indonesia are still in trade, wood products, textiles and manufacturing. But now, more and more Indians are interested in investing in certain industries such as health industry and infrastructure industry. This sector has seen very positive investments from India to Indonesia with significant growth every year.
The reason Indian investors are more tempting to participate in the infrastructure industry is because India has the same challenges and opportunities in the market: as two of the largest emerging economies in the world, both countries are encountering the infrastructure gap.
The Indian ambassador also mentioned in the Jakarta's second India-Indonesia Infrastructure Forum (IIIF) that urban railways, roadwork, airports, oil and gas, and the health industry are their main focus at the moment. This is because these sectors allow Indian companies to become beneficiaries through nominee arrangements.
Furthermore, waste management through technologies, information technology, are also fields that Indian investors are highly interested in.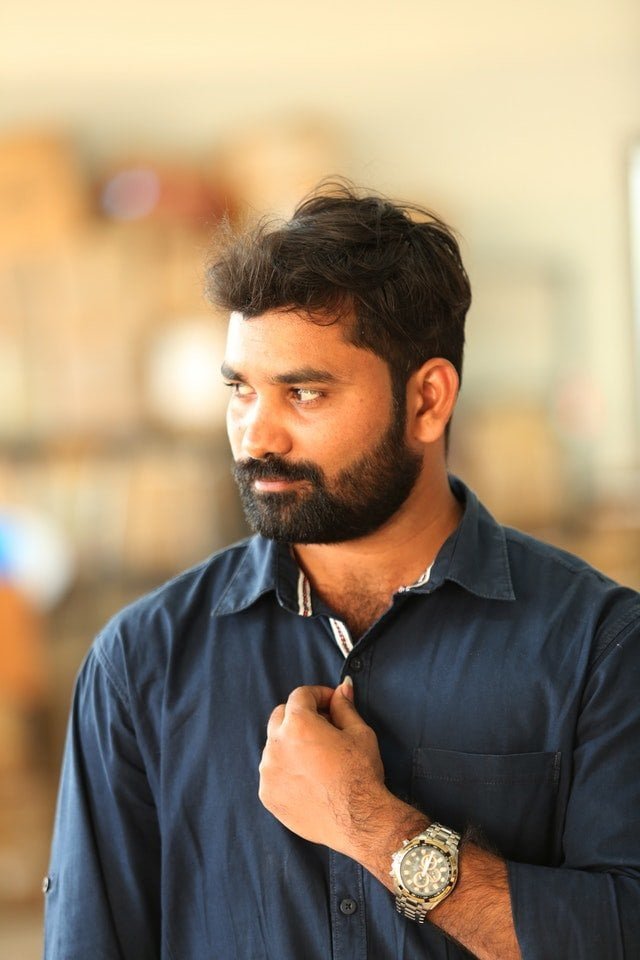 Visa Requirements for Indians to Enter Indonesia
It has become less complicated for Indians to enter Indonesia due to the government's latest policy to encourage foreign investors.
However, the basic rules still apply: you must have an Indian passport of at least 6-month validity and blank pages on your passport for visa stamp. You will be denied entry if you do not comply.
Free Visa for Indian Nationals
You will get a free visa that lasts for 30 days to survey the Indonesian market, as long as you do not engage in any business activities that generate income. This free visa cannot be extended and it is a single-entry visa.
Visa run is not recommended if you are planning to stay for more than 30 days because you will risk being denied into Indonesia if this is done too often.
Visas for Short-term and Long-Term Visits
Instead, if you plan to stay for more than 30 days but fewer than 60 days, here are your options as an Indian coming to Indonesia:
Social and Cultural Visa
This is valid for 60 days and you need a sponsorship letter.
Visa on Arrival (VoA)
A VoA is only valid for 30 days and you can extend this visa once. This visa can be purchased at the airport directly. Do remember to keep your receipt as you will need it for extension.
Business Visa
This will probably be the best option for most Indian investors to stay in Indonesia for a longer period. It is valid for 60 days (extendable) and is available in single-entry or multiple-entry.
To quicken the process of your Indonesia business visa application, you are recommended to apply online.
Types of Legal Entity in Indonesia for Indians
The most common forms of company for Indians to start their businesses in Indonesia are foreign company (PT PMA), local company (PT) and representative office.
Foreign Limited Liability Company (PT PMA)
Also known as foreign limited liability company, a foreign company can be owned by Indians. The foreign ownership is subject to the Negative Investment List (NIL) depending on the type of sector you're involved in.
Local Limited Liability Company (PT)
This type of entity is fully owned by Indonesian nationals. It is only possible for Indians through the nominee arrangement with an Indonesian partner.
Representative Office
This is a good option if you just want to test the water in Indonesia first before you set up your company in the country. It can act as a branch of your parent company abroad. When establishing a representative office, do take note that it cannot conduct business activities that generate profits or revenues of any kind.
Start Your Entrepreneurial Journey in Indonesia with Cekindo
Not sure which legal entity option suits your business needs best? Discuss your market-entry plan with us. Our team of consultants and legal experts will be happy to provide you with the advice and consultation you need.
Get in touch by filling in the form below or visit our offices in Jakarta, Bali and Semarang.