Nowadays, people always say that work is what you do, but not a permanent place you go to. If you are a business owner, an aspiring entrepreneur, or a solopreneur working from home or in a small firm in Bali, you should consider a virtual office as one of your right business solutions.
Besides the relatively small investments in a virtual office as compared to the hefty investments in a physical office, people working from anywhere in the world via virtual offices, are also considered to be happier and more productive. This is because virtual offices not only decrease your technology investments, office overheads and lease expenses, but it also provides an opportunity for your team to work from places where they are comfortable.
Chances are, a virtual office could be the calling card to take your entrepreneurial venture to the next level. This article focuses on how to run an effective business from a virtual office in Bali.
Verbal Communication to Build Relationship
Communications such as emails and texts through messengers are convenient but it is advisable to follow up with phone calls or video calls. This is to make sure you build trust and relationship with your clients.
Following up with a phone call after emailing or texting your clients with important details is critical. It can ensure that there is no misunderstanding or miscommunication. You can set up a local phone line with call forwarding feature, so that your client can reach you directly.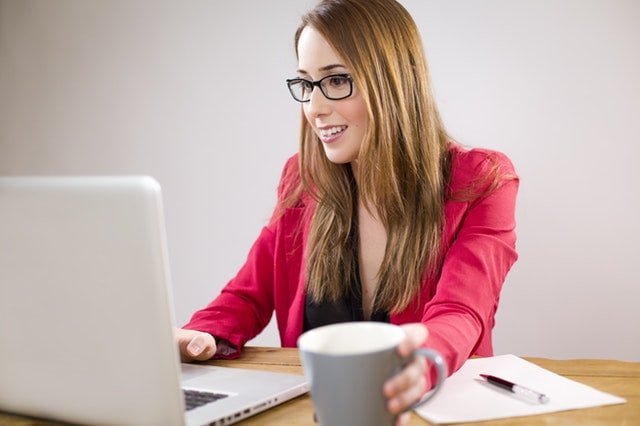 Let Your Clients Know When You are Available
Being available 24/7 is not always the best strategy for running a business with virtual office. You are advised to make your working hours suit your client's local time and make this information accessible online. For instance, you can display your working hours on your website or Google Business. When a client calls out of your working hours, you can also use an answering service to display your professionalism.
Provide Different Ways of Communication
Modern technologies allow you and your clients to stay connected in many ways. It is important to communicate effectively with your clients by using the communication method that is more convenient for them.
In that case, you should learn and make use of online communication tools such as Google Hangouts, Skype, Slack, etc. Cekindo's virtual office packages come with a local landline and a business address with mail forwarding so that you do not miss out any important mails and documents.
Show Enthusiasm and Take Initiative
It is always a good idea to show your clients your plan on how to handle projects with satisfactory outcomes. Sharing your past work examples with them can also be a good way to demonstrate your expertise as well as to boost your credibility.
Furthermore, remember to set a project timeline for you and your clients and make sure you keep your words by fulfilling the project by the deadline you have promised. It is essential to take the initiative and be the one to update your clients of the progress. Make them trust you and they will think that they have made the right choice working with you.
Why Choose Cekindo Virtual Office in Bali
Looking for a professional virtual office in Bali? Cekindo can help match you with our best virtual office solution that caters to your requirements.
Benefits of Cekindo's virtual office include:
Strategic and prestigious location at Istana Kuta Galeria in Bali
Premium business address along with virtual assistance and mail and call handling services
Fast and easy set up by specialists with in-depth knowledge
Free consultation on doing business in Indonesia
Our virtual office in Bali is available for online purchase. If you require further information, get in touch with us by filling in the form below.