Gone are the days when a budding business finds it hard to acquire a prestigious office location with an affordable price in Jakarta. Before the emergence of contemporary workspace solutions, most businesses resort to large loans to rent and set up their traditional offices. But now, the office space options have expanded to suit almost every business needs and serviced office has become one of those popular concepts in Jakarta.
Serviced office provides a flexible space that you need from a physical office by forgoing all the initial setups and utilities. Serviced offices are usually located in prime locations, fully furnished and equipped with everything you need, allowing you to select a pay-as-you-go option without having to commit to a long-term contract.
If you are still not aware of the serviced office's charm, here are some of the best reasons you should consider securing a serviced office in a prominent business location in Jakarta, even when you are on a tight budget.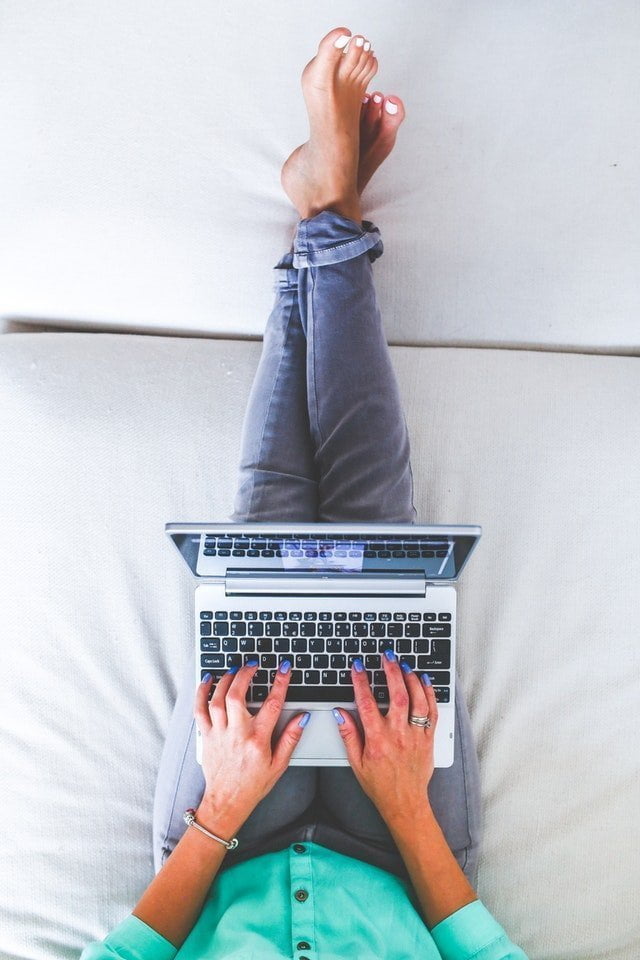 Professional Office and Administrative Support
Working at a serviced office means that you will have all the resources and support you need: high-tech conferencing equipment, scanners, internet, photocopy machine, fax, printers, etc.
These facilities and equipment are well-maintained and you do not need to hire an employee to take care of the maintenance and technical issues. Thus, your productivity rises and you save yourself plenty of hassle. Now you can enjoy all the features by just paying a fraction of office rental monthly.
Favourable Prices
Running a business from a traditional office space can dry up your financial resources very soon. However, in a serviced office, the price you will pay will cover a lot of features and essentials you will need to operate your business, without any additional hefty overheads incurring. Prices of serviced office are very competitive in Jakarta, so you will need to look into the services of each serviced office provides carefully to reap the most benefits.
With all the support included in the serviced office package, it also means that you will need to hire fewer staff to do jobs such as call answering, cleaning and other administrative tasks – allowing you to save top dollars.
Only the Necessary
As the user of a serviced office, you can make changes to your subscription to fit your business requirements. Your package may have already included major services such as business phone number, mailbox, a dedicated email address and internet. If you think this is not enough for your business, you can also add in extras: call forwarding, on-demand conference rooms and meeting rooms.
On the other hand, you are allowed to remove those services that you consider not valuable to your business depending on the terms of your serviced office package. This approach allows entrepreneurs to afford a prestigious office location, minimise financial waste and make the most out of their investments.
Things to Look for in a Serviced Office in Jakarta
You are encouraged to choose a serviced office with its location in the city center. The prime locations are often close to business districts, financial districts and retails. These are also the locations where giant brands, multinational firms, and big investors base themselves at.
Serviced Office Solutions from Cekindo
At Cekindo, we believe that modern workspace and office solutions that cater to your office space needs can take your thriving business to the next level.
With an extensive range of support, services and access to communities, Cekindo wants to help you build a lifestyle and work culture with a greater networking opportunities and flexibility.
Discover Cekindo's office solutions that fuel innovations and make the greatest impact to your business now. Fill in the form below to get in touch with us.