The idea of doing business in Bali has crossed many foreigners' minds as it has combined the two most important elements: the opportunity to stay longer on this beautiful island and to earn a handsome income. As such, most of the aspiring entrepreneurs will look into several viable businesses, especially the accommodation business in Bali.
While Bali has transformed into a lucrative paradise other than just a holiday destination, setting up an accommodation business in Bali may be complex to both the novice and experienced foreign investors. This has to do with the complicated Indonesian legislation that could change from time to time without you even noticing.
To make it easier for you, this article sums up everything you need to know about setting up an accommodation business in Bali.
Things to Consider for Accommodation Business in Bali
First of all, you will need to consider several things:
The location of your land
The number of rooms
The size of the land
The percentage of land that is allowed to be used for your accommodation
The type of accommodation business to set up in Bali: B&B (Bed-and-Breakfast), Small hotel, Full-fledged resort with complete facilities
The restrictions for your accommodation business
There are many districts in Bali. And most of the districts in Bali have different local laws and zoning regulations. This is particularly significant in areas of South Bali such as Seminyak, Kuta, Denpasar, Gianyar and Sanur. Owing to their densely populated nature, many restrictions with regard to accommodation business have been enforced in these places.
As a result, before making and land transactions for your accommodation business, you should always get familiar with the local zoning regulations and corporate laws with the BKPM (Foreign Investment Coordinating Board).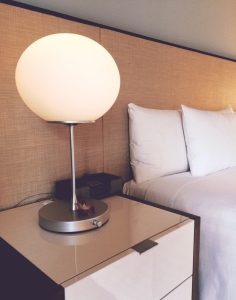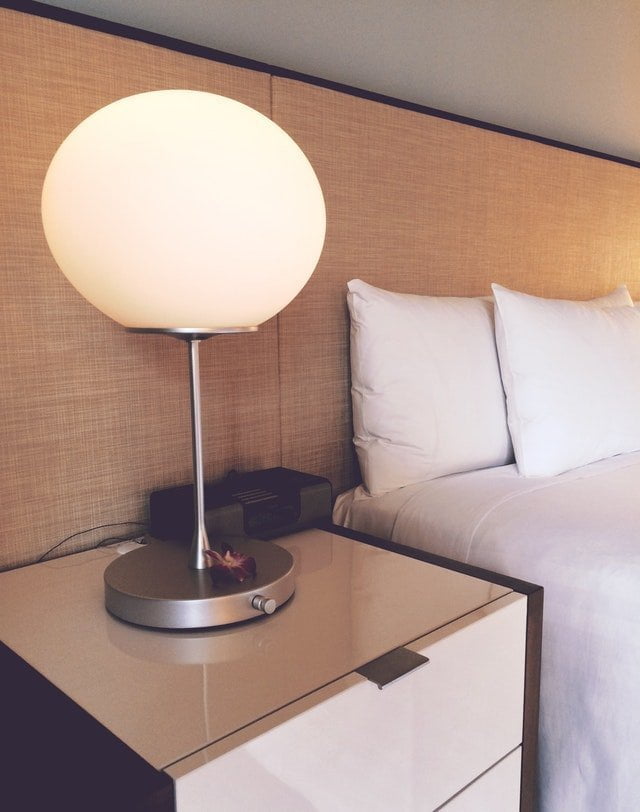 Types of Accommodation Business to Consider in Bali
Pondok Wisata (Bed-and-Breakfast)
A pondok wisata or a bed-and-breakfast with no more than 5 rooms is one of the options of accommodation business in Bali. However, it is only open to solo entrepreneur proprietorship and local company. In other words, foreigners are not permitted to own this type of setup legally in Bali.
Hotel Melati (Non-Star Hotel)
A hotel melati is a small non-star hotel in Bali. This type of accommodation is open to foreign investment but it requires an Indonesian shareholder with at least 33% shares. The foreigner in this setting is able to hold the bigger portion of the shares.
All necessary licenses to run a hotel melati will be granted by BKPM as well. A license to set up a company for hotel melati is valid for three years.
Hotel Berbintang (3-Star, 4-Star and 5-Star Hotel)
A 3-star hotel under the category of hotel berbintang must have at least 25 rooms. Furthermore, a business center, a restaurant, a swimming pool, a wheel chair access and other standard hotel facilities are also part of the setup requirements. A foreigner can have 100% foreign ownership of a hotel berbintang.
Setting up a company for a hotel berbintang in Bali will also require a company act, a principal license, legalised domicile certificate, Tax ID, manpower report, business certificate, etc. If your hotel has a restaurant that sells alcohol, you will need to obtain an alcohol license as well. Several other licenses may be necessary as well: environment license and hygiene license.
Again, do not forget to check the zoning laws to ensure that you are in full compliance.
Setting Up Your Accommodation Business in Bali with Cekindo
Cekindo has been awarded one of the 29 fast moving small and medium-sized enterprises in Indonesia by SME 100 Awards 2019. We strive to provide our clients with the best services.
Get in touch with us today by filling in the form below. Or, visit us on-site in Badung. Our other offices are also available in Jakarta and Semarang.