Indonesia's strong economic growth, young population, and increasing consumer demand make it an attractive country to invest in especially in export import Indonesia.
Despite the growth, ease of doing business, and fewer restrictions on industries you can put your money in, there are still roadblocks to conquer particularly in logistics.
The UK government cites the major sources of difficultiesin doing business in Indonesia. These include:
Need to develop better and more stable infrastructure
Differences in the business culture
Restrictions in industries one can invest in
Requirement to set up a business with a local partner
The US government, meanwhile,echoes the same sentiments. It expands the points above by saying the less-developed infrastructure increases transaction costs and creates problems among exporters. The business's need to get more licenses and permits particularly in pharmaceutical, cosmetics, and food and beverages is cumbersome. As an example, by 2019, Indonesia will enforce a law that requires all products in the country to be halal.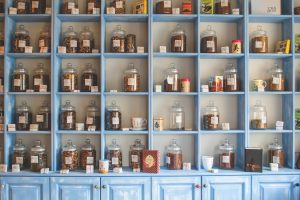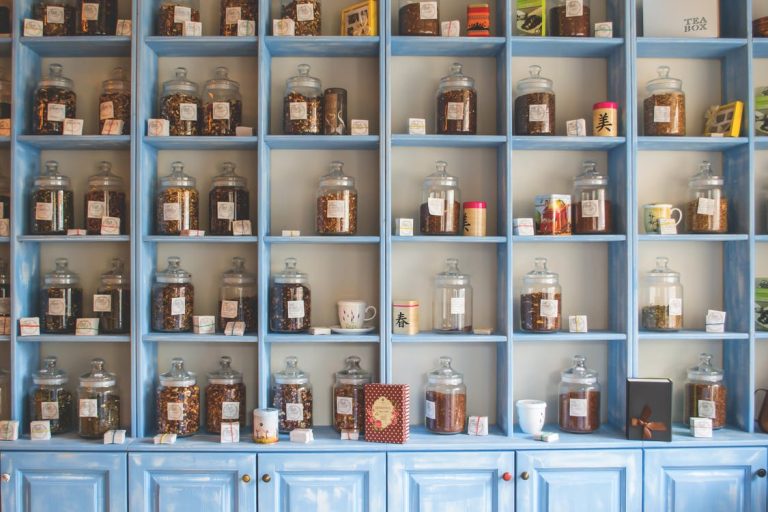 Breaking the Barriers of Export Import Indonesia
It's easy to feel frustrated and disappointed handling issue you don't have control over. The award-winning business solutions company, Cekindo offers several services that help manage these challenges. Our services make your export import Indonesia more convenient and hassle-free creating a more efficient method of distribution. These include:
Product and business licensing
Product registration
Company registration and setting up of representative office
Local partner selection
Related article: Import and Export License in Indonesia
We help you linkwith some of the biggest, trusted, and notable local business partners and distributors in the country such as SMT, ExxonMobil, etc, while providing you assistance in local branding and marketing, planning and execution of PR activities, and management of sales in your chosen territory.
With the standardization of halal products, we are ready to assist and guide you through the process of getting a halal certificationfor your products, whether they're food or cosmetics.
We also specialize in project management and coordinationunder which our team will:
Identify and manage risks
Schedule meetings with potential business partners and other stakeholders
Assist in product demonstrations and appointments with clients
You can also rely on Cekindo to perform all the legwork if you're coming to the country on atrade mission.
The sooner we can identify them, the sooner we can also determine the ways to mitigate them. This way, you can start your export import Indonesia business quickly. Also, you can position yourself in the market as early as possible. Most of all, you can reduce business costs and get past the corruption and bureaucracy. Not just that, you also can avoid the risks of rejection from the BKPM (Indonesia Investment Coordinating Board), and prevent delays in registration and licensing.
Call us today at +6221 80660999 or e-mail us at sales@cekindo.com to receive more information or a free quote on our services.