Are you a foreign company who's interested to invest in Indonesia? To attract more foreign investors, the government eases its regulations and restrictions in some of its industries. Further, the country is teeming with great talent and an excellent mixture of both local and foreign companies. In general, however, setting up a company in Indonesia remains a complex process. Almost always, it requires a nominee company Indonesia.  For that, we will explain about local nominee agreement Indonesia to get you more understand.
Nominee Agreement Indonesia
In 2016, the central government released the recent Negative Investment List. As a guide for foreign investors, it enumerates closed and regulated industries. It also tells you how much share you can hold in the sector. For example, if you like to open a business related to construction and installation of high-voltage electricity, you can invest up to 49 percent of the company. Who then makes up the rest? It's the local nominee.
To work with a local nominee, usually, you create a foreign limited liability company (PT PMA/PT Penanaman Modal Asing). The objective is to give the foreign investors the most control of the business as possible.  The problem is the investment law doesn't separate the legal and beneficial owner.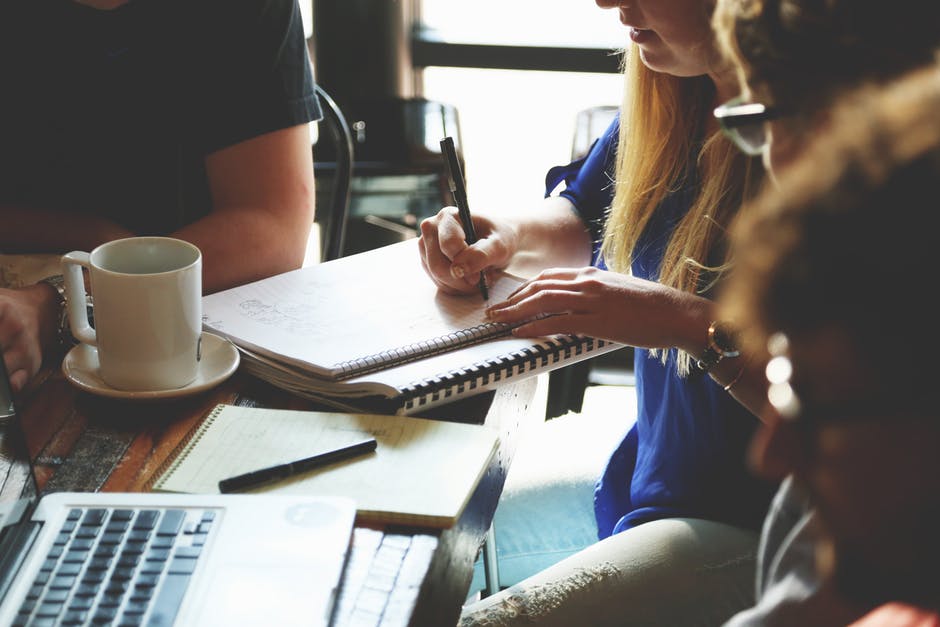 The Risks Involved
In a nominee arrangement, your professional shareholder/director/commissioner registers the business without your name as a shareholder. Instead, both parties assume the professional shareholder/director/commissioner pledges the shares on your behalf.
This setup, though, is extremely risky. You could end up dealing with entities that would assert the shares. This could give them greater control over the business. Worse, unscrupulous local nominee may take full ownership of everything you invested, from shares to your assets.
While you can always file a dispute, that is not easy. For one, it brings the attention of the government to your business. It will more likely get you into deeper trouble since the setup is a direct violation of the law. Further, it's difficult to prove your ownership since it's not in the business document to begin with.
To increase your share, some small agencies may choose another business classification. At first, this will hasten the registration process. But, it does more harm than good once you try to secure different licences and permits.
What You Need
As a foreign investor, what you need is a local nominee agreement that protects you. Cekindo offers you the following solutions:
Do not limit yourself to only one local professional shareholder/director/commissioner. It's never a smart idea to work with an individual even he or she is a relative, spouse, or family member. Our team strongly recommends having at least two non-related persons. You can also set up a shareholding corporation.
Look for a local partner or establish a representative office. Having a local partner which is usually an already-established Indonesian business. This could be a strategy for foreign companies that want to invest in a 100 percent closed sector. The local shareholder can take a smaller percentage of the shares to give you more control. You can also set up a representative office, which gives you 100 percent ownership and doesn't require you to meet a minimum capital. Note, though, this cannot be an income-generating venture. You can only conduct research and marketing.
Create notarised legal agreements. Cekindo's goal is to help you set up a business in Indonesia legally. You can do that with notarized agreements.
Setting Up a Company Indonesia the Safe Way
Cekindo can develop a customised plan once you're ready to set up a business in the country using any or a combination of the above suggestions. We can also offer you a comprehensive Safe Package that includes the following:
Indemnity agreement
Call option agreement
Cooperation agreement
Power of attorney to vote and sell
Loan agreement
Shares pledge agreement
Director appointment letter
We will be here to help you in local partner selection, market research and analysis, product registration, licences for imports and business, and business visa and work permit. We can take care of all the major processes your business needs to start and run smoothly in Indonesia.
There's no better time to invest in Indonesia than today. The economy is robust. In fact, for the second quarter of 2017, total direct investments grew 12 percent than previous year. Foreign direct investments (FDI) increased 10.6 percent.
Let Cekindo help you set up a local company Indonesia that protects your interests. We can also help you find dependable, reliable, and carefully selected local partners that will help support and grow your business.