To attract more foreign investors, the Indonesian government has been easing foreign investment regulations and restrictions around some of its industries. However, some business sectors and lines, still remain closed-off to foreign investments. Businesses that are interested in these business lines will need to opt for a Special Purpose Vehicle (SPV) Company Setup.
Special Purpose Vehicle Agreement in Indonesia
Indonesia's Positive Investment List serves as a guide for foreign investors, helping them understand what type of company structure is required to start operating in Indonesia. It enumerates closed and regulated industries, plus the percentage of shares between a local and or foreign company can hold.
For example, businesses related to the construction and installation of high-voltage electricity is capped at 49% of shares for foreign investment. The remaining  51% of shares must be held by a Local PT company.
Foreign investors or companies who are interested to operate in these partially-restricted sectors will have to opt for a SPV company setup.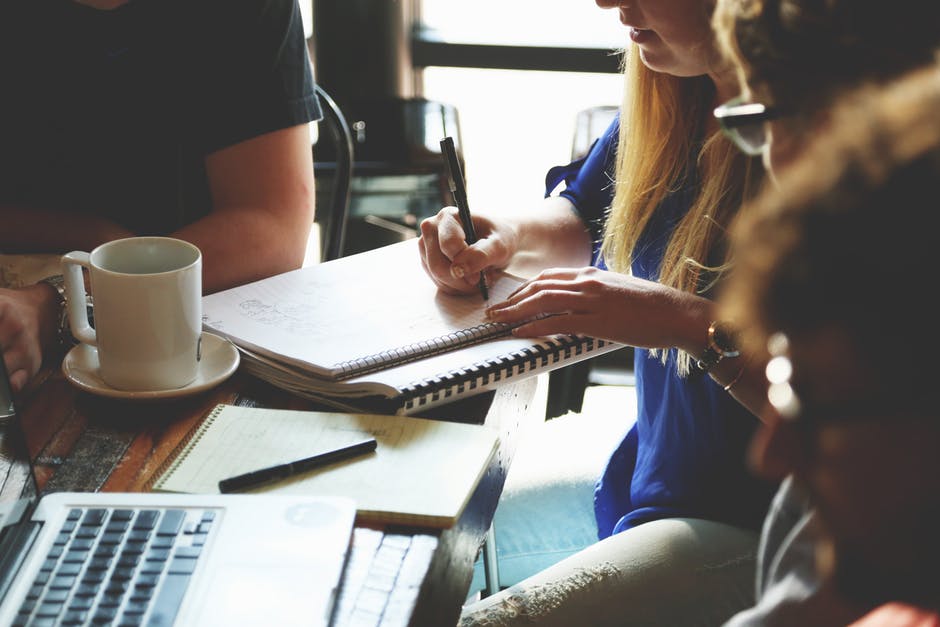 The Risks Involved
In an SPV arrangement, your professional shareholder, director, and or commissioner registers the business without your name as a shareholder. Instead, both parties have a common understanding that the professional shareholder, director, and or commissioner is pledging the shares on your behalf.
This setup is extremely risky if you do not have the right documents. Foreign investors could end up dealing with entities that would assert their shares, resulting in them attaining greater control over your business. In the worst situations, unscrupulous appointed shareholders, directors, and or commissioners may take full ownership of everything you invested, from shares to your assets.
Ways To Safeguard Your Local PT.
As a foreign investor, what you need is an SPV shareholders agreement that protects your investment. Cekindo offers you the following solutions:
Do not limit yourself to only one local professional shareholder/director/commissioner. It's never a smart idea to work with an individual even he or she is a relative, spouse, or family member. Our team strongly recommends having at least two non-related persons. You can also set up a shareholding corporation.
Look for a local partner or establish a representative office. Having a local partner which is usually an already-established Indonesian business. This could be a strategy for foreign companies that want to invest in a 100 percent closed sector. The local shareholder can take a smaller percentage of the shares to give you more control. You can also set up a representative office, which gives you 100 percent ownership and doesn't require you to meet a minimum capital. Note, though, this cannot be an income-generating venture. You can only conduct research and marketing.
Create notarised legal agreements. Cekindo's goal is to help you set up a business in Indonesia legally. You can do that with notarized agreements.