These days, it is not uncommon for startups to run their businesses via virtual office in Semarang, Indonesia. The concept of virtual office has been around in the country for many years, and the advancement in technology has made it even more popular than ever.
Particularly for these main benefits, i.e. huge amount of cost saving and convenience, that virtual office can offer, it has become an appealing option for many startups and small businesses in Semarang.
But, have you ever wondered whether there are certain types of businesses that are prohibited to use virtual office in Semarang?
This article provides you with important information on the eight major sectors that are not allowed to use a virtual office in Semarang, or in Indonesia entirely.
E-Commerce
E-commerce in Indonesia is one of the eight businesses not allowed to use a virtual office for its benefits. Despite the unceasing growth of e-commerce in the country, online businesses, including Indonesian e-commerce giants such as Lazada, Tokopedia, and Bukalapak, have no chance to use a virtual office. The reason is to protect consumers from frauds and scams.
Property
Large capital is often a requirement when it comes to property business. This is mainly due to their rental, purchase and sale transactions of commercial buildings, offices, apartments and condos, and other real estates.
As a result, the huge transactions of property make the adoption of virtual become impossible for business owners. All office locations of property establishments must be specified without fail under the Indonesian Law.
Construction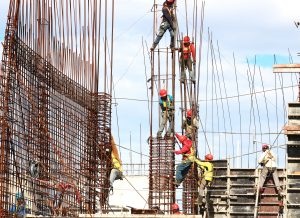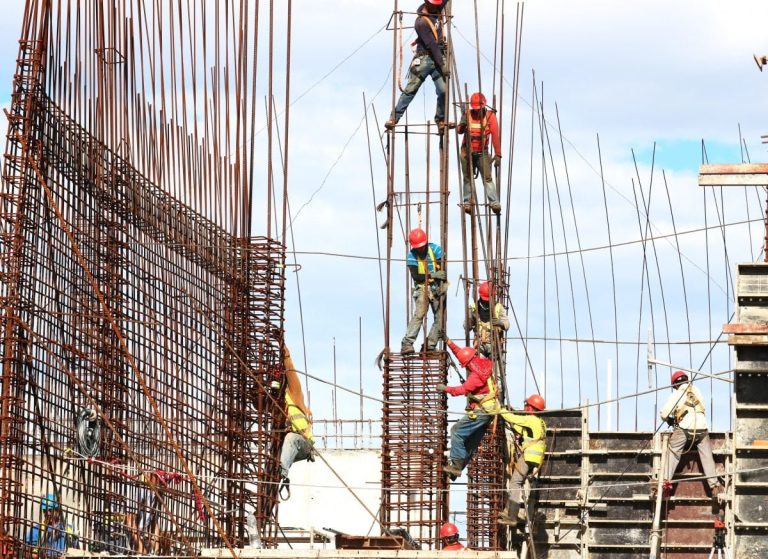 Several requirements under the Indonesian regulations have shown that the use of virtual office is almost impossible, even though the prohibition of usage is not clearly stated. The special business permits required for construction business are the core reason why the restriction applies.
Apart from that, the requirements comprising enormous capital, massive equipment and tools, PKP (Taxable Entrepreneur Confirmation) and UUG (Occupancy Worthiness Permit) submission by construction industry, are a strong indication that a virtual office is not granted.
This makes obvious sense because you will need a large physical place to store your large equipment and tools. You will also need a place to operate them and prevent noise pollution.
Transportation
If you plan to set up a transportation company, you have to prove the existence of your company with a precise office location. Consequently, you are forbidden to use a virtual office because you need an address for your own transportation purpose. This includes the delivery and receipts of items between senders and receivers.
Tourism
All tourism-related businesses, i.e. tour agencies, travel accommodation providers, tourism food services, etc, are required to obtain tourism licenses. With this compulsory requirement, a virtual office is a no-go here and a physical office is the only option.
Do not even try your luck because The Ministry of Tourism will first validate your company location before you can even incorporate your tourism business.
Representative Office
The purpose of representative office is for foreign company to make a presence in the Indonesian market before setting up a company. However, all foreigners should know that a virtual office is also prohibited in this case.
A legal representative office of a foreign parent company must be situated in a commercial building or an office building in Indonesia. Of course, you will need to provide the specific address before its setup.
Event Organiser
It is common that event organisers in Indonesia are not allowed to use virtual offices. Legal responsibilities are the main concerns here as event organizers are often involved in activities that require legal compliances.
Businesses with Large Capital
If your business has gross revenue of IDR 4.8 billion or more annually, your company is then deemed taxable (Pengusaha Kena Pajak – PKP). PKP is absolutely not a candidate for a virtual office.
Related article: Your Unrivalled Guide to Accounting and Tax Compliance in Semarang
In Need of A Virtual Office in Semarang?
If your business sector is not one of the above, you are safe to buy a virtual office so that you can start running your business operations in Semarang.
Cekindo offers virtual office packages in Semarang as well as in Jakarta and Bali. You can purchase virtual office Semarang online, here.
Or to discuss more, contact us today by filling in the form below or visit our offices located in the three aforementioned locations should you require further information about our virtual office.