The rise of digital scene in Indonesia fosters the growth of startups and attracts more and more foreign investors into the country, especially in Semarang.
According to startupranking.com, among the 1000 startups in Indonesia in 2017, 31% of them were actually in Semarang.
Of course, the dynamic startup in Semarang wouldn't be successful without the support from the Indonesian government.
Growing Digital Landscape in Indonesia
Indonesia is considered one of the most important economies in Southeast Asia. This is greatly due to its large population, growing middle class, and higher penetration of Internet with more technology-savvy generations.
Currently, there are 52% of Internet users in Indonesia and most of them have an average access to Internet on their smartphones for about 4 hours every day.
Not to mention, there is an extraordinarily high amount of active SIM cards in Indonesia at the moment – 370 millions! This number is so much greater than the population itself which is approximately 270 million.
Why Start A Startup Business in Semarang?
As mentioned, the growing digital landscape in Indonesia has penetrated many big cities, including Semarang.
Coupled with the large population and huge resources in Central Java province, the government is committed to boosting the startup ecosystem and the city's economic growth.
On top of that, the city government of Semarang has agreed to facilitate startups in the region and develop them into one of the unicorns in Indonesia.
Read on to get to know the basic idea on how to capture the digital opportunities by running a startup business in Semarang.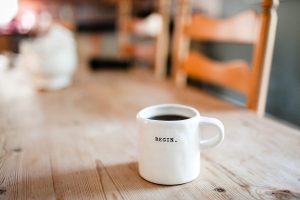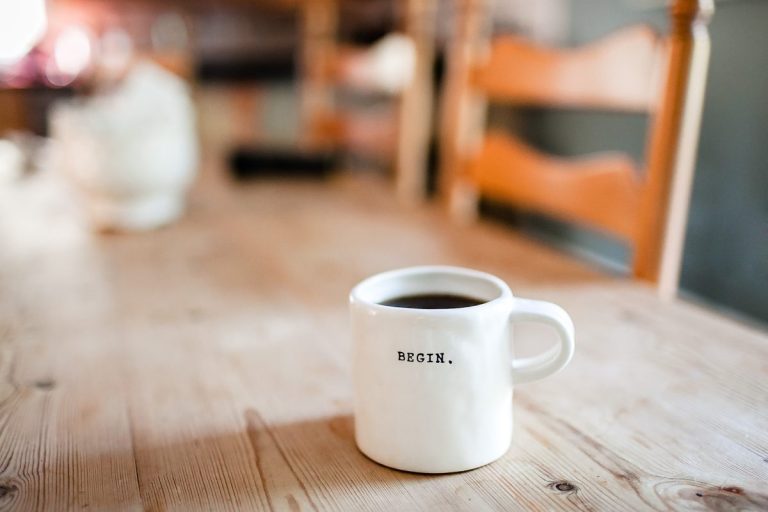 What is The Best Way to Run A Startup Business in Semarang?
Is it wise to establish a company when you are new to the business?
After considering factors such as renting and maintenance costs, the idea may not sound that wise anymore.
Startups Consider a Virtual Office or Coworking Space
We can definitely witness the growth of startups and entrepreneurships across Semarang and the entire Indonesia.
However, many have faced problems by running their businesses in a traditional office due to its higher costs, as previously mentioned.
Therefore, many startups in Semarang have embraced the convenience and affordability of a virtual office and/or a coworking space, with the opportunities for them to expand globally.
Benefits of Virtual Office and Coworking Space
The emergence of virtual office and coworking space in Semarang is not without reason. They make more sense than the physical office for startups as they offer the following benefits:
Low costs and no maintenance: a membership system applies for coworking space, so there's no long-term commitment in monthly rental or mortgage compared to a brick-and-mortal office
No huge initial investment costs such as office supplies, furniture, insurance, security systems, etc.
An environment that facilitates creativity because there are diverse talents and professionals from different expertise are found here. Networking, making connections, sharing ideas, and collaborating can all happen here.
Providing flexibility to employees to work remotely, achieving work-life balance and higher productivity
Greater access to large and diverse talent pool across the globe
Located in convenient locations with complete facilities and amenities: conference and meeting rooms, high-speed internet, printers, faxes and scanners, mail and call handling, reception services, etc.
You can cut down the costs as a startup or freelancer. Just like coworking space, you're not burdened with monthly rental or mortgage, as well as the daily commute cost
Mailing and call services provided by a virtual office will help manage your mails and calls. So you can concentrate on your core job activities.
It enhances productivity. You will save time from travelling and the time saved can be utilised for ideas generation and sourcing.
It saves the environment. Without having to travel to work daily, you will be able to save fuel and minimise pollution.
You will have a prestigious address of your virtual office to boost your company reputation
Related article: Should You Choose A Coworking Space or Traditional Office in Semarang?
Cekindo's Solutions for Startups in Semarang
Cekindo's virtual office and coworking space in Semarang are cost-efficient business solutions for all types of companies regardless of size.
With the insufficient office space in Semarang, these solutions are even more critical to ensure your business success.
To find out more about Cekindo's virtual office and coworking space in Semarang, reach out to us now by filling in the form below or visit us on-site. Our other offices are also available in Jakarta and Bali.