From Sabang to Merauke, Indonesia is an archipelago with many opportunities and a huge market for successful business. When it comes to doing business in Indonesia, many of us will only think about some cities whose popularity is already known to businessmen and entrepreneurs across countries. These cities, which come to your mind as you are reading this article, must be the capital Jakarta and the island of the gods Bali.
Nowadays, however, some other cities also offer the potential for a successful market entry in the country, particularly Semarang. Strategically nestled on the north coast of Central Java, Semarang benefits from its proximity to other big cities on the Java island and decent infrastructure, such as an international port that connects the city to the rest of the world.
In addition to having an ideal location, Semarang also offers more affordable labour force compared to both Jakarta and Bali. Moreover, the city is quickly becoming one of the most prominent business centers for both domestic and international entrepreneurs, thanks to the government support in the manufacturing industry, which has developed rapidly over the last few years.
With such compelling factors, who can resist starting a business or planning to invest in Semarang, one of the largest metropolitan in Indonesia?
Cekindo Expands to Semarang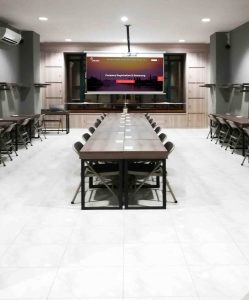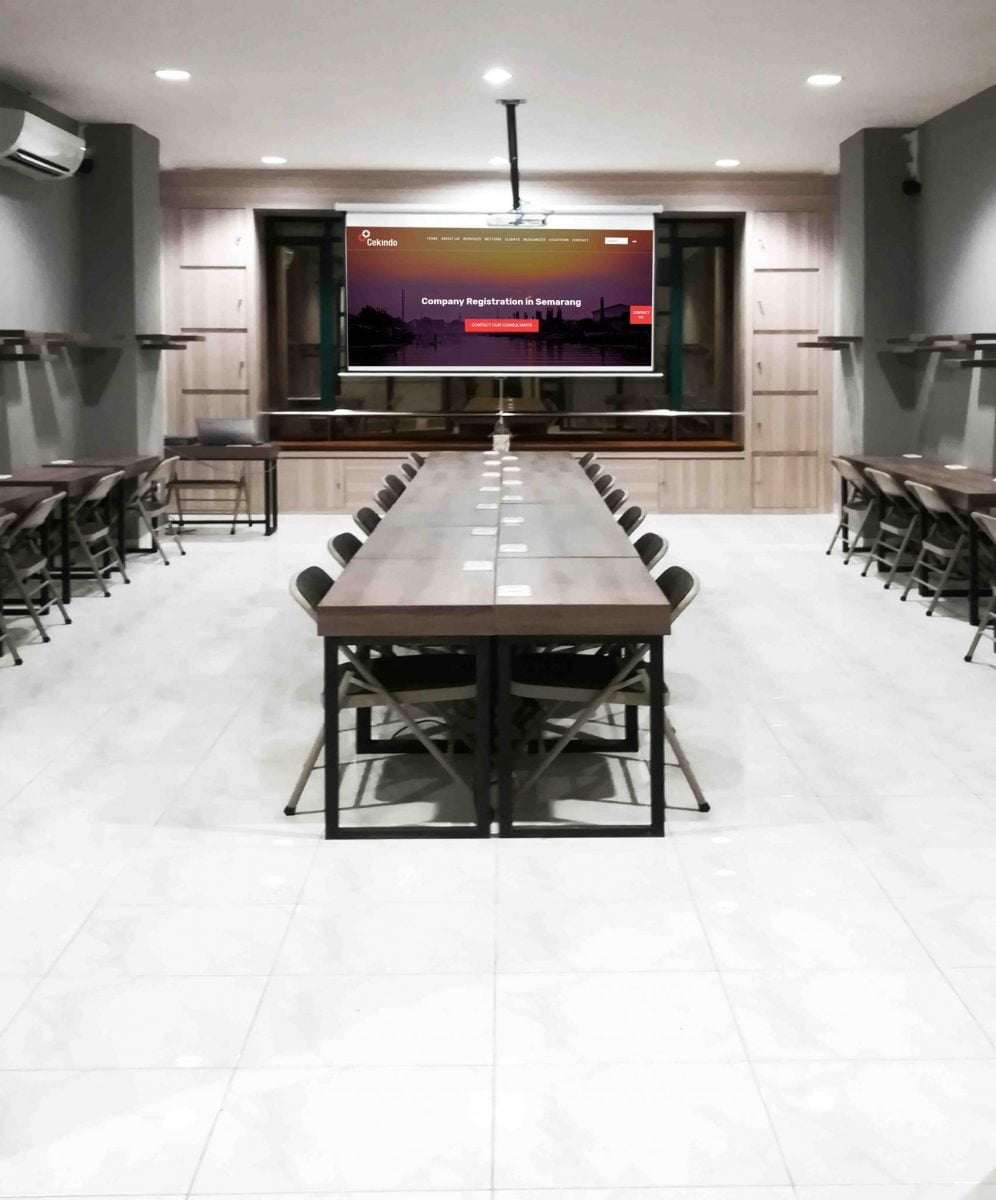 With that being said, Cekindo takes pride in announcing the official opening of its Semarang office that provides a comfortable and relaxed co-working space, virtual office and private offices, similar to the services we offer from our Jakarta and Bali offices. The Semarang office opening follows the previous successful opening of its office and co-working space in Bali.
Our Semarang office promises not only comfort but also warmth and serenity through the traditional batik motif that can be seen throughout the entire office, so that you can focus on developing the best strategies for your business growth.
Furthermore, our Semarang office is more than just a place to work. It also makes an excellent place for you to socialize and meet with new people from the same or different backgrounds, as the office regularly hosts and organises seminars and workshops. You are more than welcome to participate in such events.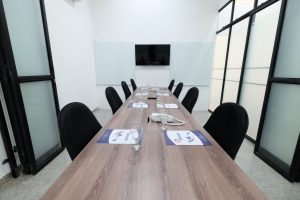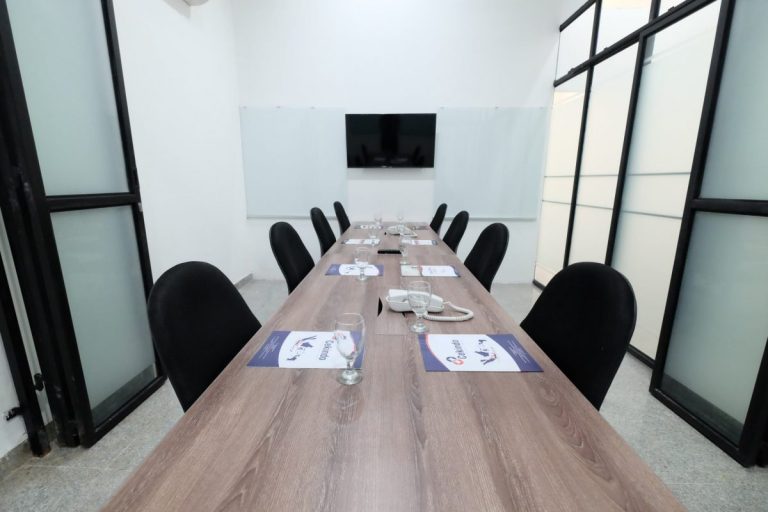 Last but not least, if you find our office comfortable and charming enough to inspire you and you do decide to rent it, we will provide you with free consultancy. As you may have already heard, Cekindo is a one-stop consulting company that provides services, such as company registration, work and stay permits, product registration and more.
For further information regarding our services in Semarang office, do not hesitate to contact us now.