Although doing business in Indonesia is getting easier, it still has a lot of room for improvement. It still takes weeks to complete a business registration. Moreover, the complexity of the investment rules and regulations especially on foreign ownership makes it challenging to start a business more conveniently. Therefore, Cekindo provides another way to invest in Indonesia: a shelf company.
What Is a Shelf Company?
A shelf company is a ready-made business company that is duly registered. Thus, a legal entity that has its own set of directors and owners. But, it doesn't have any economic activity. In other words, the company hasn't earned any revenue. It is also an aged company, which means it has been around for many months or years.
The concept of a shelf company is not new. Many investors, particularly big ones, around the world have used it. However, it's different from a front company which is usually a subsidiary created solely to conceal the parent. Companies employ this strategy to avoid scrutiny and protect illegal activity.
Why Should You Have a Shelf Company?
Investing in a shelf company is a sound idea for the following reasons:
Convenience
Not only do you have to deal with the long period of waiting, but you also need to work around bureaucracy and complicated and time-consuming tasks. Shelf companies can shorten significantly your way of investing in business in Indonesia.
Generation
Even if a shelf company doesn't have any economic activity, it does have a bank account. This bank account is ready to accept revenues from your clients or customers.

Did you know?
You could time creating a reputable company by purchasing a shelf company instead of establishing a new local company in Indonesia. Check out
Comparison of Shelf Company and Local Company
.
How to Buy a Shelf Company in Indonesia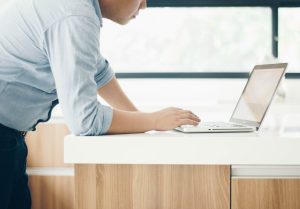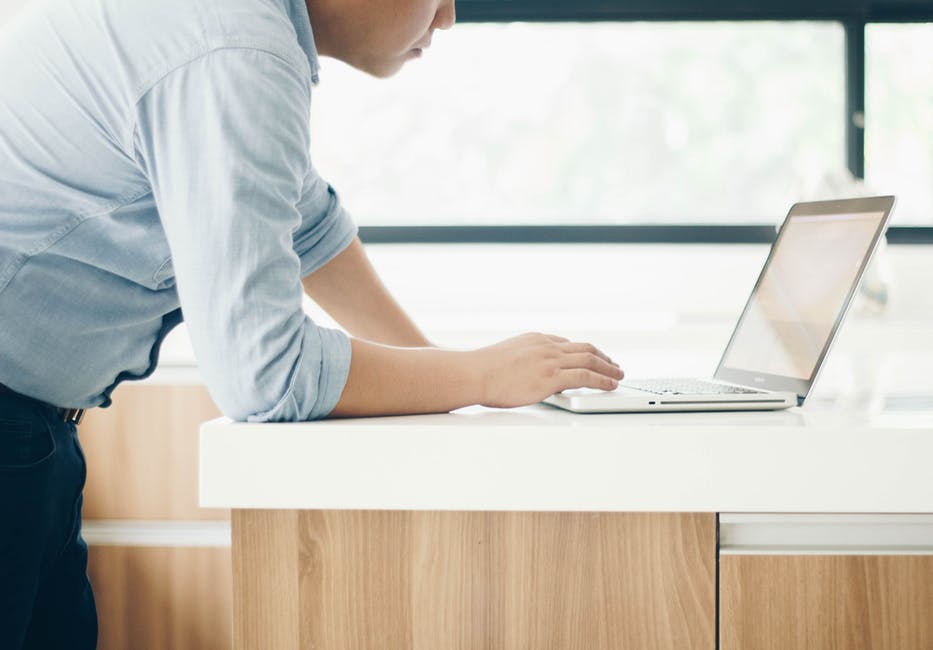 Cekindo has made buying a shelf company very easy for you, but first a few pointers. One, our companies are local PT, not PT PMA (read the comparison between local PT and PT PMA). In summary, local PT is 100 percent locally-owned, so you would need a local special purpose vehicle. Whereas, PT PMA is open for foreign ownership shareholders. But, the ownership depends on the restriction on some business lines. Check out the latest Positive Investment List.
Here are the steps to buy a shelf company:
1. Contact us for more information and support.
You can fill in the form below, visit our office, call, or e-mail us. Choose which one is more convenient for you. Rest assured, whatever method you choose, we will get back to you within 24 to 48 hours.
We have a lot of shelf companies available for you. All you have to do is to let us know the kind of business you're trying to put up. Our company provides various enterprise solutions including market research and analysis, business licenses, and product registration. We can cover all your business-related needs.
2. Pay the standard price.
When you're ready to set up a business, all you have to do is to buy the shelf company for US$9,500. It already includes at least 2 shareholders, 1 local director, and 1 local commissioner (1 year onward). These are enough to meet the minimum general requirements of local PT. Cekindo will also provide you with the following:
Company name
Incorporation number
Tax number and identification
Company office address and landline number
Bank account details
Company registration documents
Cekindo will be the one to facilitate the legal transfer of ownership within 6 weeks. If you are setting an office in a different address or use a different bank account, as well as want to implement other changes, just let us know and we'll help you with no additional fee.
Let Cekindo help speed up setting up a business for you with a shelf company in Indonesia. Submit your question through the form, below. Or call us today for more information.