Digital transformation in Indonesia is escalating, and many industries and businesses are diving into the rapid change to get a piece of the lucrative pie.
Why? Digital transformation in Indonesia will bring in more revenue, higher efficiency and productivity, and definitely a more satisfying customer experience.
As a result, digital transformation is now the new ordinary. It is required to remain competitive in the marketplace with increasing customers demand.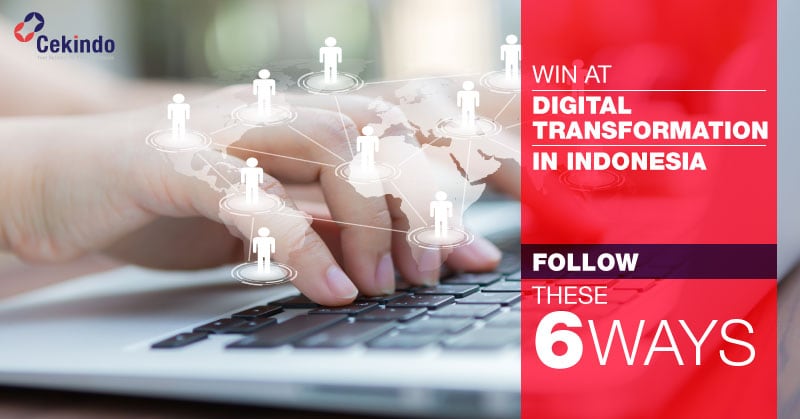 By joining the digital pool, Indonesia is set to bring economic growth to another whole new level – a forecast of US$150 billion economic impacts (10% GDP) every year by 2025.
In this article, let's take a look at how companies are going to win the digital transformation in Indonesia, the future predictions, what the Indonesian government does to support this revolution and the success stories of digital startups.
1. Understand the Digital Transformation Indonesia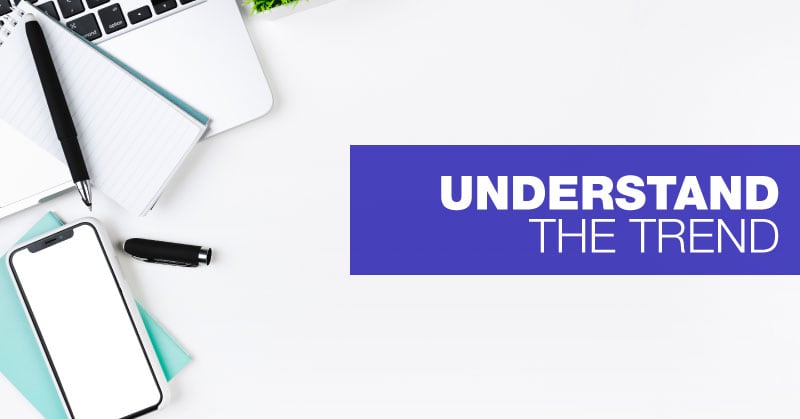 For businesses in Indonesia that choose to accept the change by not falling behind everyone else and reap its benefits, a long and bright operational future is ahead.
However, this digital revolution is relatively new in Indonesia, and thus there are still a lot of opportunities for investors and entrepreneurs to tap into.
According to McKinsey&Company and their research among 20 selected markets in the world, Indonesia is still at its preliminary stage of digitalization.
Here's the interesting fact—though in its nascent stage of digitalization, Indonesia's population is considered the most active in terms of digital users and the country is one of the largest hubs of digital startups in the world.
2. Digital Transformation Indonesia Strategies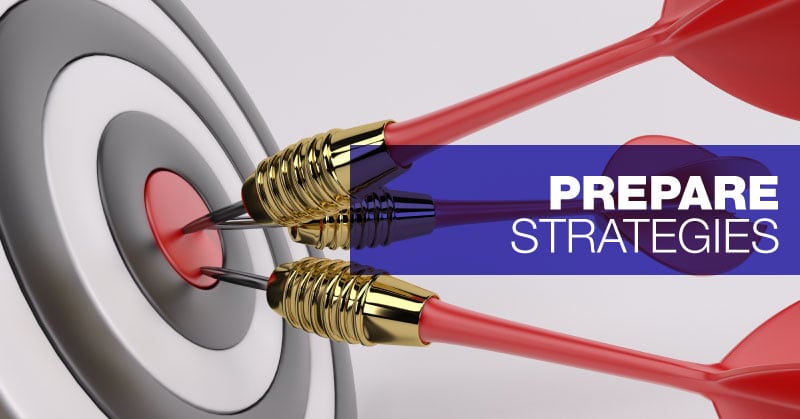 Without aligning the digital transformation initiatives to well-defined strategies, companies are destined to fail in this game. Businesses can focus on the following ways to boost their winning chances.
Design Customer-Centric Experiences
Fun, personalized, fast, and interactive user experience is what most customers look for.
These experiences can be achieved through innovative development and seamless design. Notable examples are Google, Facebook, Disney, Starbucks, etc.
Engage with Cross-Channel Strategy
In today's world, customers interact with a company through diverse channels from a physical store to an online website, from a customer support center to social media, the list goes on and on.
Both online and offline channels are vital for customers to have the best user experience.
Facilitate Big Data for Prompt Decision
The number of data is growing aggressively but not decreasing. With a specific direction, enterprises can now use this big data to analyze an issue and come up with real-time decisions right away.
Strengthen the Cybersecurity
In this digital age, intellectual property and business data are precious assets of a company. Therefore, it also means that cybersecurity is becoming more and more important to protect a company's digital assets.
3. Pay Attention to Future Predictions for Digital Transformation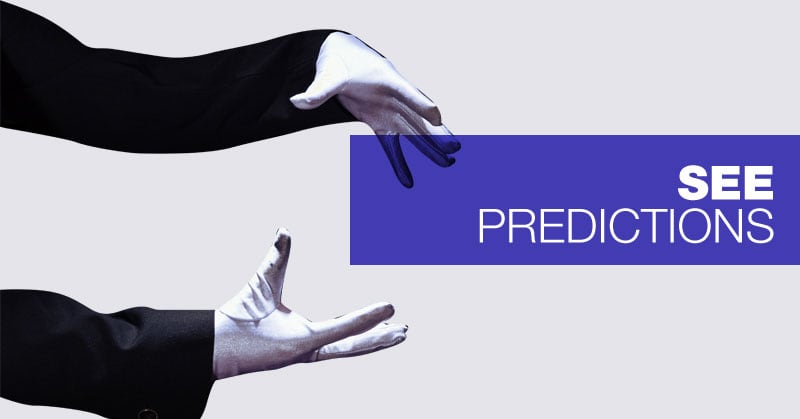 According to an IDC survey, industries and businesses that keep up their pace with digital transformation in Indonesia have done twice better as the late adopters.
IDC also highlighted the top 10 key technology predictions that allow Indonesian enterprises to scale up and strengthen their digital innovation.
Under the leadership of President Jokowi and his administration, Indonesia has the vision to achieve a market valuation of US$ 130 billion in 2020, becoming the largest digital economy in Southeast Asia.
To realize this vision, the ICT (Information and Communications Technology) spending in Indonesia is thereby estimated to reach IDR 443 trillion in 2018.
The top 10 predictions of digital transformation that will make a huge impact on all stakeholders as well as the country are:
Digital Economy Critical Moment
A minimum of 40% of Indonesia's GDP is predicted to be digitized by 2021. Investors will then facilitate the digital ecosystem, platform, value of data, and customer engagement to gauge the valuation of all businesses.
Platforms of Digital Transformation Indonesia
Twenty percent of all companies will equip with and implement the complete digital transformation strategy to compete in the digital economy.
Updated and Improved Cloud
The cloud services will be more distributed and specialized by 2021. Total spending on cloud services and its hardware and software is estimated at US$ 266 million by that time.
AI Becomes the New Normal
Around 10% of digital transformation plans and strategies will make use of artificial intelligence (AI) services by 2021 – 20% of AI commercial apps, 30% clients communicating via AI bots, and 5% of new industrial AI bots.
Scalable Apps
Apps by enterprises will be built with hyper-agile and scalable architectures. For example, the application development on cloud platforms (aPaaS).
Human-Digital (HD) Interfaces
2021 is such a huge year. By then, HD interfaces will expand with more personalized experiences. For instance, field-service techs and info workers use voice in the new mobile app as the main interface, and enterprises use biometric sensors to amplify reality.
Blockchain
More than 10% of the organizations in Indonesia will use blockchain services that serve as the digital trust by 2021. What's more, 20% of supply-chain companies and 20% of banks will use blockchain networks in their production.
Open API Ecosystems
Approximately 50% of businesses in Indonesia will have their digital services interactions (about 20%) direct from their open API ecosystems.
Increasing Number of Developers
The development tools nowadays have increased the number of non-tech developers over the years. It is predicted that by 2027, these developers will build a whopping 50% of new application features.
More Data Providers
Fifteen percent of businesses in Indonesia will attain revenue from data-as-a-service (DaaS) by 2020 – a tremendous increase from the mere 2% in 2017.
4. Know the Efforts and Support by the Government for Digital Transformation Indonesia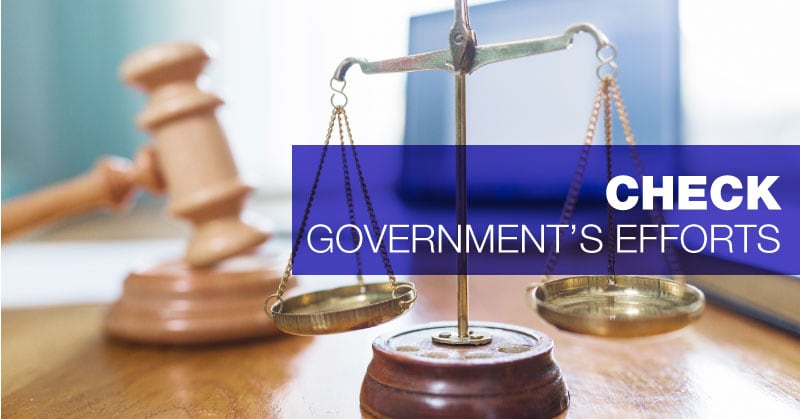 Digital transformation in Indonesia is a mix of efforts of the Indonesian government and private entities.
Especially the Indonesian government, play a very crucial role in this rapid growth with their strong willingness to move the country towards digitalization.
One of the prominent efforts done by the Indonesian government is the incorporation of the use of IoT (Internet of Things) in one of the well-known smart cities in Indonesia – Bandung.
The local government has established more than hundreds of apps to help their residents, at the same time improving the government's efficiency and productivity.
GAMPIL is one of those popular apps that allow small businesses to apply for permits. This will help them to avoid the long queues and corruption.
In addition to that, the transparent e-budgeting in Bandung helped the city save US$200 million in 2016.
5. Understand Companies' Digitalisation Failure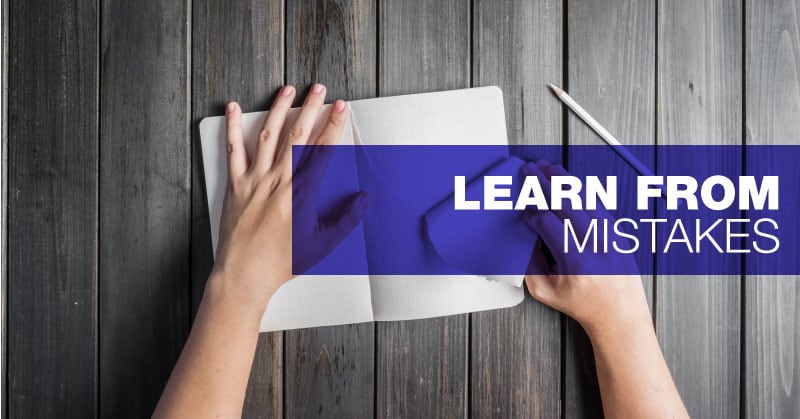 Cases of digital transformation are not all rainbow and unicorn. Companies are at the risk of messing up the opportunities and future outlook if they approach the digital transformation just like everyone else does.
These mistakes to avoid are as follows:
Digitize Every Single Thing
The biggest mistake to cause a failed digital transformation is to digitize almost everything. For example, digitalization in manufacturing.
Not everything should be digitized even if it can be done so. Take out your workflow, and analyze which part of the process is necessary to be enhanced with digitalization.
Gather Huge Amounts of Data
Most of the time, companies will collect substantial amounts of data without focus and do not know where they are going.
As a result, analyzing these giant amounts of data wastes an enormous amount of time and effort, causing your business to lag.
Use the Enormous Data to Drive Value and Increase Revenue
Without a focus and direction, a sole data pool with no solid plan to support the process for digitalization will not help an iota in generating revenue and increase value.
6. Keeping Pace with Digital Innovations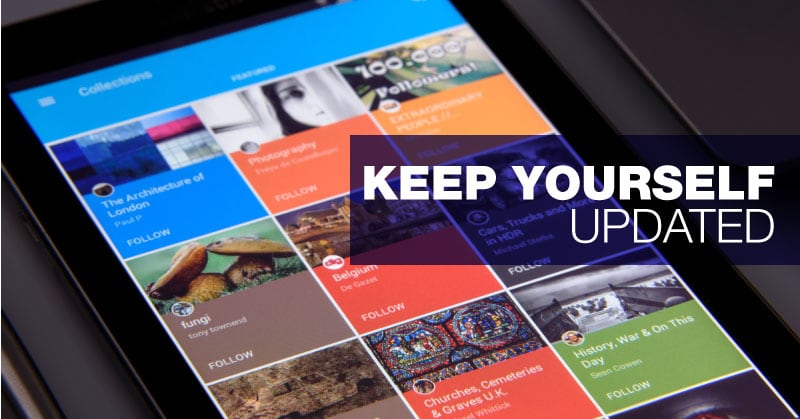 To be one of the winners in this digital age by getting the most out of the digital opportunity, innovative routes should be considered, especially for traditional businesses.
Traditional or established enterprises can transform and create value with three important aspects:
Innovation of products and services
Transformation of business models
Improvement of business process
Digital Transformation Indonesia Success Stories
The trend of digital transformation is gaining so much steam and momentum in Indonesia due to the emergence of many success stories, along with increasing business efficiency and top-line revenue growth.
Some of the massively successful companies capitalizing on digital opportunities include Emtek, Telkomsel, Lippo Group, Bank Mandiri, and GO-JEK.
Emtek is a media and Internet company well-known for owning television networks and transforming BlackBerry Messenger into a mobile payment platform that serves 63 million clients in Indonesia.
Telkomsel plays an important role in mobile communications, allowing customers to make mobile payments and purchase services.
And speaking of Lippo Group, it has attained growth significantly by getting into this game of digital transformation. With an investment of US$500 million into its e-commerce, Lippo Group is now the biggest online retailer in Indonesia, aiming to achieve a sale goal of US$1 billion in two years.
Cekindo Can Help
Do not underestimate the risks of digital transformation in Indonesia as well as market entry consultancy if you want to become one of the important players in the Indonesian digital market. Contact us and get a quotation for your inquiry.