Citizens of 169 countries are lucky enough to be granted visa-free entry to Indonesia. Other nationalities and foreigners who want to stay more than 30 days must apply for a visa. With Cekindo as your visa agent in Bali, we are a reputable consulting company with three offices in Indonesia, you can be sure that your visa application will be processed in a fast and well-managed manner.
Bali Visa Sponsorship
A majority of visa applications, such as social visas and business visas, must be supported by a letter from an Indonesian individual or a local legal entity stating they will become your sponsor throughout your stay in Bali. As your visa application is in your sponsor's hands, choosing a reliable person or company is a must.
Continue reading: Find the Right Visa Sponsor in Bali
Bali Visa Application Process
The procedures between applying for and obtaining your visa might take weeks and a lot of energy. Cekindo, as your visa agent in Bali, can secure all documents needed and apply on behalf of your company or you.
Continue reading: What are the Most Common Problems with Visa Agents in Bali?
Why Choose Cekindo As Your Visa Agent in Bali?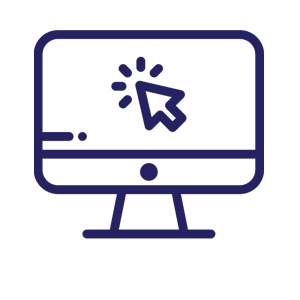 ONLINE APPLICATION
Your business visa application is made easy and simple through Cekindo. Online application is available. All you have to do is providing the required documents.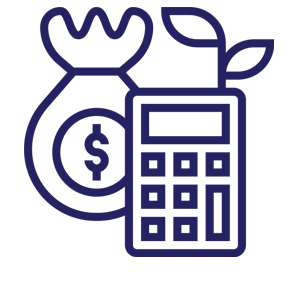 FAST & COST EFFICIENT
Through an online application, you will get your visa in less than 10 working days. You can also save a large sum of money by not having to visit the immigration office.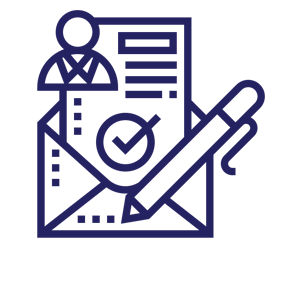 SPONSORSHIP LETTER
Cekindo, as a legally registered entity in Indonesia, can act as your sponsor and provide you with a sponsorship letter.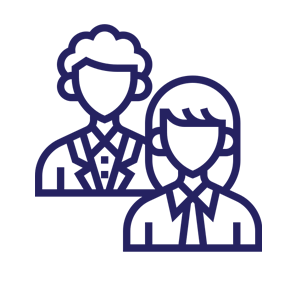 VISA EXPERTS
Cekindo has a team of visa experts that are ready to provide consultation and guidance regarding business visas as well as other visas and permits.
Bali Visa Requirements
There are several visa types that foreigners can choose from to enter Bali. Basically, the following criteria determine your visa type and requirements:
National Origin (according to your passport)
Purpose of visit
Length of stay
Overstaying a Visa in Bali
Serious consequences await when you overstay your visa in Bali. When it comes to visa validity and overstaying a visa, it is important to remember the 60-day rule. When you overstay for no more than 60 days, you will have to pay a significant amount of daily fine. Take note that since May 3, 2019, the daily fine of overstaying your visa has increased significantly to IDR 1,000,000 (USD 70).
Severe punishment applies when you overstay for more than 60 days. Other than fines, it is likely that you will have to face deportation, or even worse, you will be blacklisted.
Popular Visas in Bali
Foreigners coming to Bali prefer to stay on the following visas:
Business Visa
Single entry or multiple entry visas enable their holders to come to Bali and attend conferences, meetings, or training. No work or other generating-profits activity is permitted.
Work Visa (KITAS)
Also known as a temporary stay permit or ITAS, it goes hand in hand with a work permit. A work visa as such does not allow you to work in Bali.
Retirement Visa
Residents of several countries are allowed to retire in Bali if they meet the government requirements.