The banking industry in Indonesia has performed positively, with high profitability and continued growth, as well as increased stability. Currently, the Indonesian banking sector is the most profitable among ASEAN nations.
Two factors accounting for high profits in the Indonesian banking sector are: Firstly, net interest margin (NIM) in Indonesia is considered the highest worldwide.
Secondly, huge potential exists for further growth of the Indonesian banking industry because banking penetration in Indonesia stands at approximately 34% of its 260 million populations as of 2015. This percentage of penetration is set to hit 60% by 2020.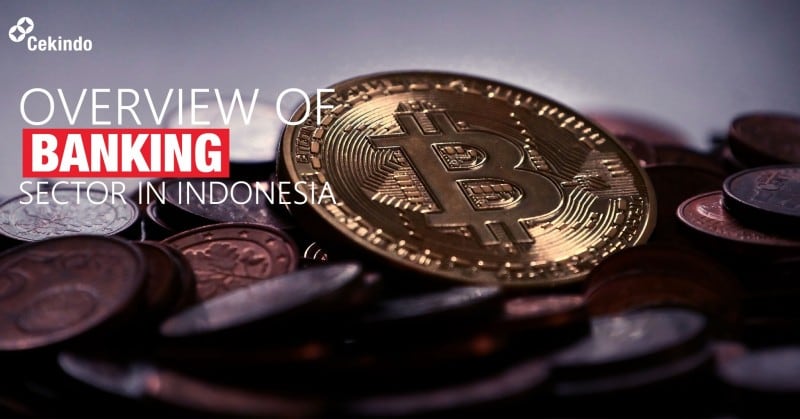 Islamic Finance: A Huge Opportunity
Indonesia is also an emerging market for Shariah banking, or Islamic finance, with average growth of 38-40% in the past five years. The country's Islamic banks exist in three forms: Islamic commercial banks, Islamic business units and Islamic rural banks.
Islamic banking operations are based on the principle of partnership and mutual benefit, providing an alternative banking system with benefits for both the public and the bank.
This banking system provides fairness in transactions and ethical investments.
Ethical investments and fairness in transactions are defined by the values of togetherness and partnership in production, as well as by avoiding any speculative activities.
By providing products and banking services supported by a variety of financial strategies, Syariah banking will be a credible alternative that can benefit all Indonesians and investors.
Bank Loan in Indonesia
According to OJK, by the end of 2018, Indonesian banks will see more than 12% loan growth, due to the recovering global economy and positive improving commodity prices.
Emergence of Financial Technology
In a global market with increase digitalisation, Indonesia is gradually keeping up the pace, and the applications can be found in various industries, with electronic transactions replacing the traditional.
This is not only occurring in personal banking but also professional and business banking sectors. Banking is crucial to the expansion of financial technology—also known as fintech—as many products and services have switched their platform to online.
Fintech Loan Platform
According to the International Monetary Fund, bank loan penetration in Indonesia stands at 34%, where out of three adults, only one of them has bank accounts.
As a result, Indonesia fintech companies that offer loans with a minimum of few hundred dollars, have seen an upsurge in loan and lending, leading to the creation of peer-to-peer (P2P) lending platforms.
As of 2017, more than 300,000 people in Indonesia borrowed or took a loan via these P2P platforms, with total loan distribution reaching IDR 3 trillion.
These online lending platforms are the second-most-prevalent new fintech products in the market, accounting for 17%, followed by collective financial products at 13%, personal finance and planning products at 8% each.
Fintech has become an enticing way to reach those underserved markets in Indonesia, as Indonesian population has spread over 17,000 islands, with most of their banking access curbed by the brick-and-mortar traditional banking products and services.
Thus, the rise of fintech definitely contributes to the increasing domestic financial inclusion—serving those previously underprivileged populations with the same banking access and opportunities.
Trade Finance in Indonesia
Trade finance is a facility to finance export and import activities. This market remains alluring for the banking sector in Indonesia. Just the first two months of 2018, trade finance in Indonesia has spiked 20%.
According to CIMB Niaga, the rupiah weakness against US dollars has not impacted the market very much. This is because many companies have stocked up with imports before the weakening.
On the other hand, benefiting from the weakness of rupiah, Indonesia's companies export a higher amount of goods to foreign buyers, hence boosting the export in Indonesia.
As of February 2018, trade finance of Bank Negara Indonesia (BNI) has increased by 42%.
Continue Reading
Opening a bank account in Indonesia
An Introduction on the FinTech Landscape in Indonesia
Fill in the form below and let us help you with entering the banking sector in Indonesia.